Sophia Passerini
"A home has to bring out our childhood magic. It is a place to restore our souls, rest, share and love. As an interior designer, I create ambiences where energies flow, people can live and experience their personal renaissance."
Sophia Passerini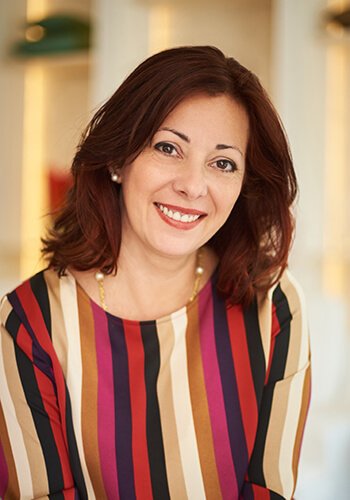 Having been born in Italy, I grew up in the enchanting city of Venice, surrounded by exquisite art and captivating architecture. Throughout my life, I have been fortunate to reside in various countries and explore numerous European destinations as well as iconic cities across the United States.
Presently, I call Palm Beach, Florida, my home, but I frequently journey to London to engage in ongoing projects. With a wealth of experience in Luxury Real Estate, I have successfully brokered properties that were once occupied by royalty, granting me access to exclusive interiors that are only revealed to a select few.
From Tuscan residences and Lake Como Villas to Venetian Palaces and Mayfair apartments, I have been immersed in the splendor of Europe's most cherished estates, fostering an unwavering passion for luxury homes throughout my entire life. Fueled by my genuine appreciation for authentic styles, I founded and currently oversee Passerini.com, an online boutique where I curate a precious collection of refined furniture and decor pieces sourced from prestigious European exhibitions.
Through Passerini Design, I have the opportunity to create harmonious and balanced concepts that showcase the beauty of living within these architectural gems that have shaped my existence. By amassing extensive knowledge and a vast network of furniture manufacturers, antique dealers, and skilled craftsmen, I bring forth a heritage of tradition, elegance, and innovation.
Fluent in four European languages and with interior design coursing through my veins, I earned my degree from the University of Venice, Italy, building upon a familial tradition. I firmly believe that decor should transform a house into a home, exuding warmth and allure through the skillful integration of colors, textures, and shapes. By attentively listening to my clients, I gain a deep understanding of their true passions and inner desires, allowing me to create precisely what they have dreamt of. To source the finest manufacturers and draw inspiration, I embark on international journeys.
Interior Design Studio in Jupiter
Our main headquarters, the Jupiter Interior Design showroom and studio, is situated at 820 Indiantown Rd, Suite 101. Recently renovated, this magnificent flagship location serves as the ultimate destination for design enthusiasts, both locally and internationally recognized.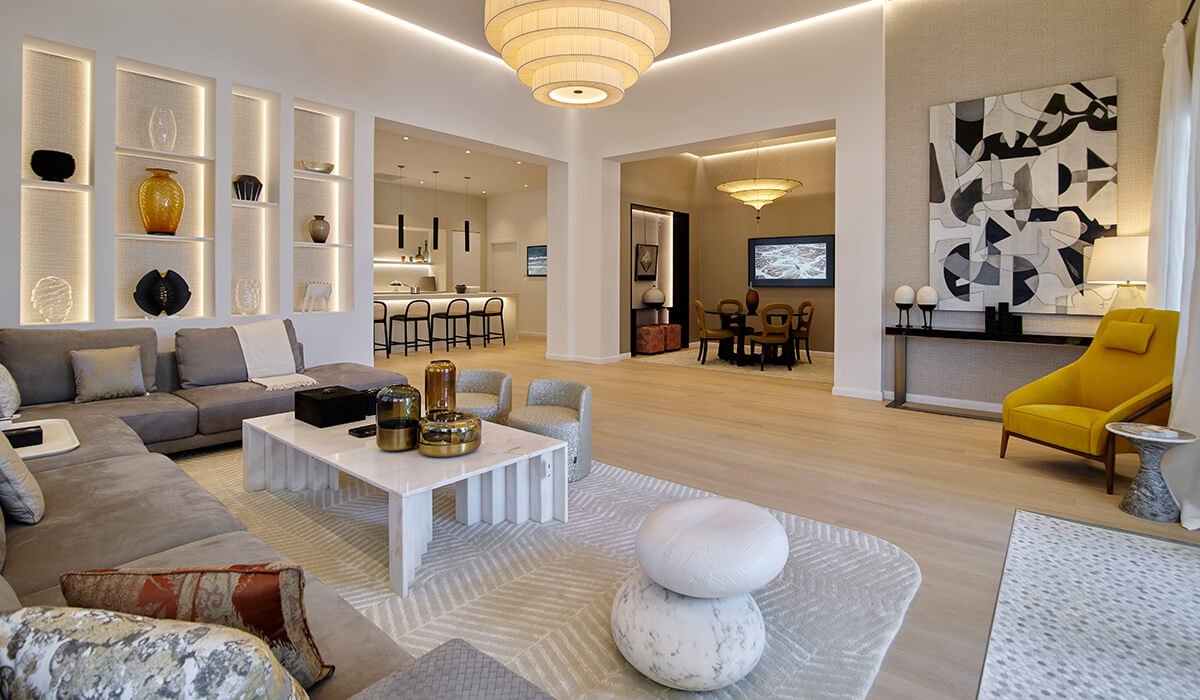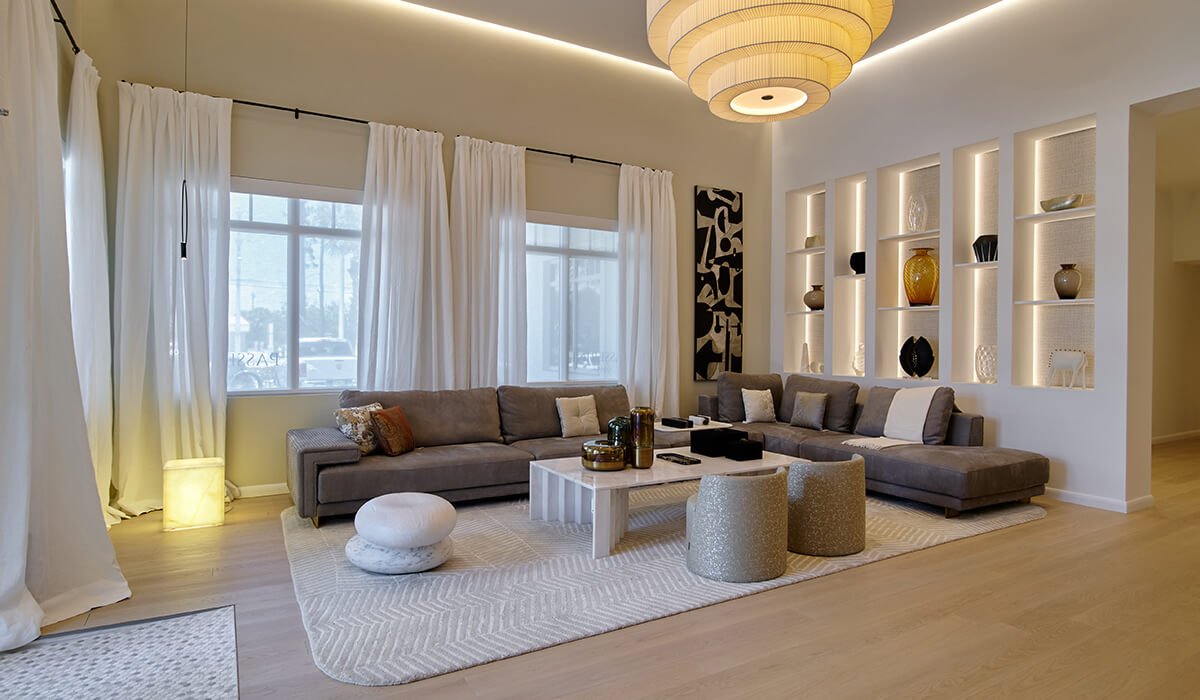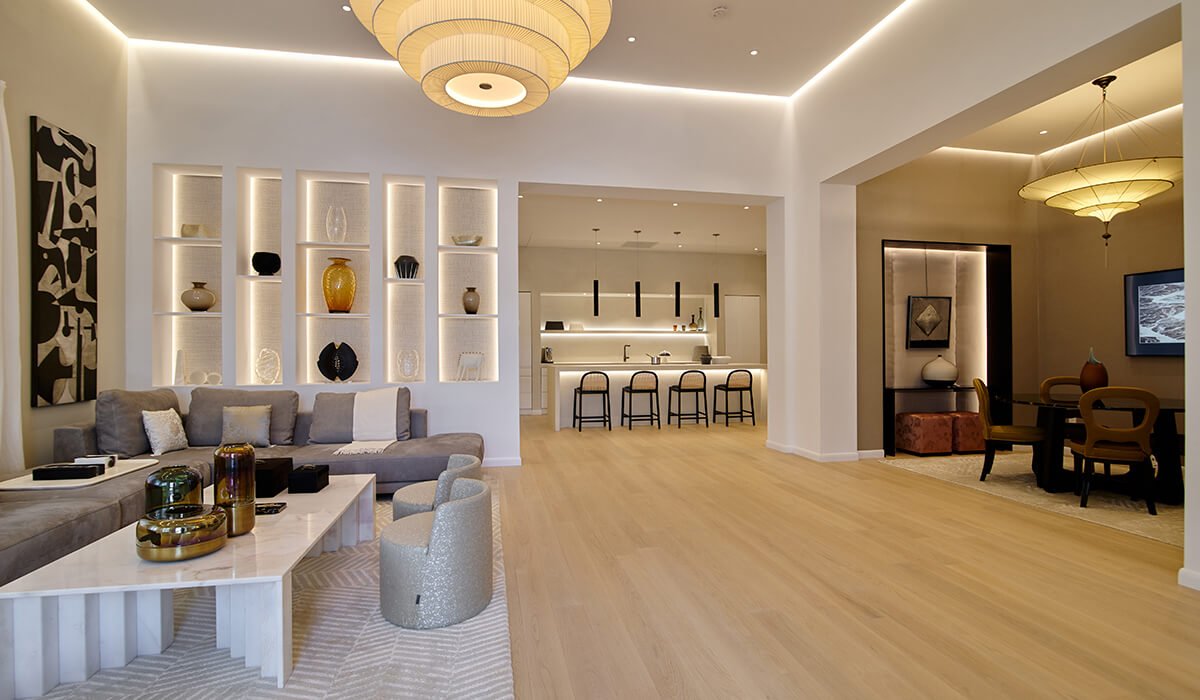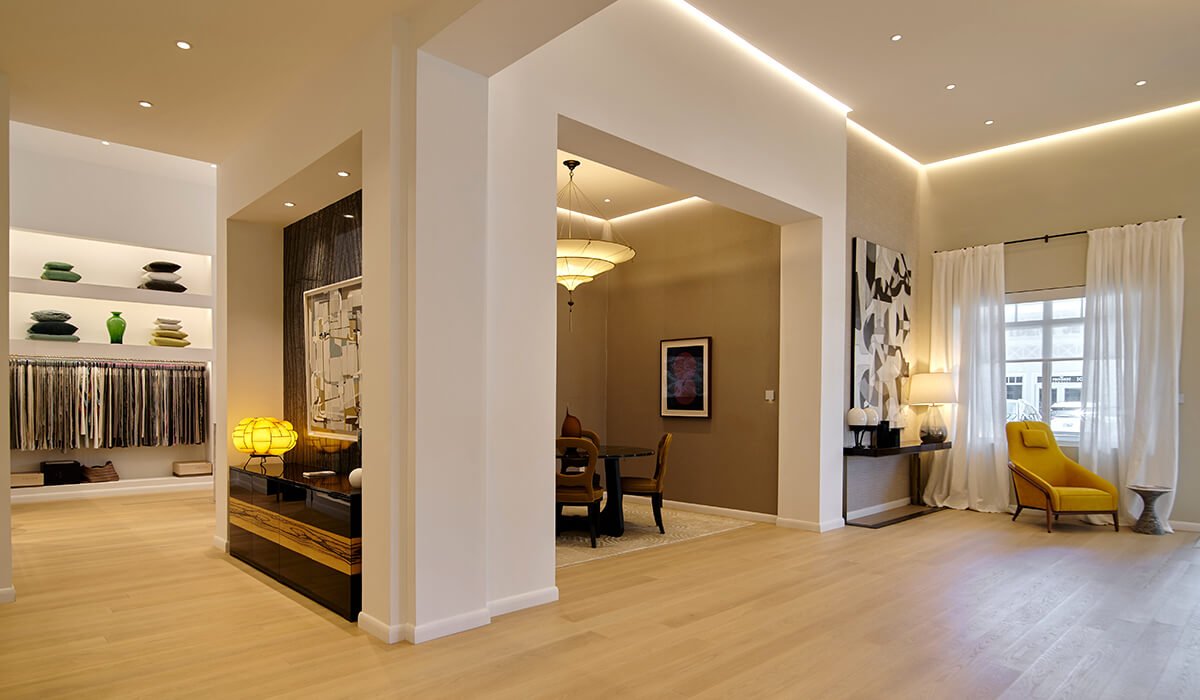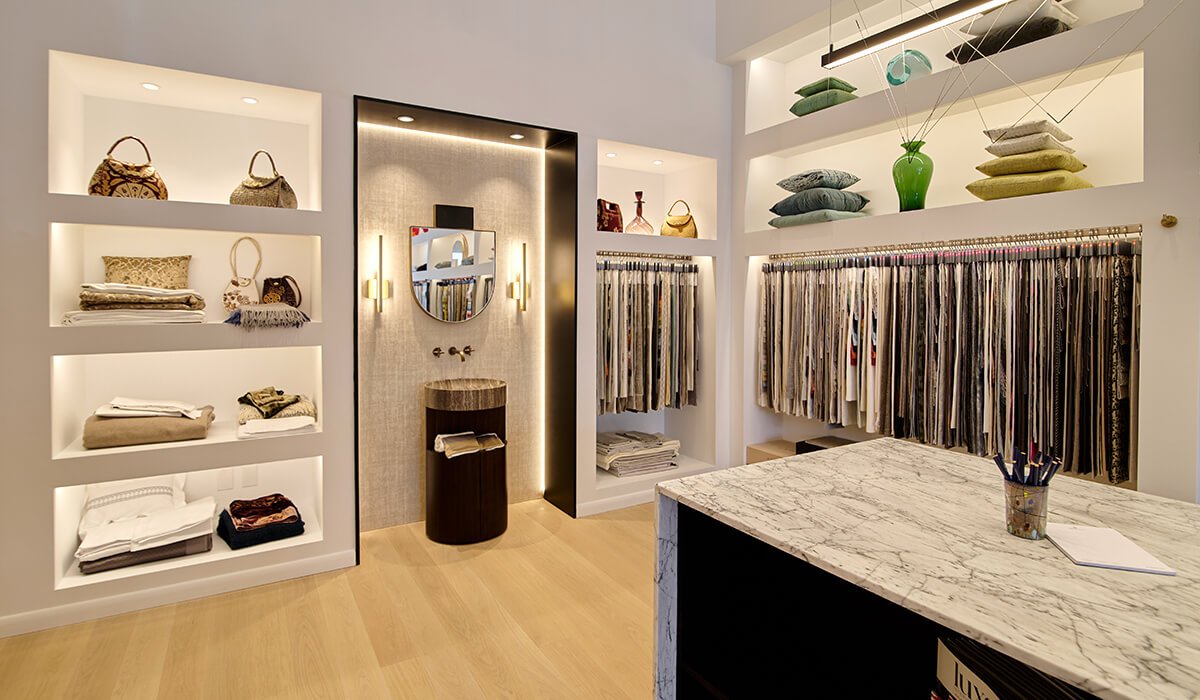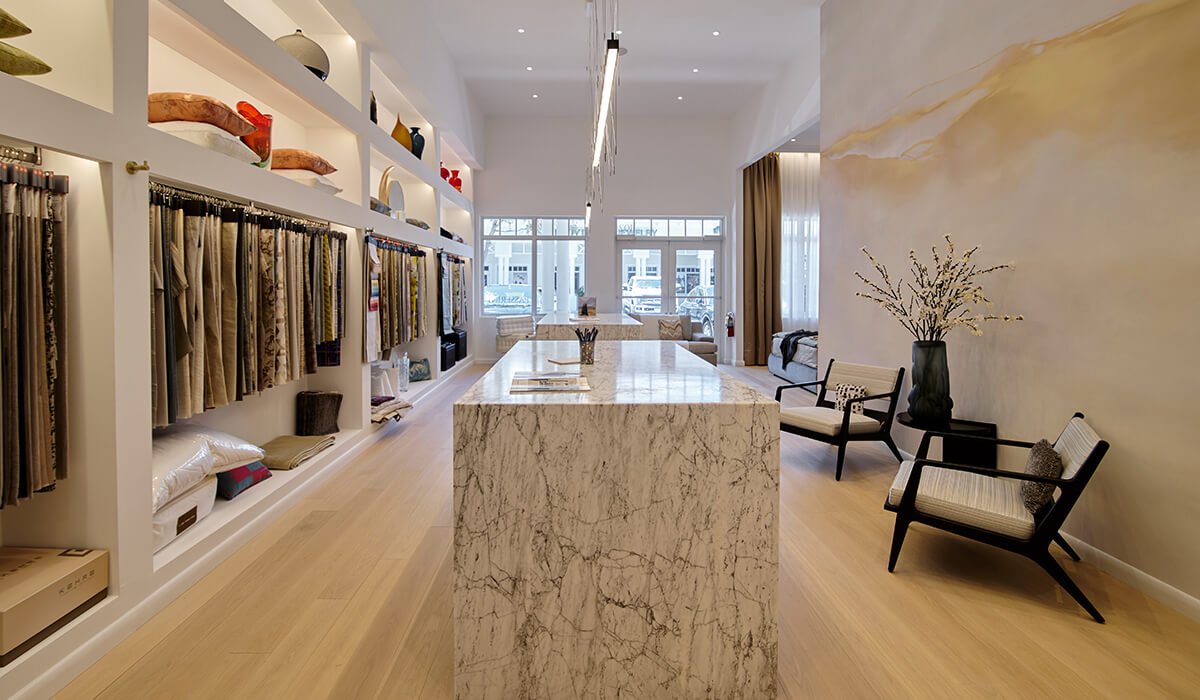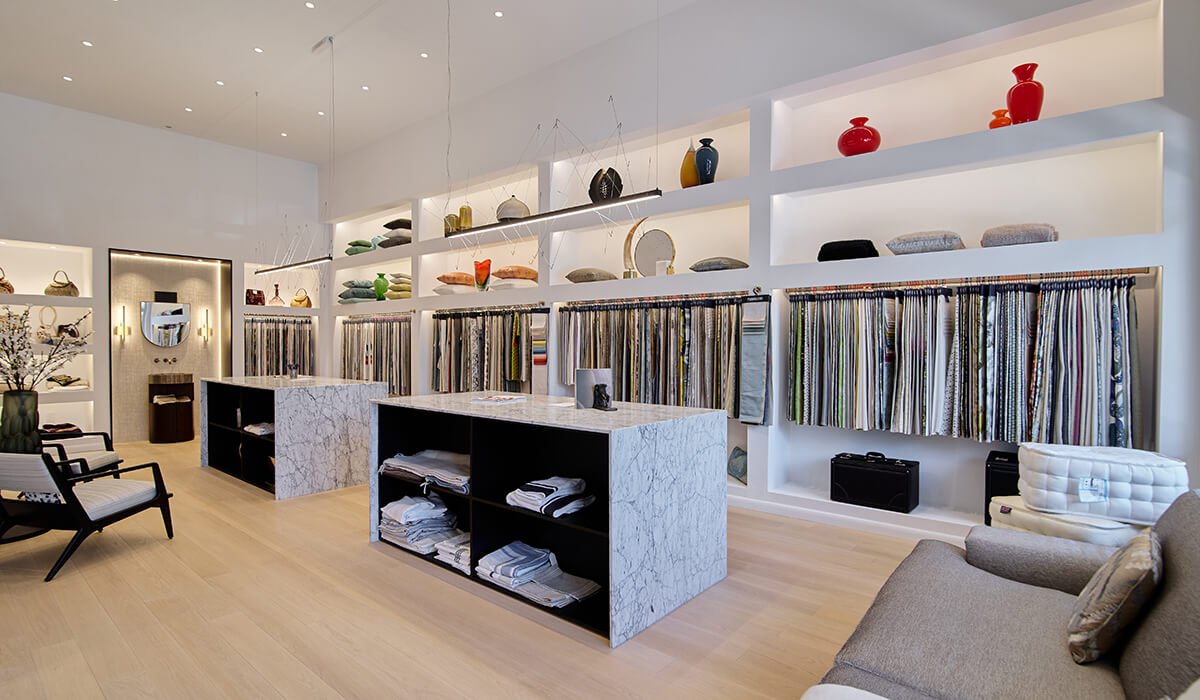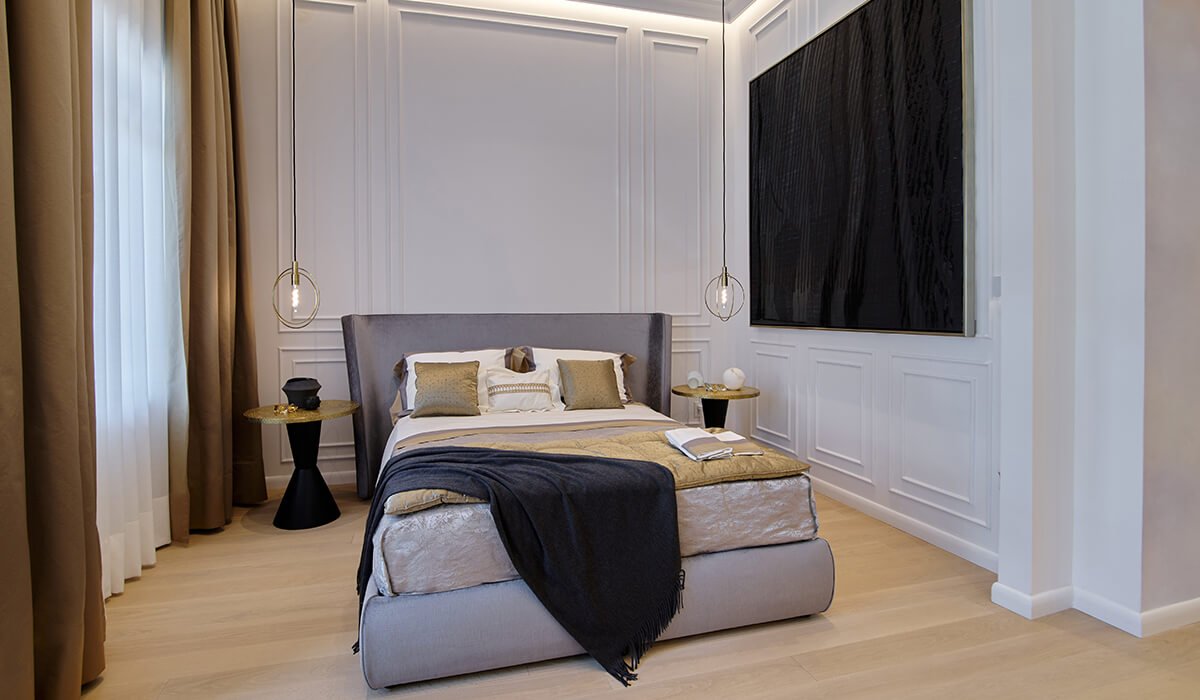 Step inside and explore our meticulously curated assortment of fabrics, as well as our ever-evolving furniture and lighting collections. Prepare to be captivated by the remarkable contemporary pieces that adorn our showroom, all showcased in a warm and inviting atmosphere. In Jupiter, our Interior Design Showroom presents a refined selection of furnishings, including fabrics, wallpaper, passementerie, lighting, tables, storage solutions, seating, beds, outdoor decor, exquisite decorative pieces, fragrances, books, and wall decorations.
We take great pride in manufacturing our collection in Italy. You can explore our extensive catalog, featuring over 2200 products, on Passerini.com. In addition, we enhance our interiors collection by offering bespoke pieces crafted by our talented Italian artisans.