PALM BEACH GARDENS, FLORIDA
Sophia Passerini and her team completed a full redesign of this 7,100 sq ft property in the prestigious Old Palm community in Palm Beach Gardens.
The design concept boldly embraces strong colors and eclectic details, resulting in a captivating interplay of textures and focal points.
One such highlight is the majestic custom fireplace, commanding attention as a striking statement piece, creating an ambiance of grandeur.
Upon stepping into the foyer, one encounters a pair of custom cabinets, thoughtfully designed to offer ample storage while exuding an air of elegance.
Accompanying the cabinets are ottomans, showcasing the delicate allure of Japanese style, draped in luxurious Armani/Casa fabric.
The large lounge sofa takes center stage, upholstered in sumptuous Tuscan leather, with intricately woven leather armrests. Its presence alone makes a bold statement.
Old Palm stands as a vibrant and exclusive community within Palm Beach Gardens, renowned for its remarkable architectural properties. As an interior design project, this endeavor was a true source of inspiration, artfully blending eclecticism with modernity to create an unparalleled living experience.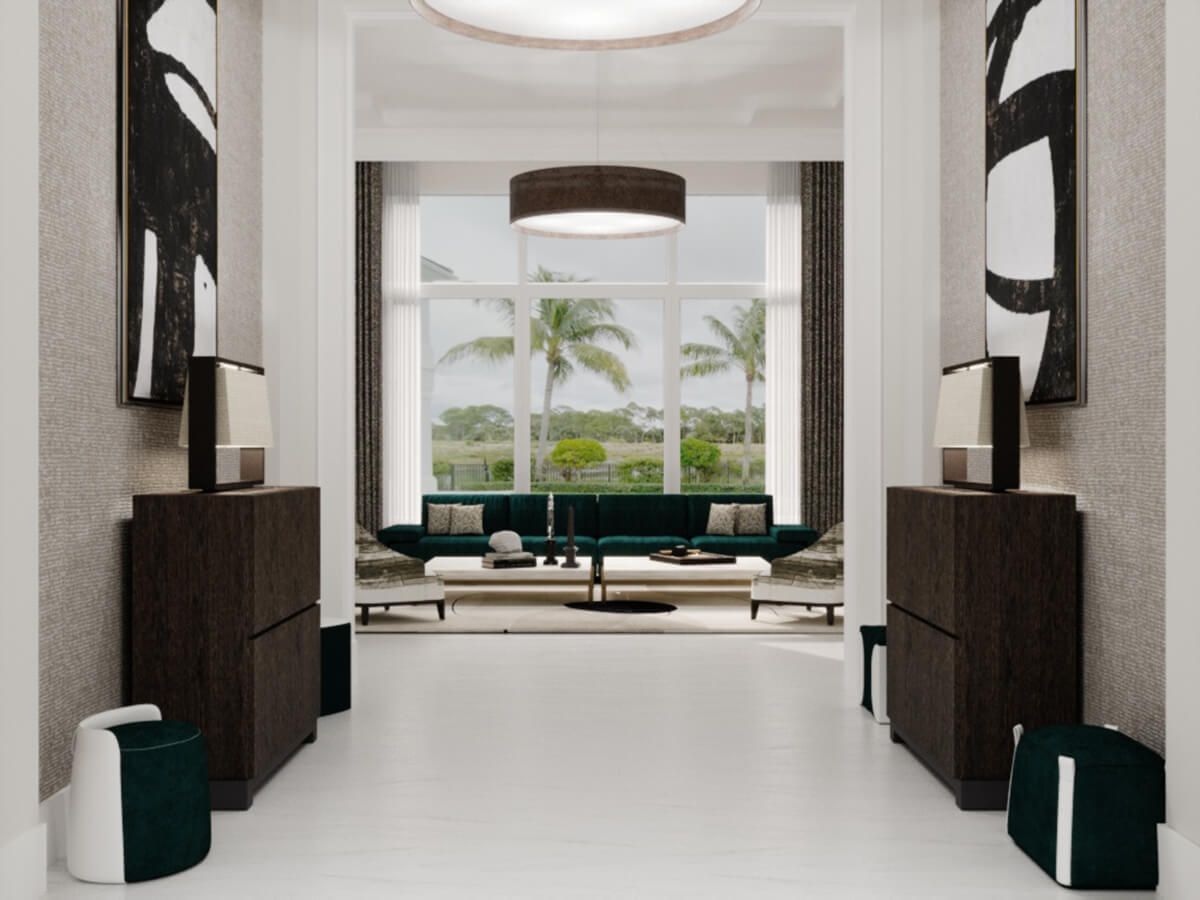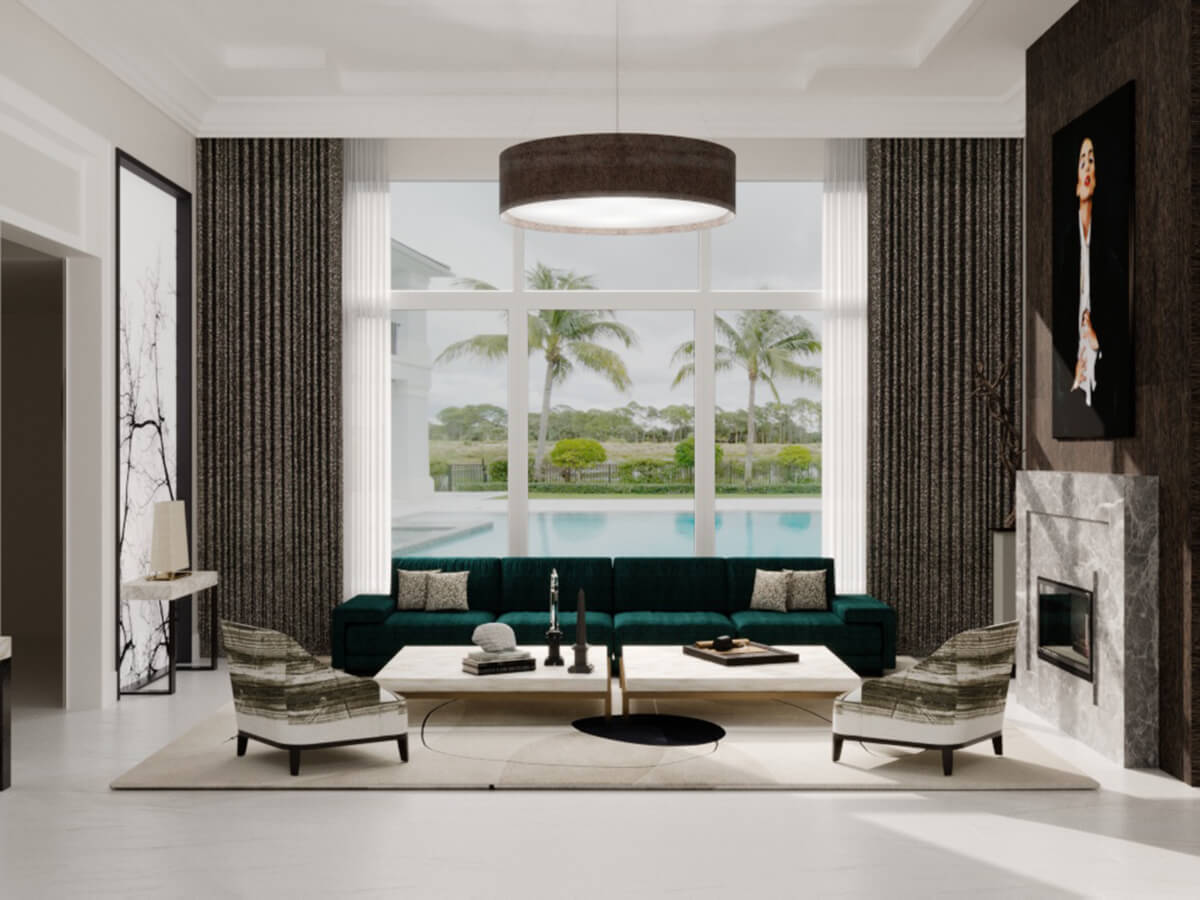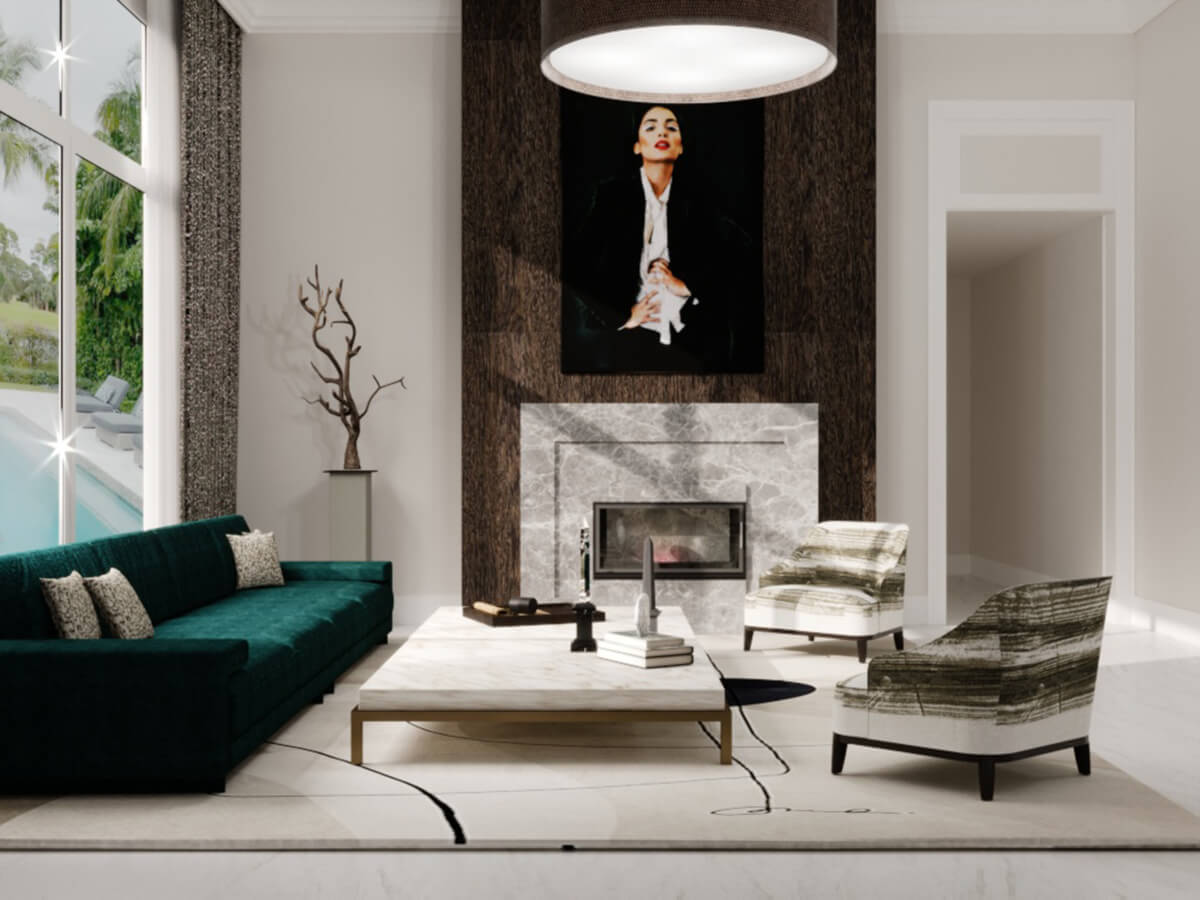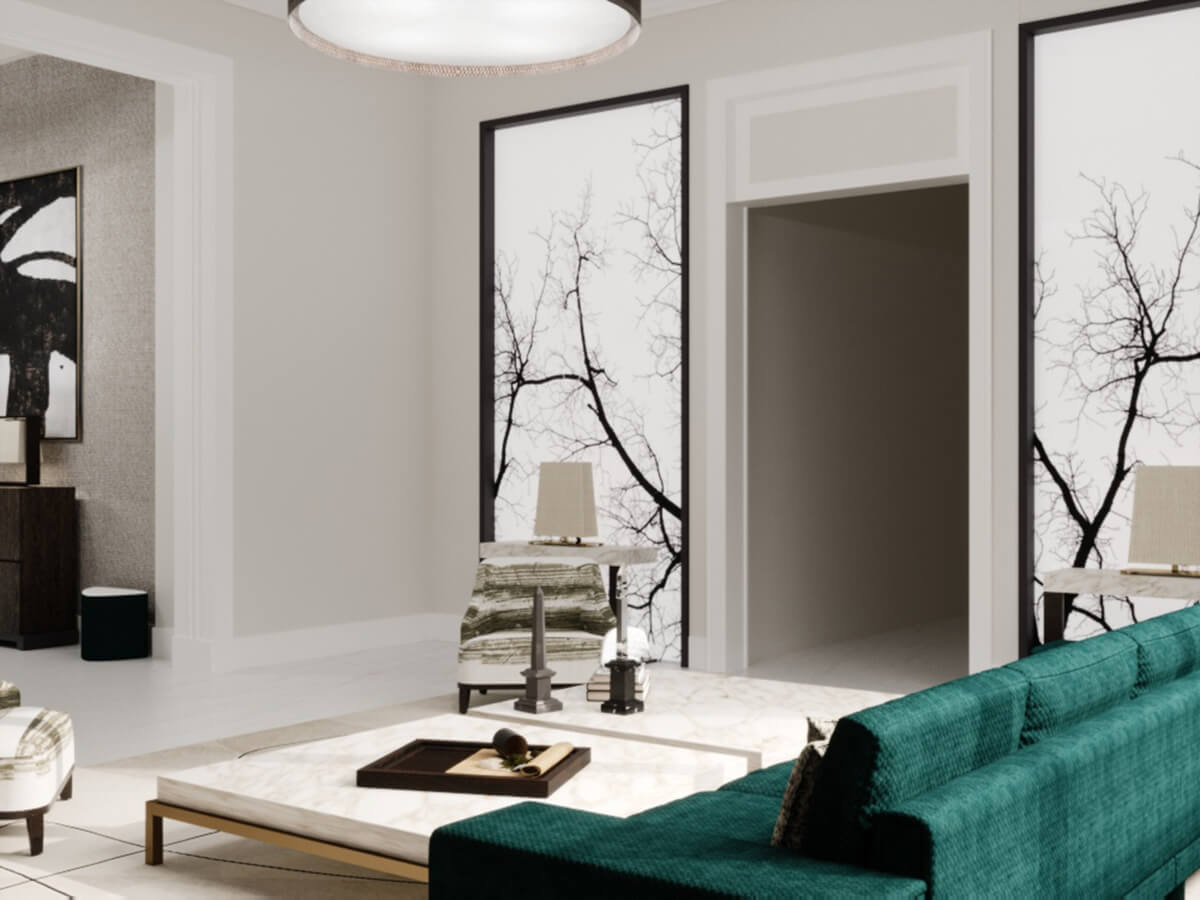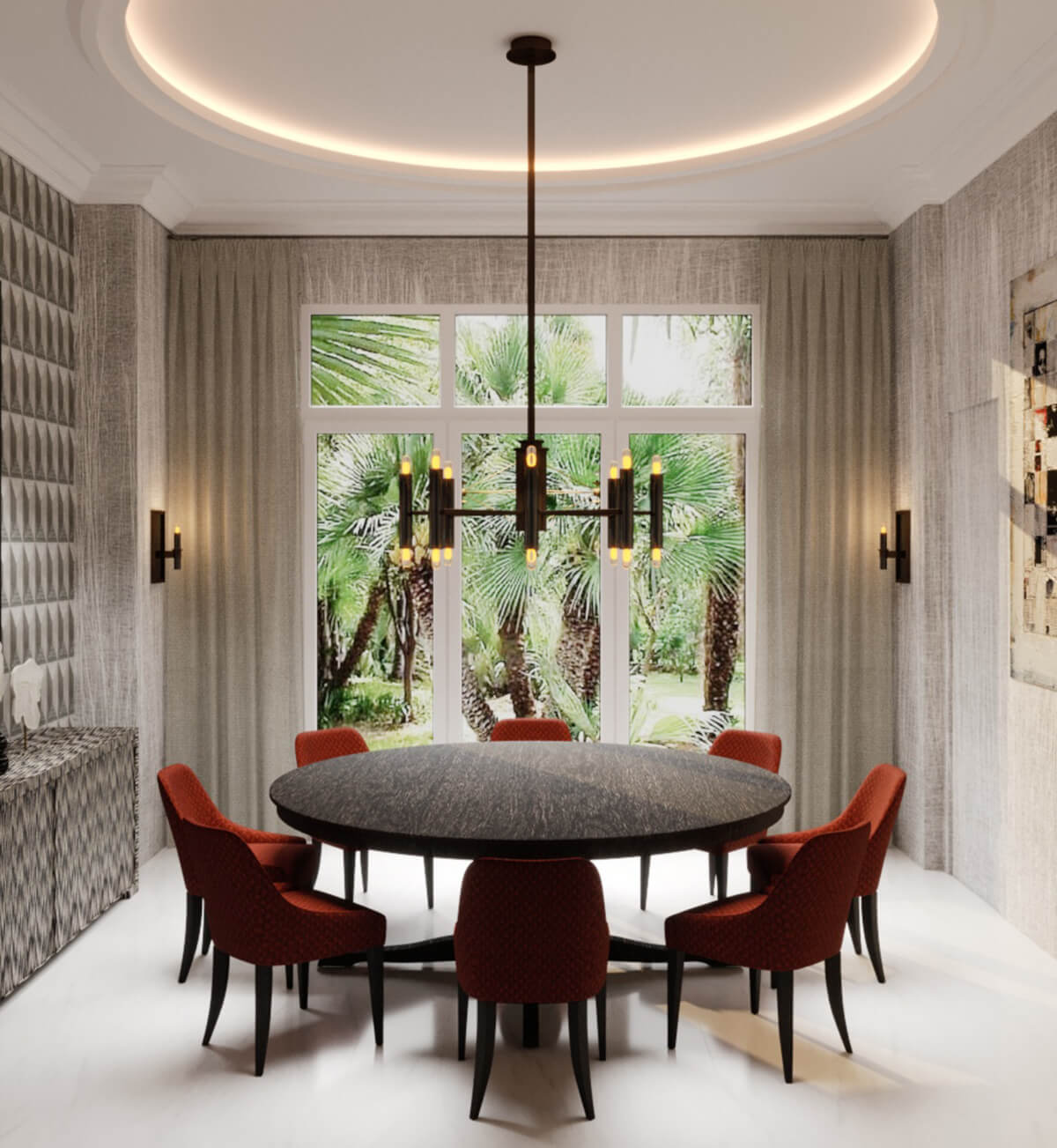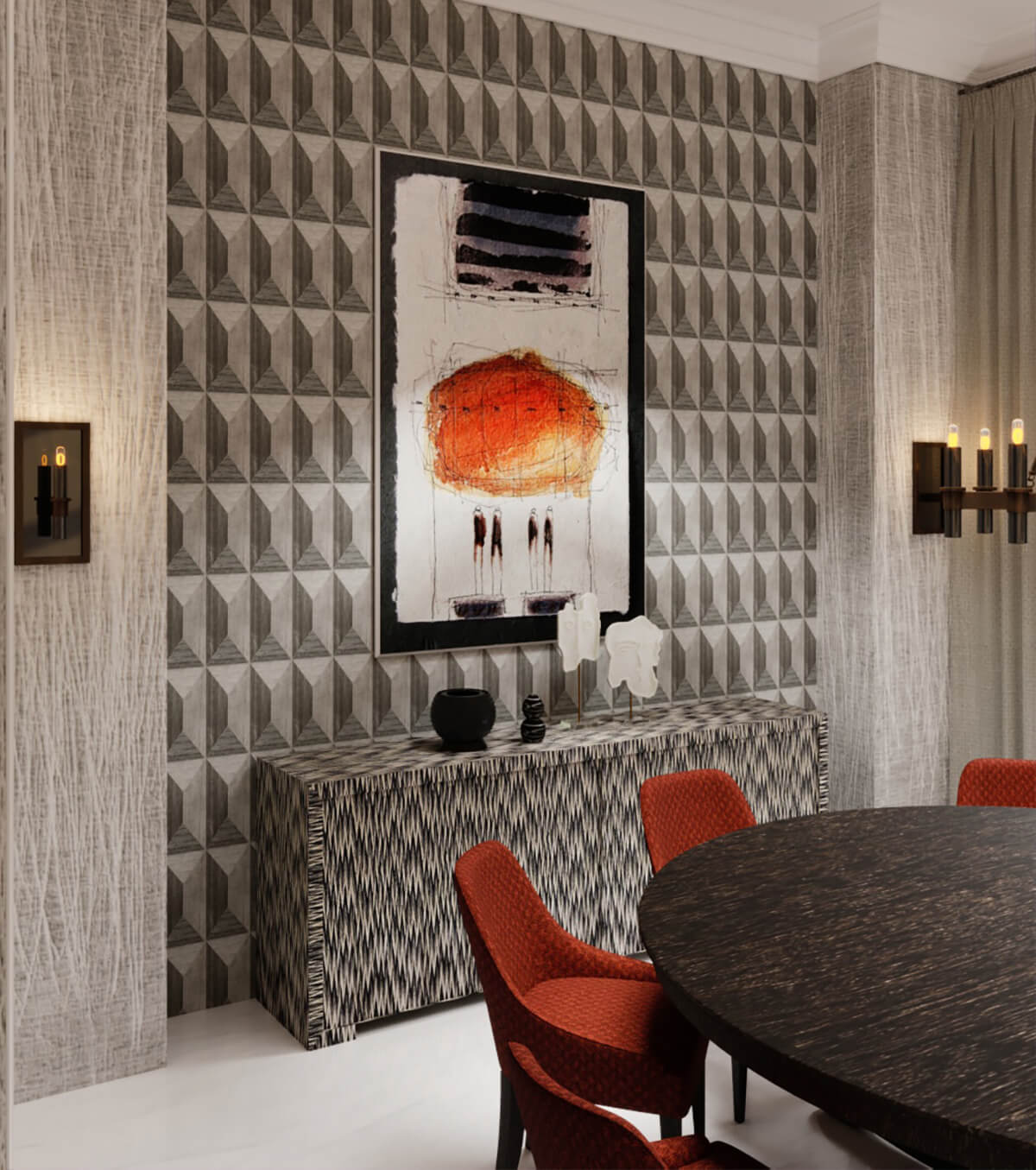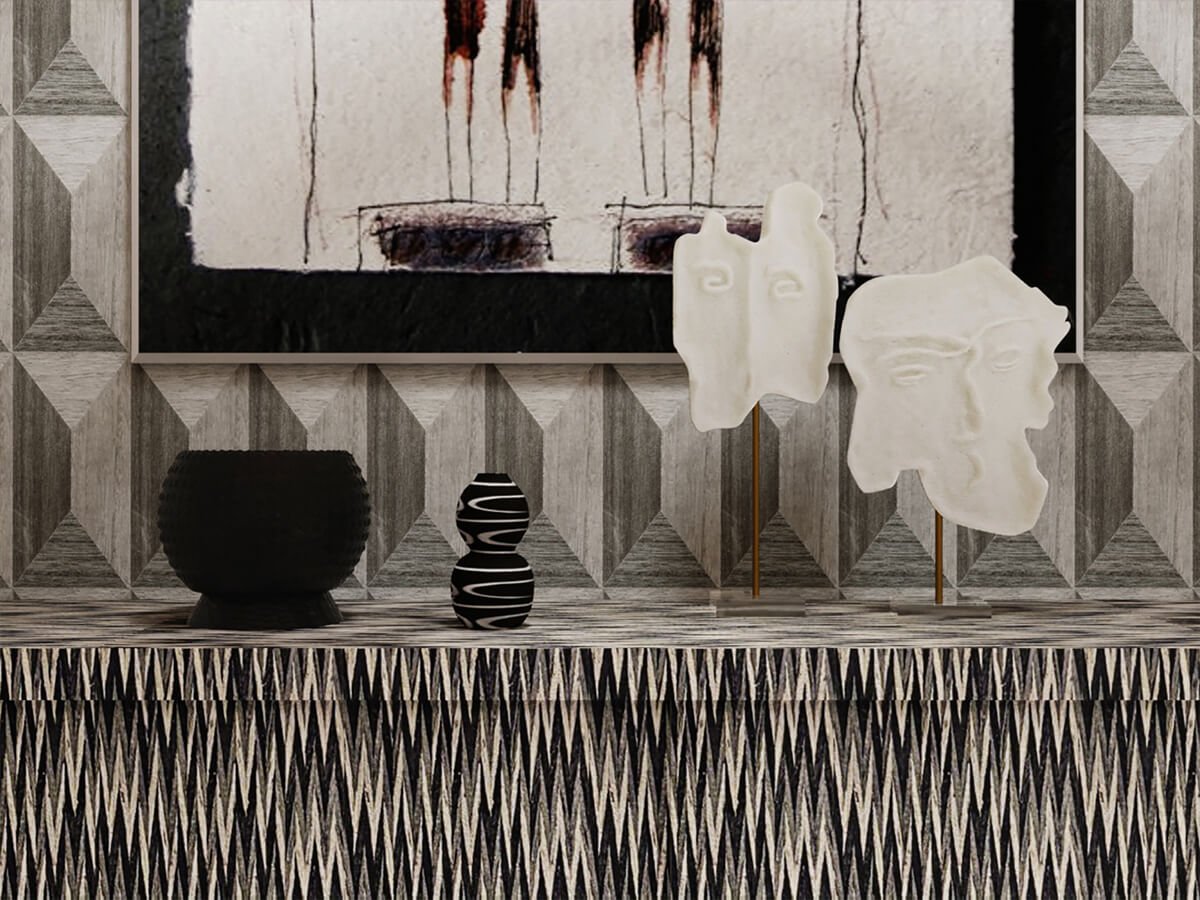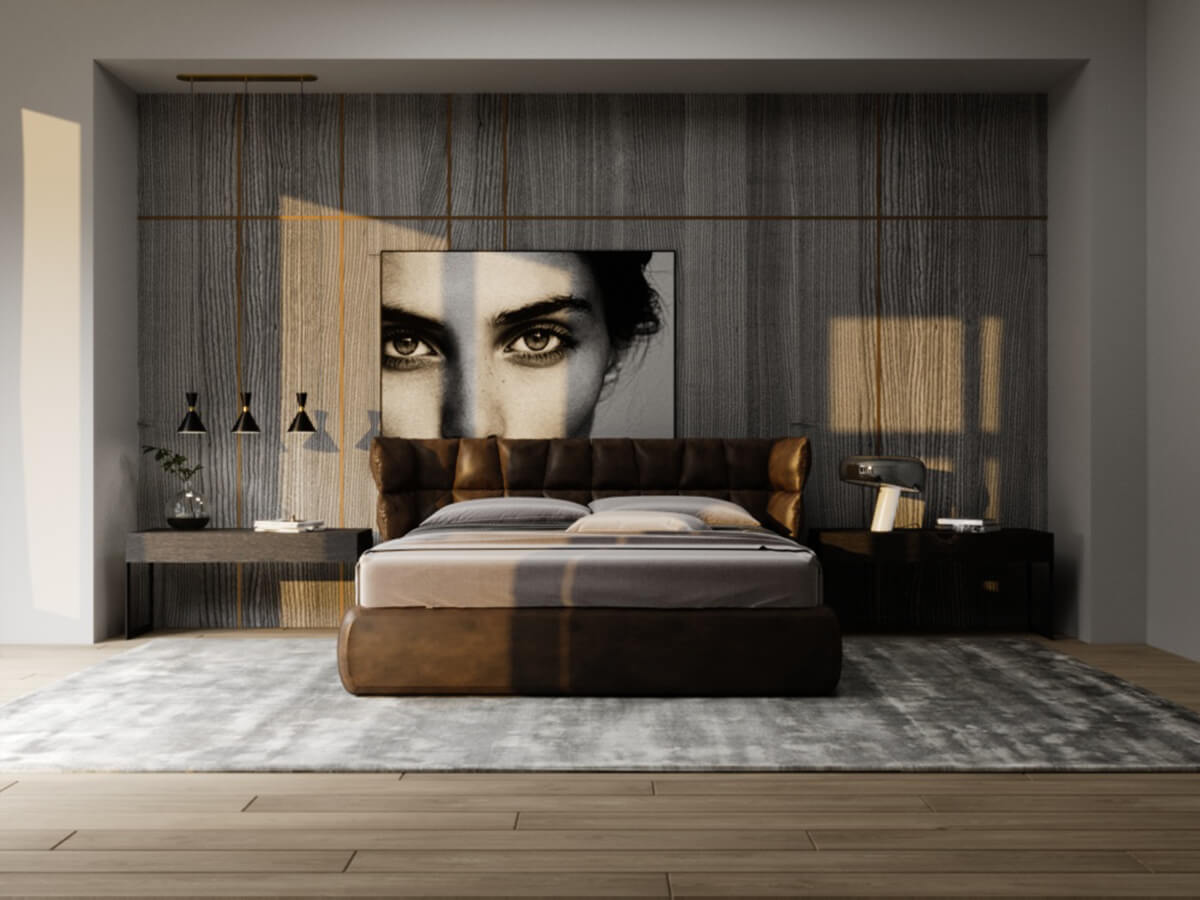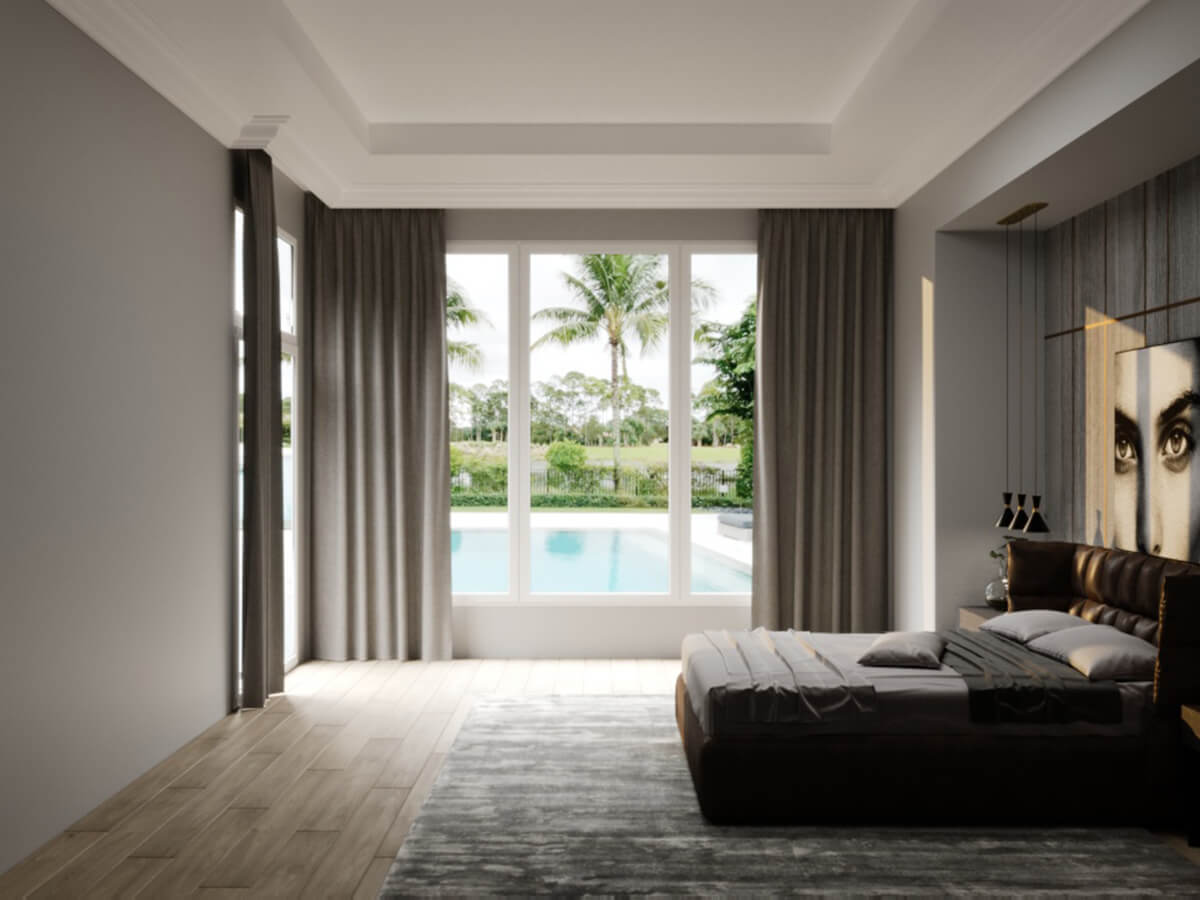 Interior Design Project in Old Palm