Embarking on this captivating Interior Design Project in Jupiter Island has allowed us to orchestrate a harmonious symphony between the robust Mediterranean essence inherent to the space and the exquisite nuances of transitional style.
The artful integration of custom Italian oak flooring, (meticulously sourced), effortlessly weaves a narrative of timeless beauty.
Elevating the allure is a bespoke fireplace standing as the pièce de résistance, a magnificent creation carved from a single slab of marble sourced from the most esteemed quarries of Italy. This extraordinary focal point captures and refracts light, casting an aura of opulence throughout the space and inviting admiration from every angle.
While the design celebrates opulence, it also revels in the tranquility of its surroundings – a serene oasis where the rhythmic cadence of the ocean's embrace serenades the senses. The space opens its arms to an unobstructed ocean view, seamlessly merging the interior with the majesty of nature beyond.
Further enchantment awaits through the inclusion of bespoke French doors, an embodiment of architectural artistry that bestows an element of Old World charm.
The doors serve as portals, connecting the interior space with the idyllic outdoors, and fostering an unbroken flow with nature.
Every stroke of design, every choice of material, is a brushstroke on the canvas of our client's aspirations.
This Interior Design Project in Jupiter Island serves as a living testament to the shared vision between our discerning client and our visionary team led by Sophia Passerini.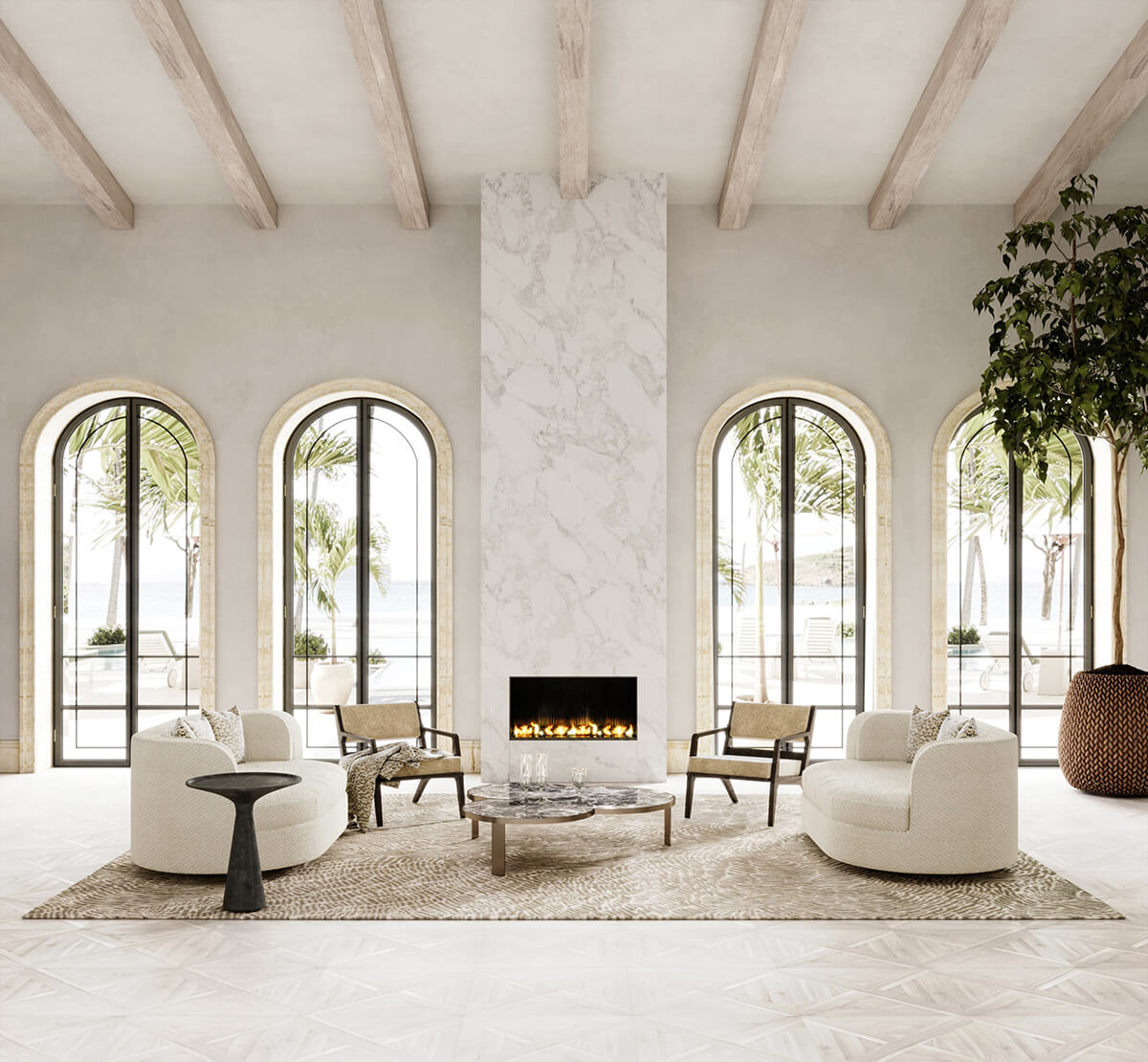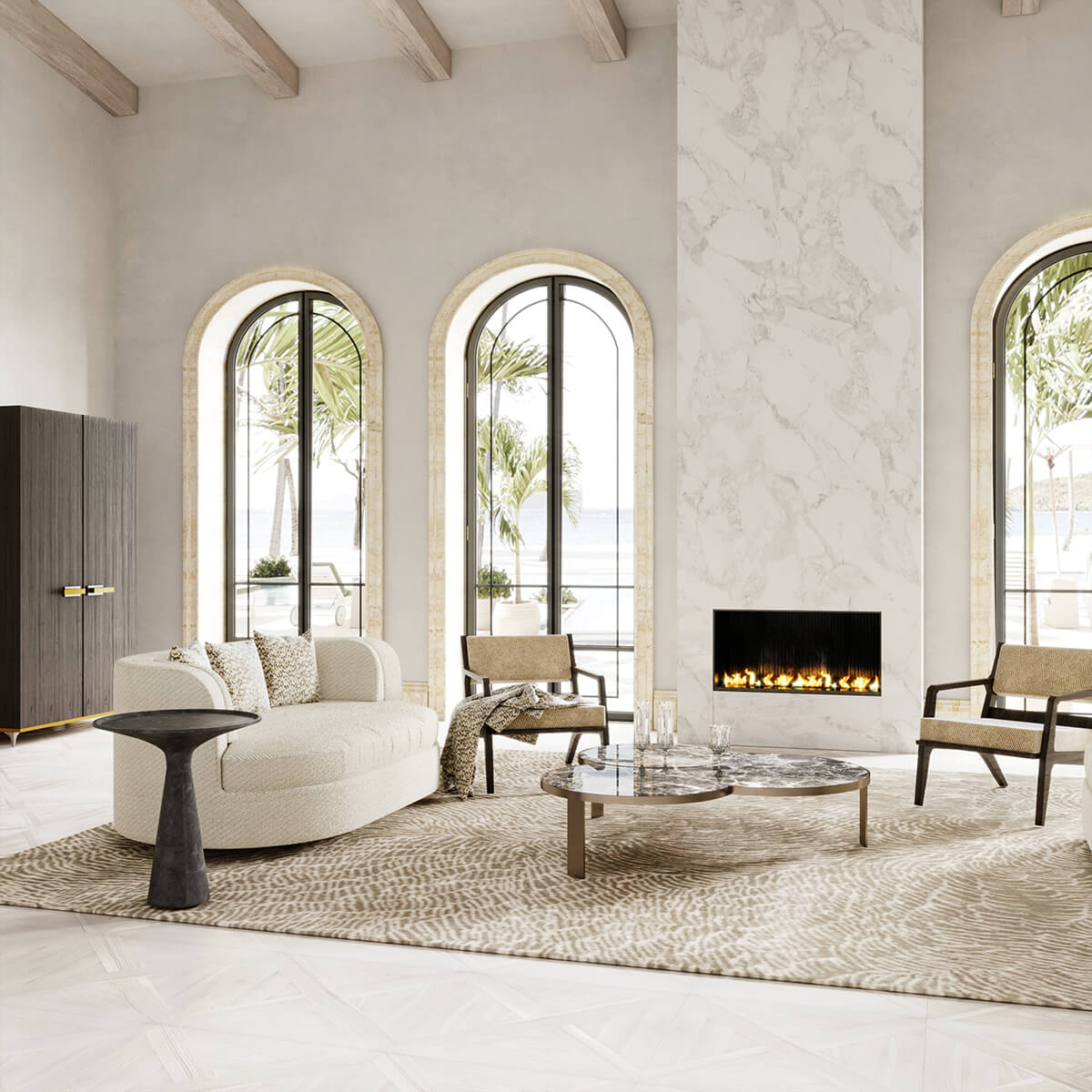 Interior Design Project in Jupiter Island