We are proud to present this Interior Design Project in Chelsea, England. It's the complete refurbishment and restoration of a magnificent 7,100 sq ft Grade II listed townhouse, accompanied by a connecting mews house, nestled in the heart of this prestigious neighborhood. This architectural gem has undergone a meticulous transformation, breathing new life into its historic essence.
Our team's dedication to excellence is evident in every aspect of this project, as we meticulously designed and curated every interior architectural detail and finish. From the grand pool and state-of-the-art gym to the luxurious cinema, this property now boasts a harmonious blend of classic charm and modern indulgence.
No detail has been overlooked in our quest for perfection. We crafted two splendid outside spaces that offer an oasis of tranquility amidst the vibrant cityscape. Each element has been thoughtfully considered, creating an enchanting experience for the inhabitants.
The true essence of this home lies in the bespoke furnishing and styling that adorn every room. Our team of skilled artisans and designers collaborated to handcraft unique pieces that complement the space's character flawlessly. The result is an interior that radiates sophistication and elegance, seamlessly reflecting the tastes and desires of the homeowner.
This project is a testament to our passion for preserving historical heritage while infusing modern luxury. The Grade II listed townhouse now shines with renewed glory, offering an unparalleled living experience in one of London's most sought-after neighborhoods. Every corner exudes an aura of opulence and comfort, creating a timeless haven for the discerning homeowner.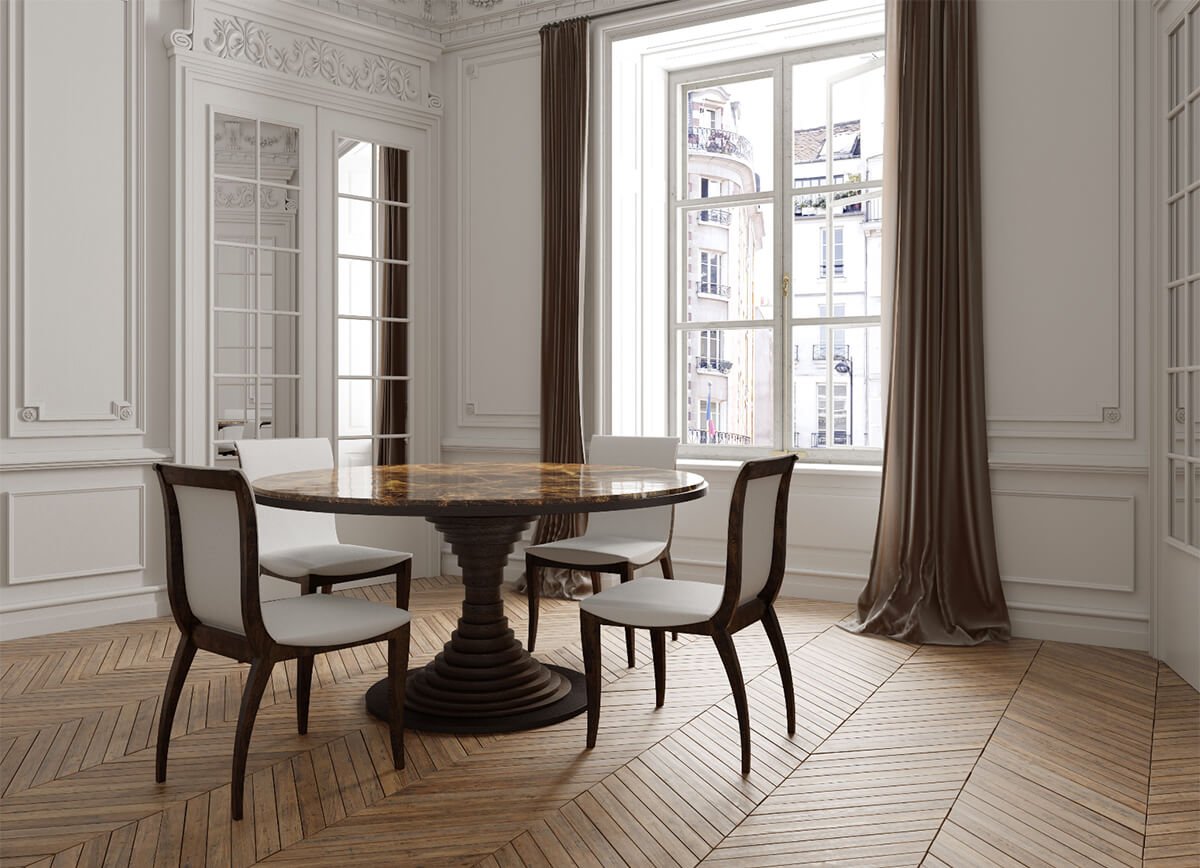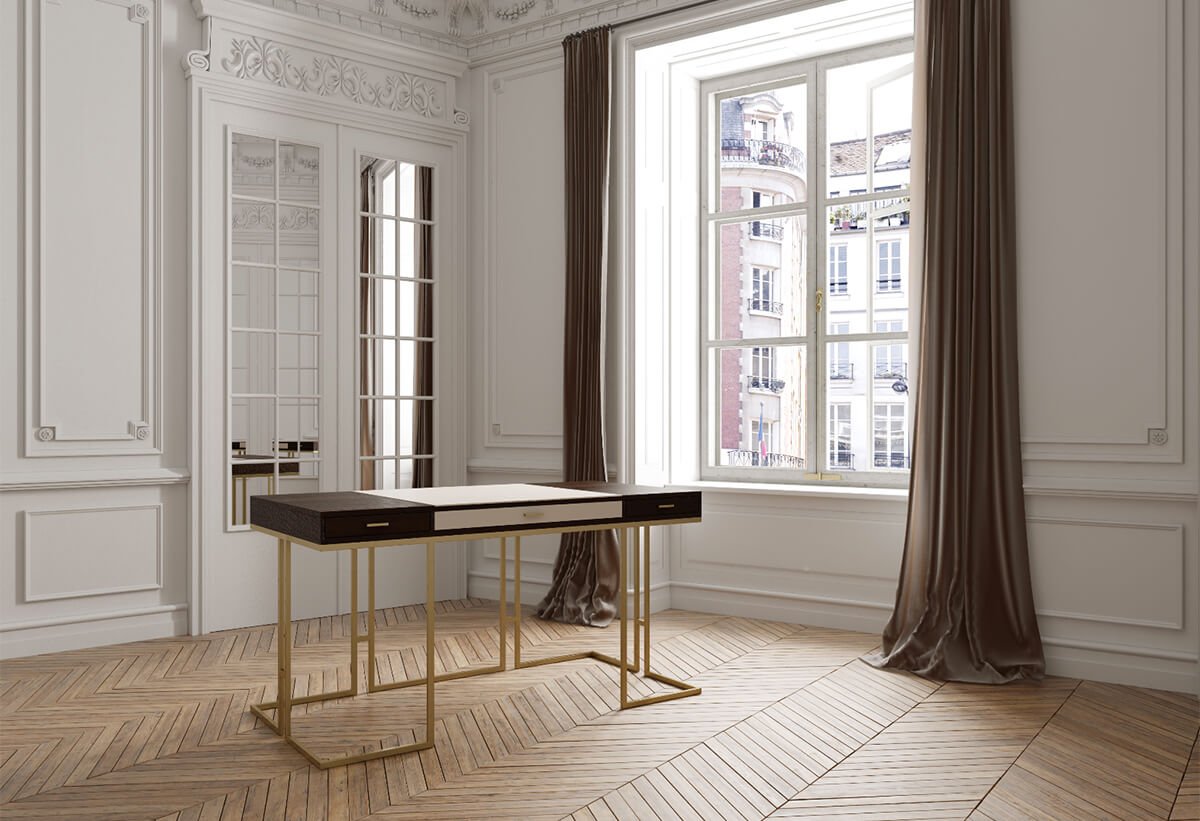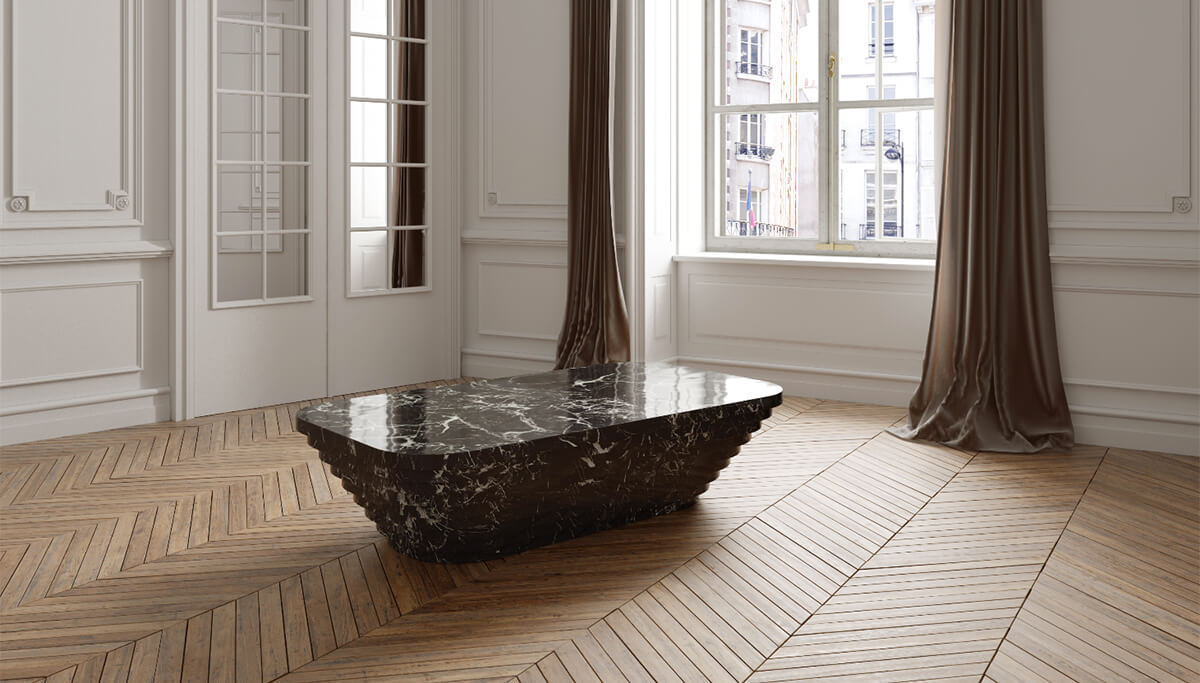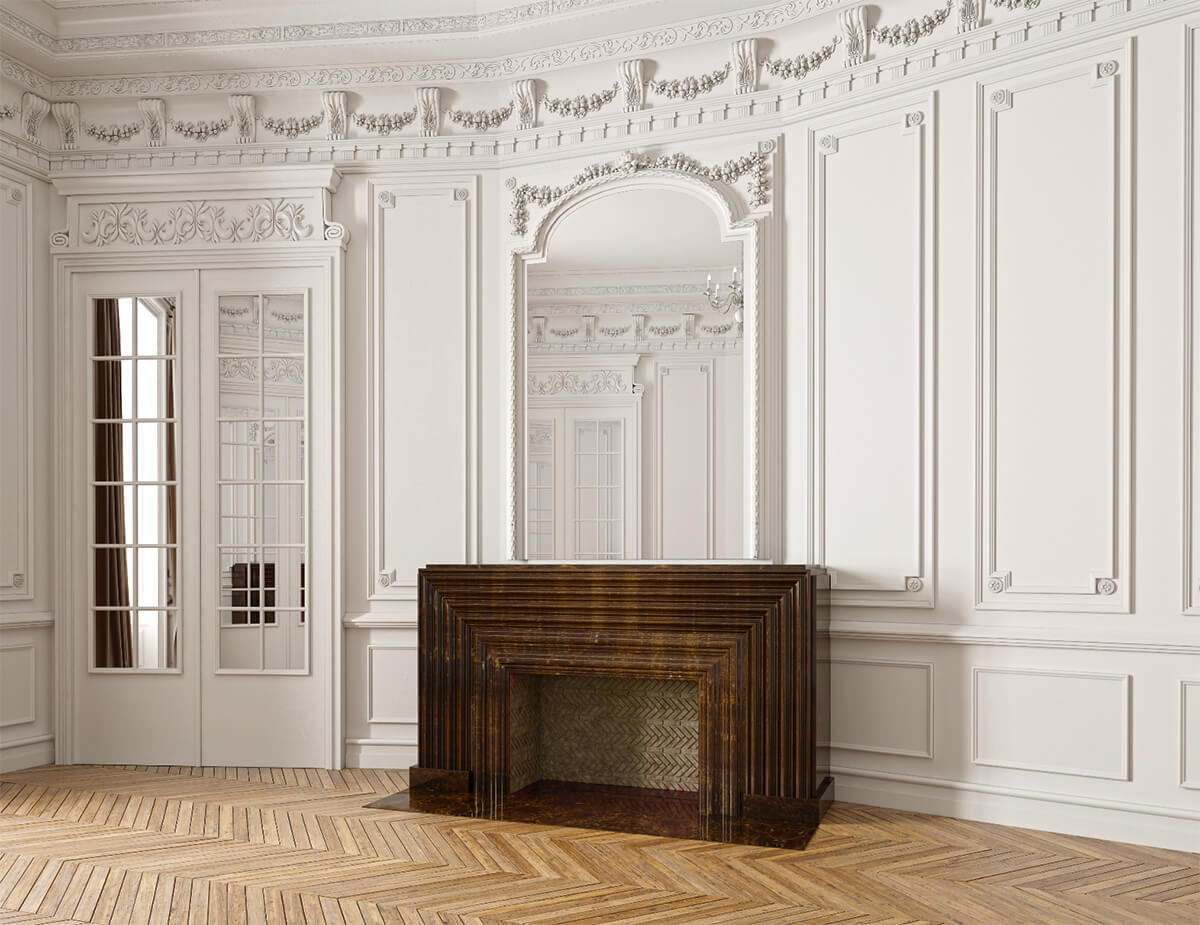 Interior Design Project in Chelsea Harbour