Private Residence at Old Palm
PALM BEACH GARDENS, FLORIDA
When the homeowners at Old Palm built their 6700 square foot estate they contacted Sophia Passerini to create serene interiors that would also accommodate their love for entertaining.
Every facet of this remarkable residence has been thoughtfully considered, curated, and executed, resulting in an awe-inspiring testament to design mastery. With a keen eye for detail, Sophia Passerini has orchestrated a symphony of elements that harmonize seamlessly, merging aesthetics with functionality.
The interiors of this luxurious haven have been meticulously reimagined under Sophia Passerini's artistic direction. From the grandeur of the living spaces to the intimacy of the dining areas, every corner bears the distinctive mark of her creative prowess.
Each choice, from the selection of materials to the arrangement of furnishings, reflects a meticulous process that captures the essence of this British West Indies aesthetic while infusing it with a timeless transitional charm.
One cannot help but be captivated by the bespoke furnishings and decor that grace the spaces, an eloquent expression of Sophia Passerini's ability to blend sophistication with comfort. With an unwavering commitment to excellence, every piece has been thoughtfully chosen to enhance the ambiance, contributing to an experience that is both visually stunning and inherently inviting.
This project extends beyond the realms of interior design; it is a story of restoration, of breathing life back into every architectural detail and finish. In the heart of Palm Beach Gardens, Sophia Passerini's interior design has not only revitalized a dwelling but has also woven an enchanting tale of timeless beauty and contemporary allure. The British West Indies Home stands as an homage to the past while embracing the future, a true masterpiece shaped by the hands of a visionary designer.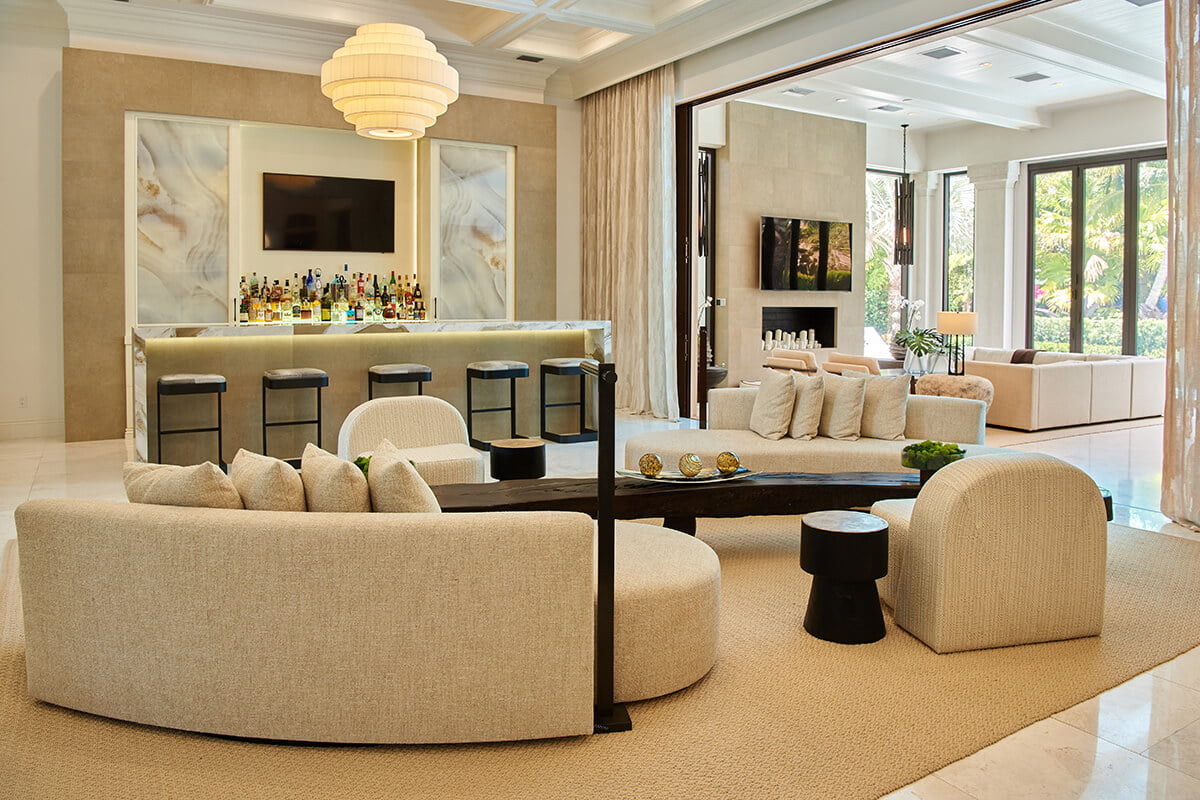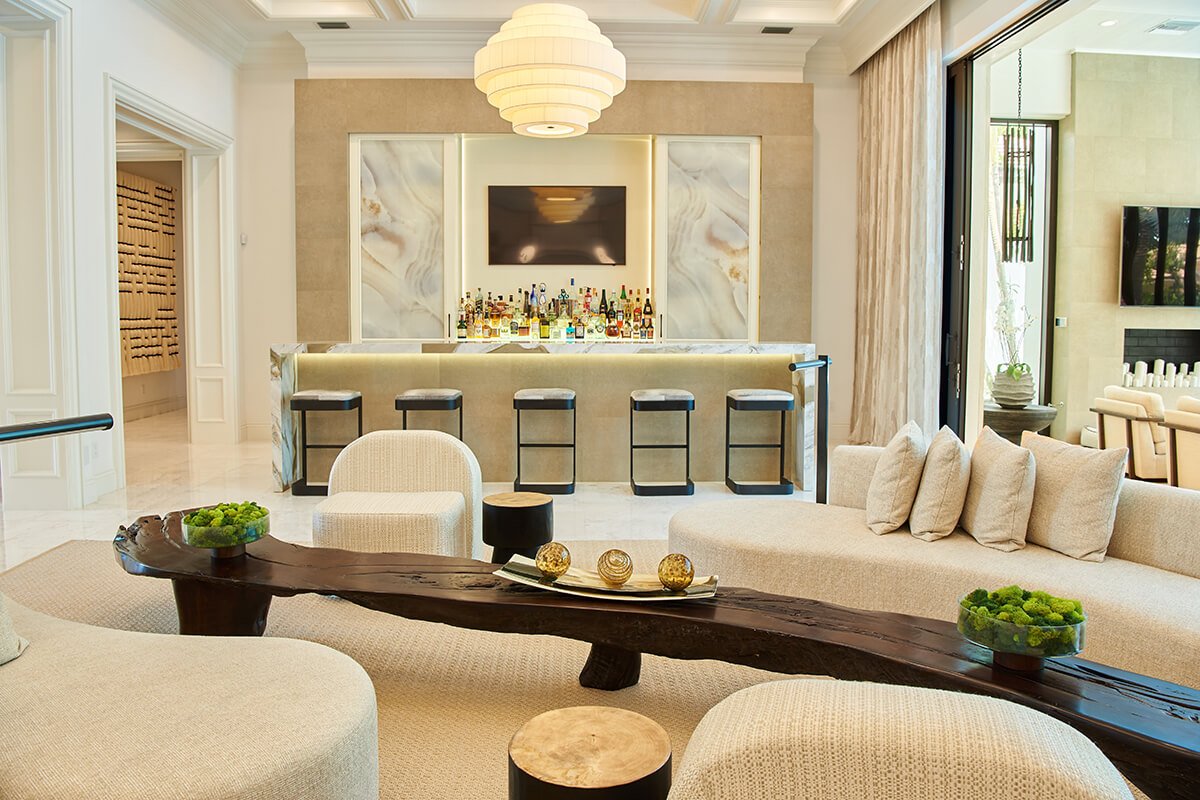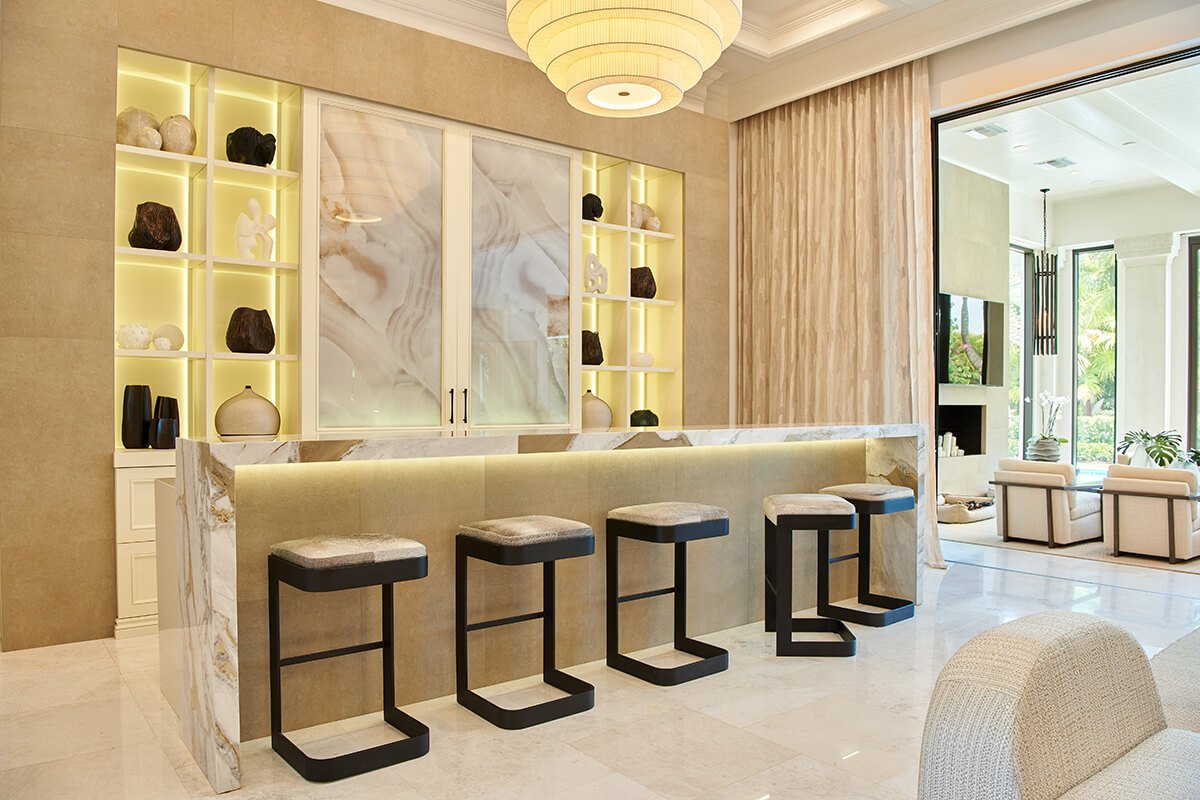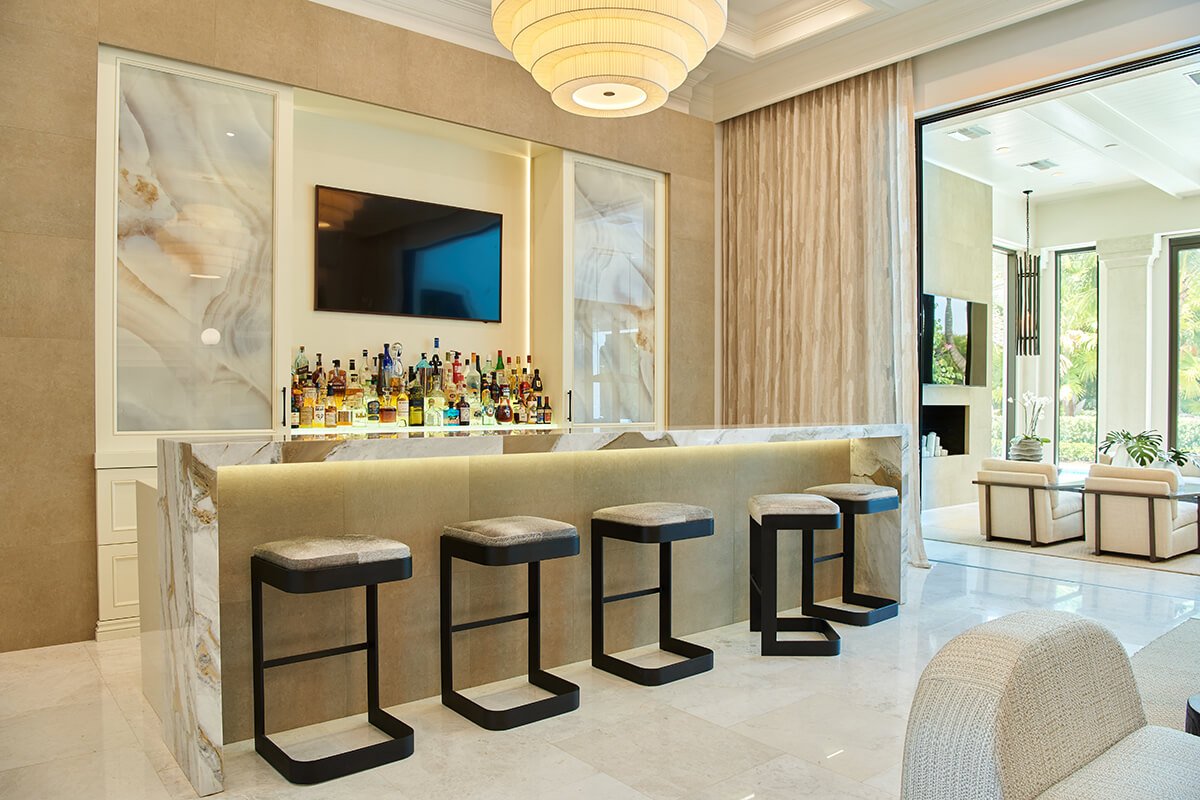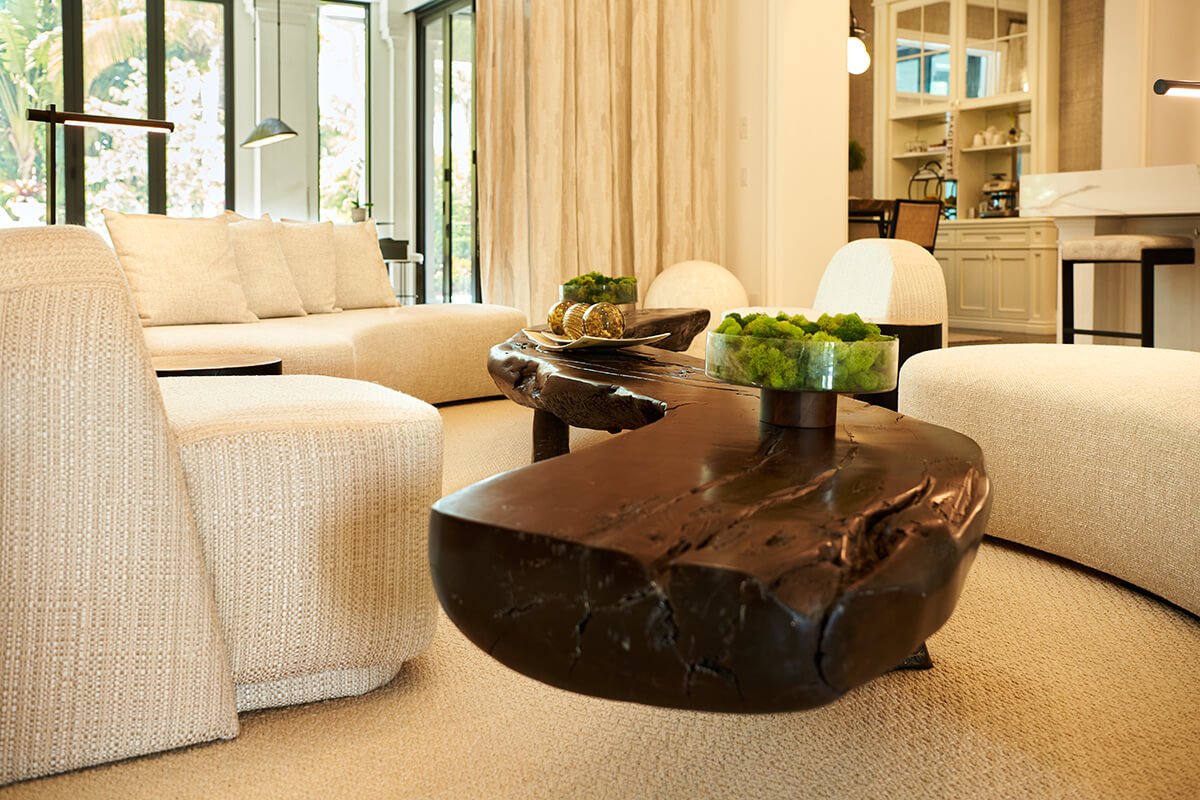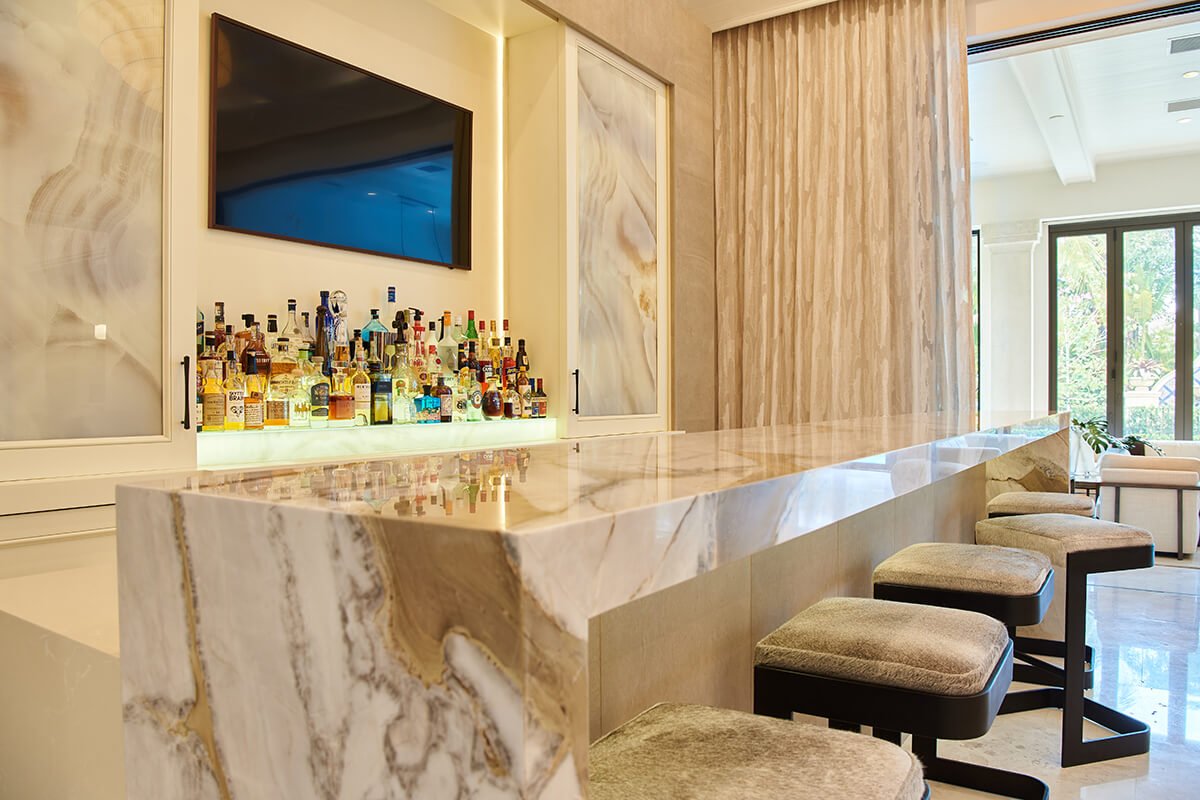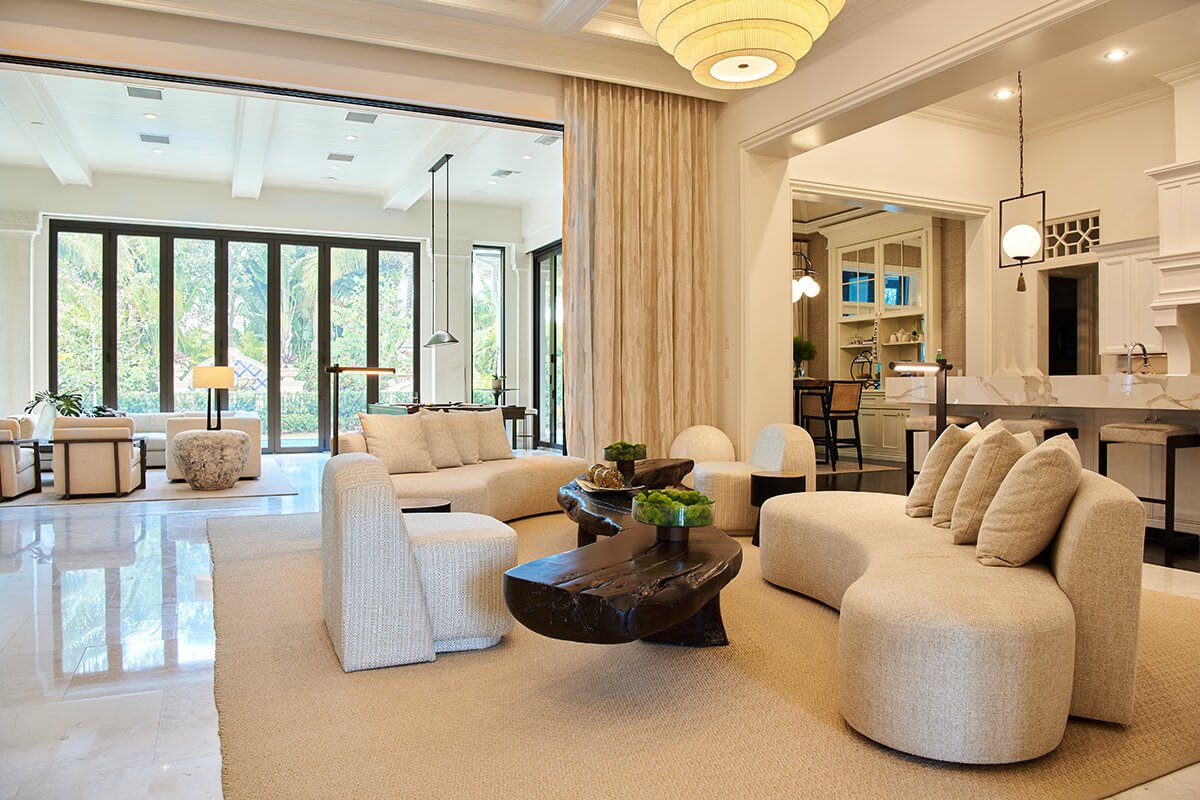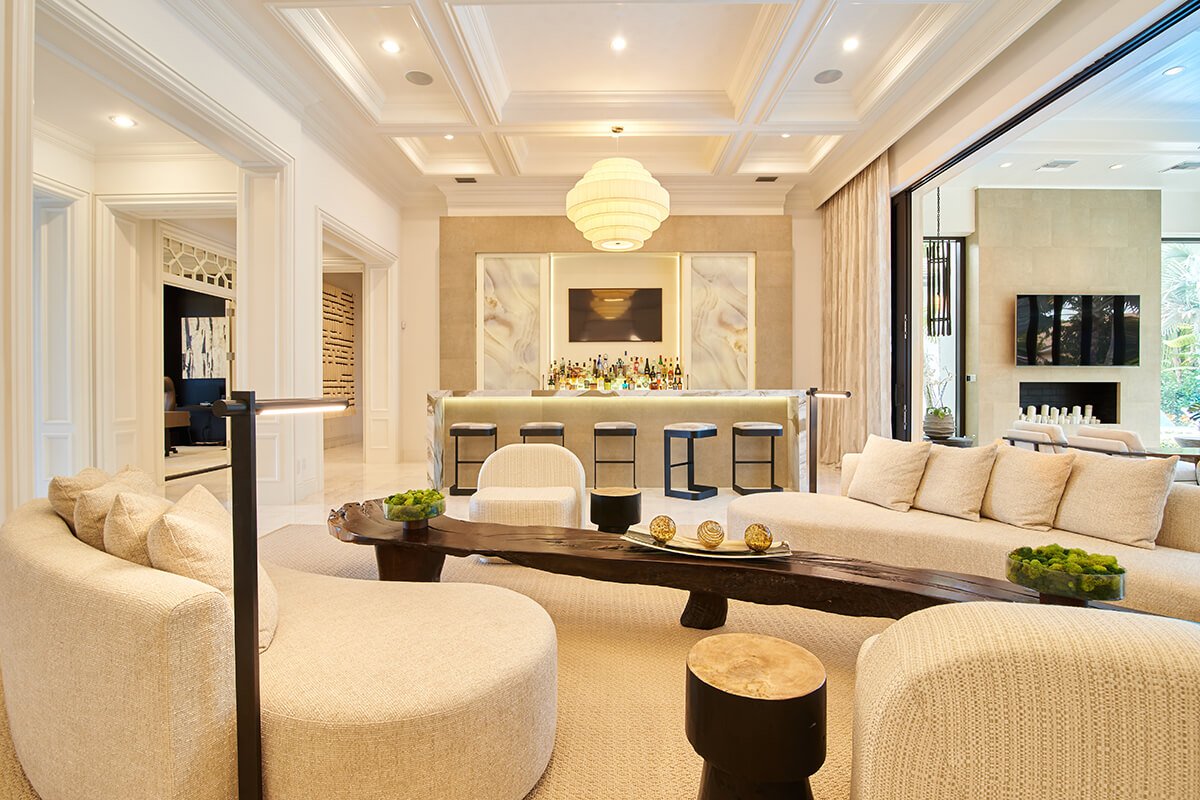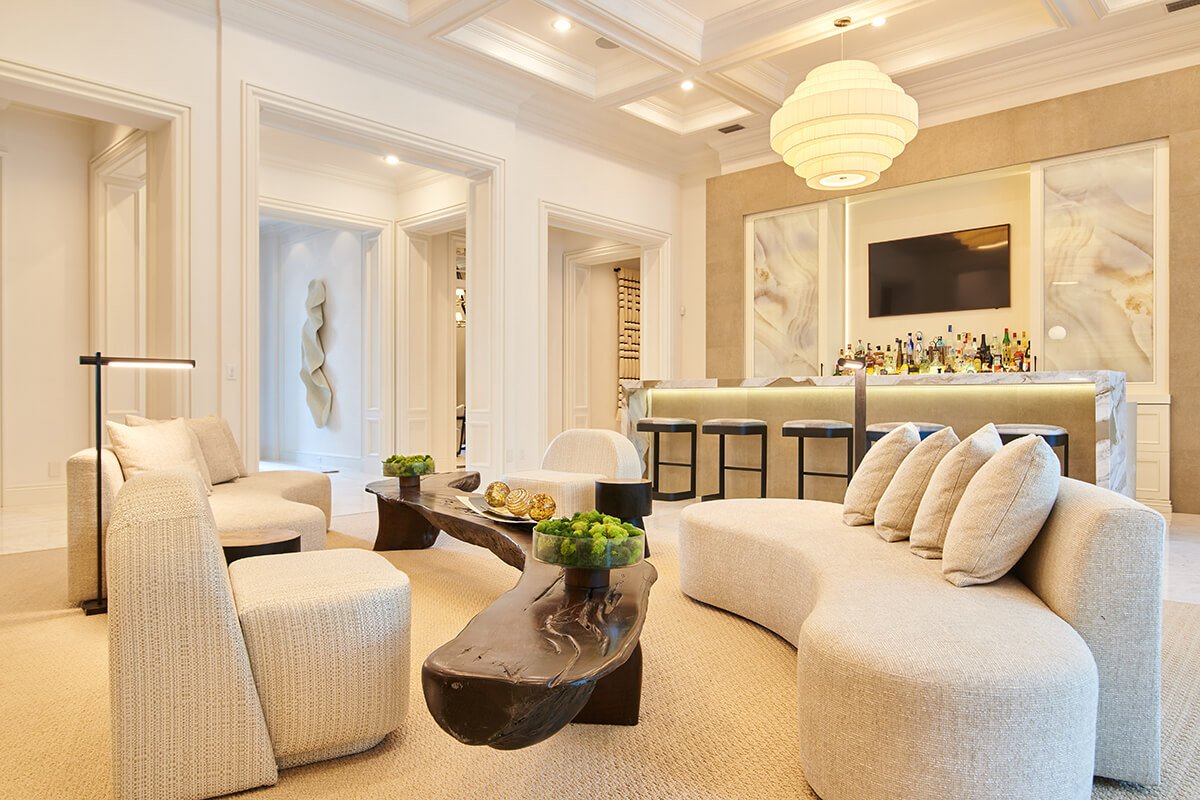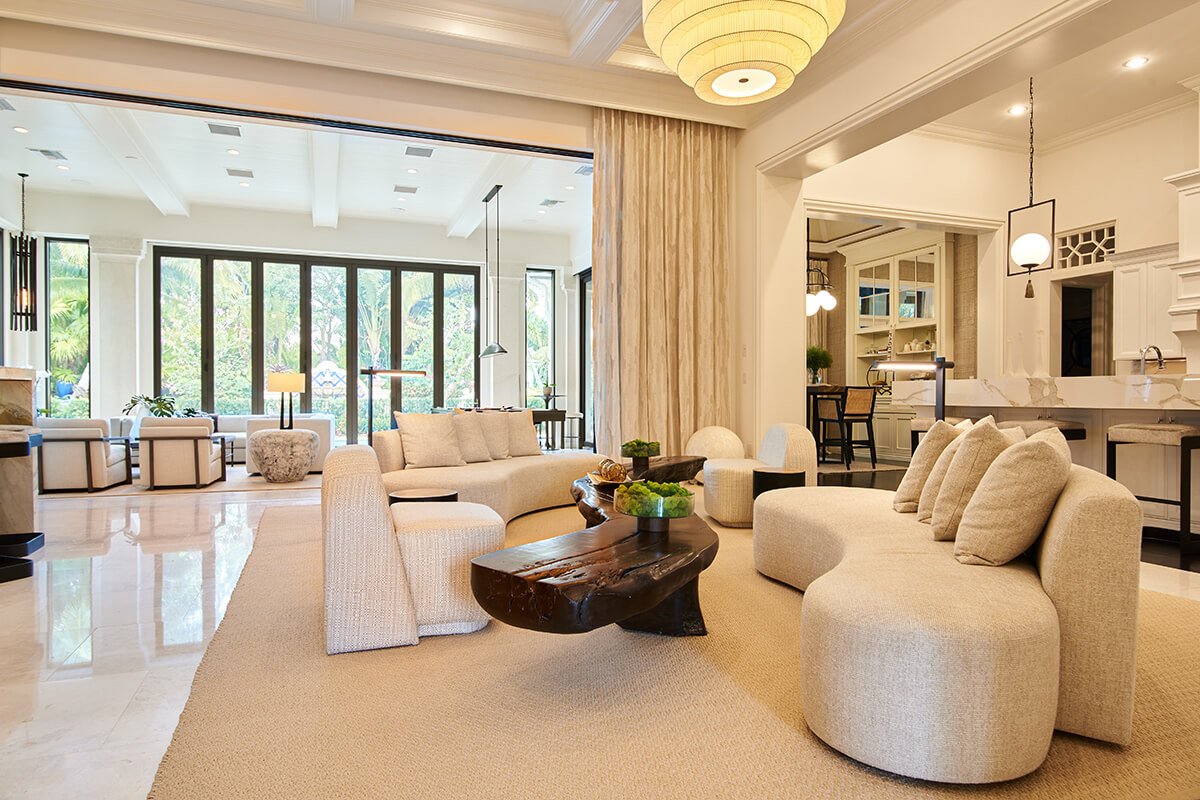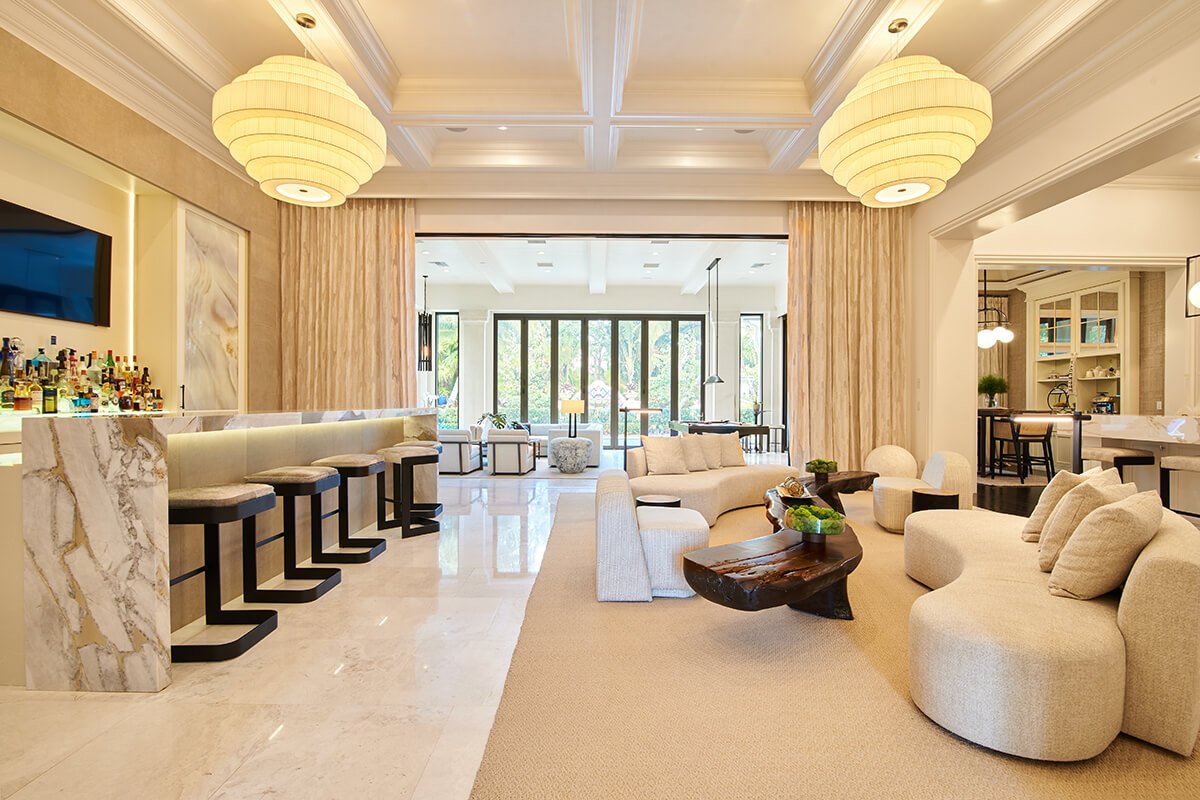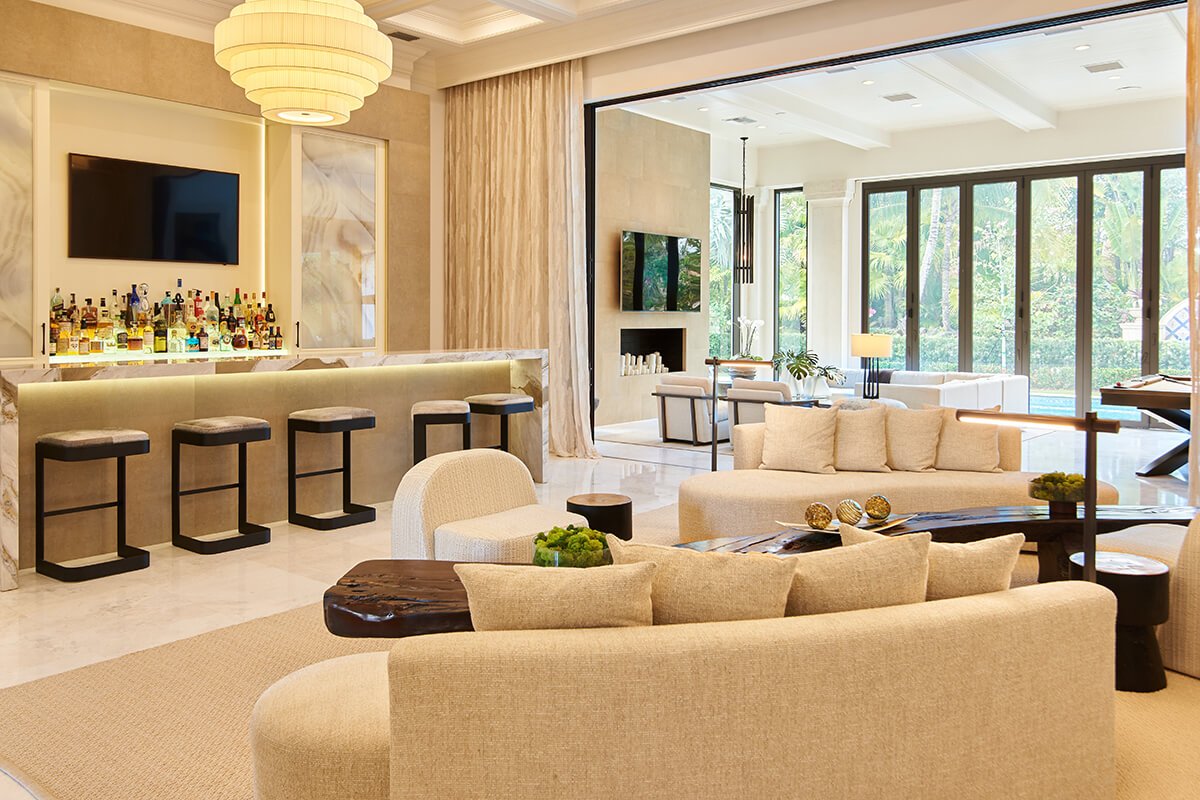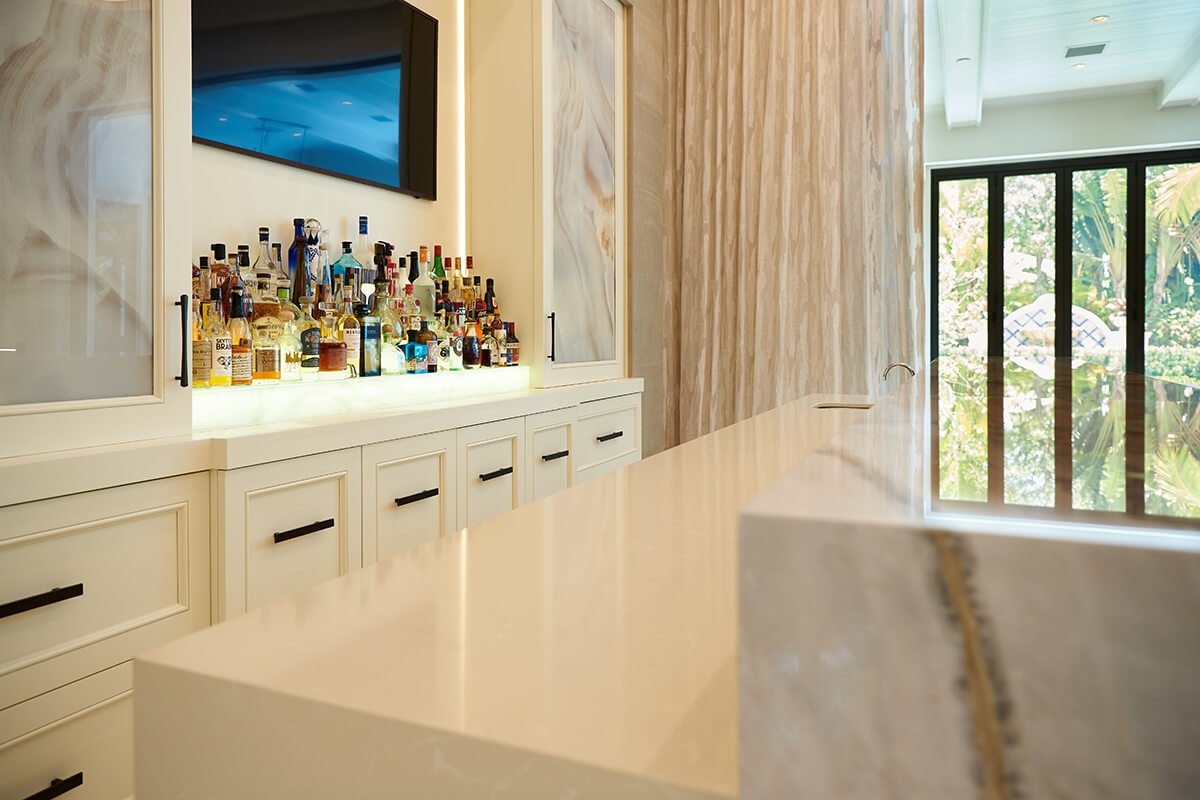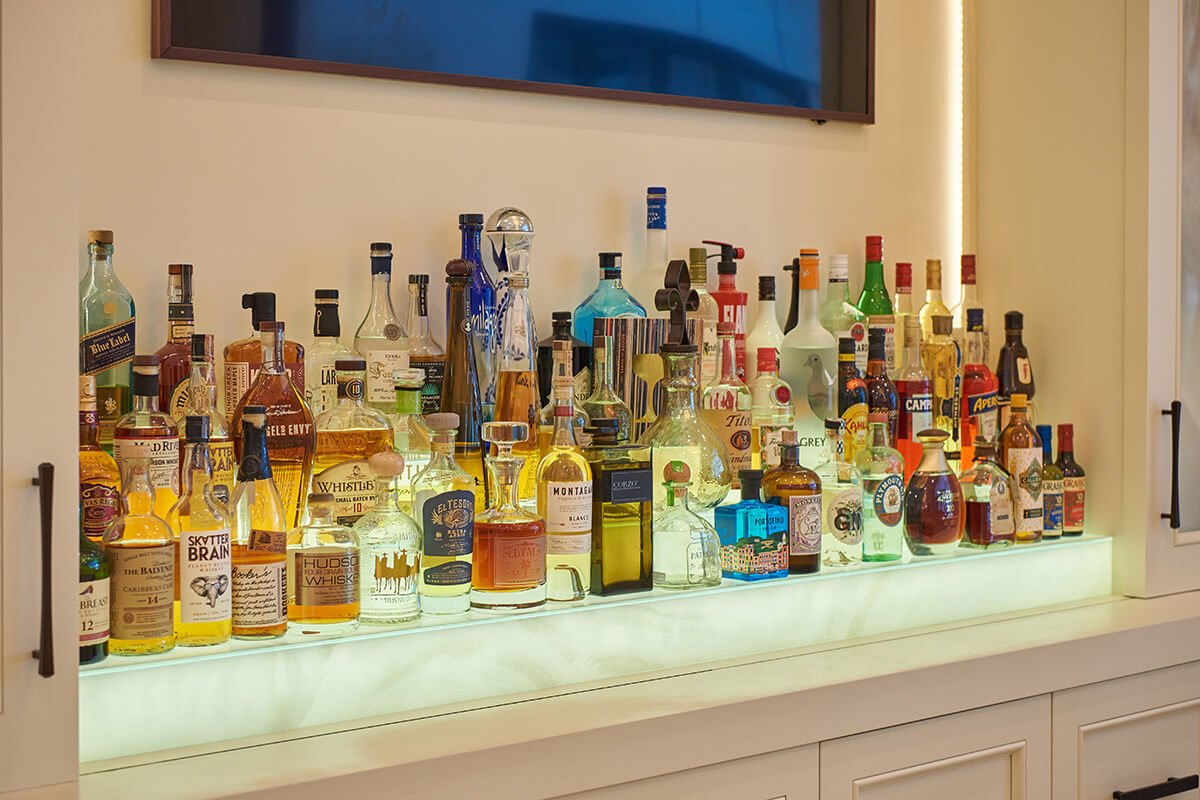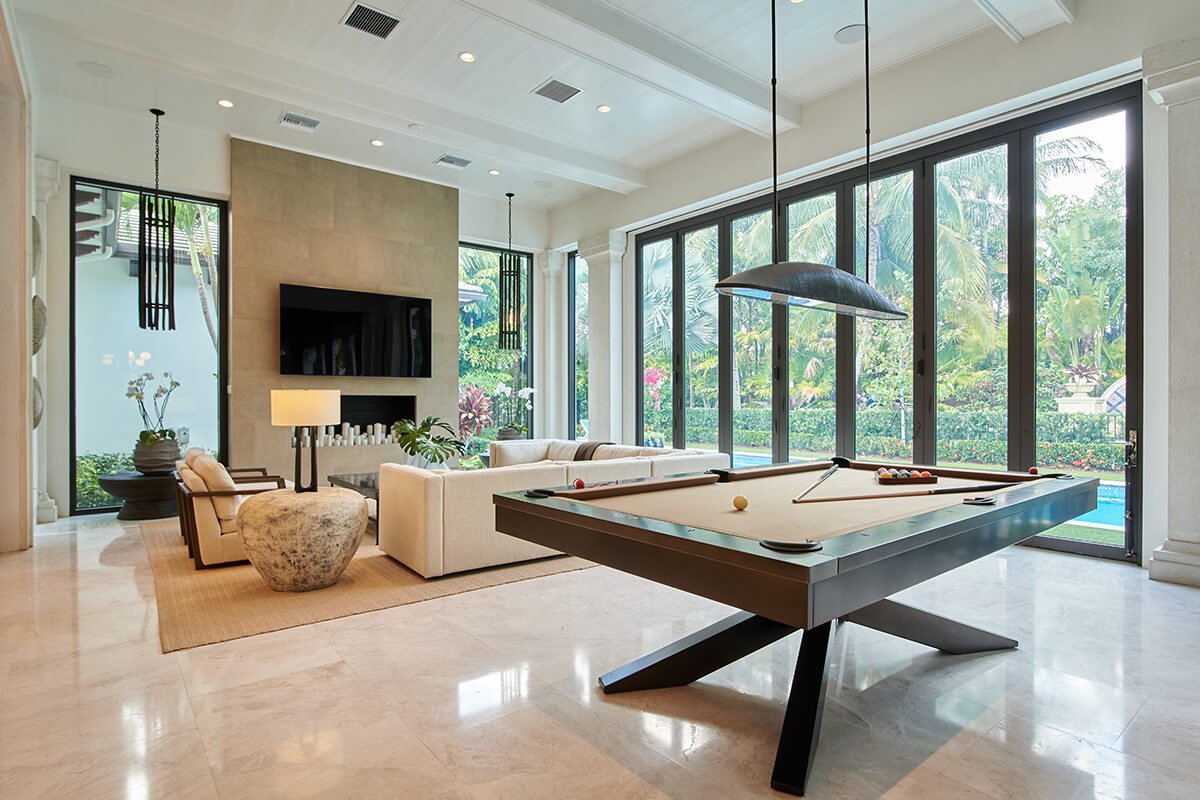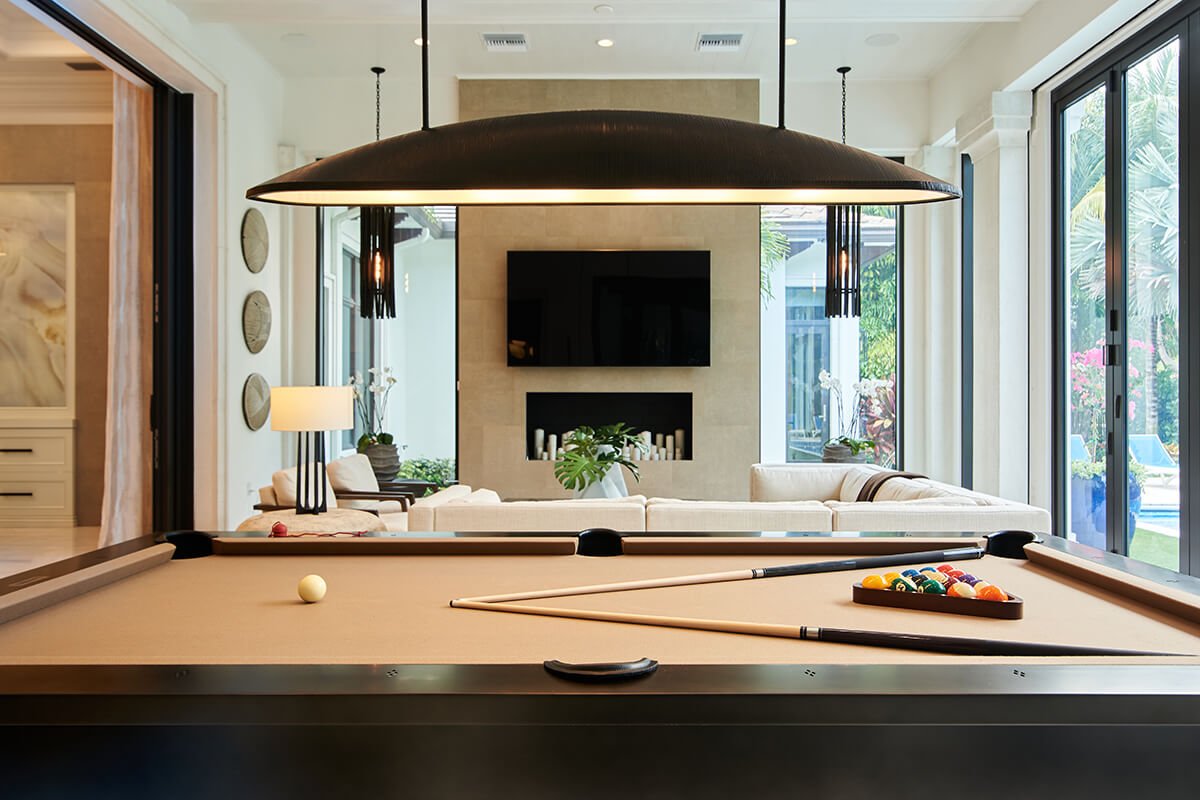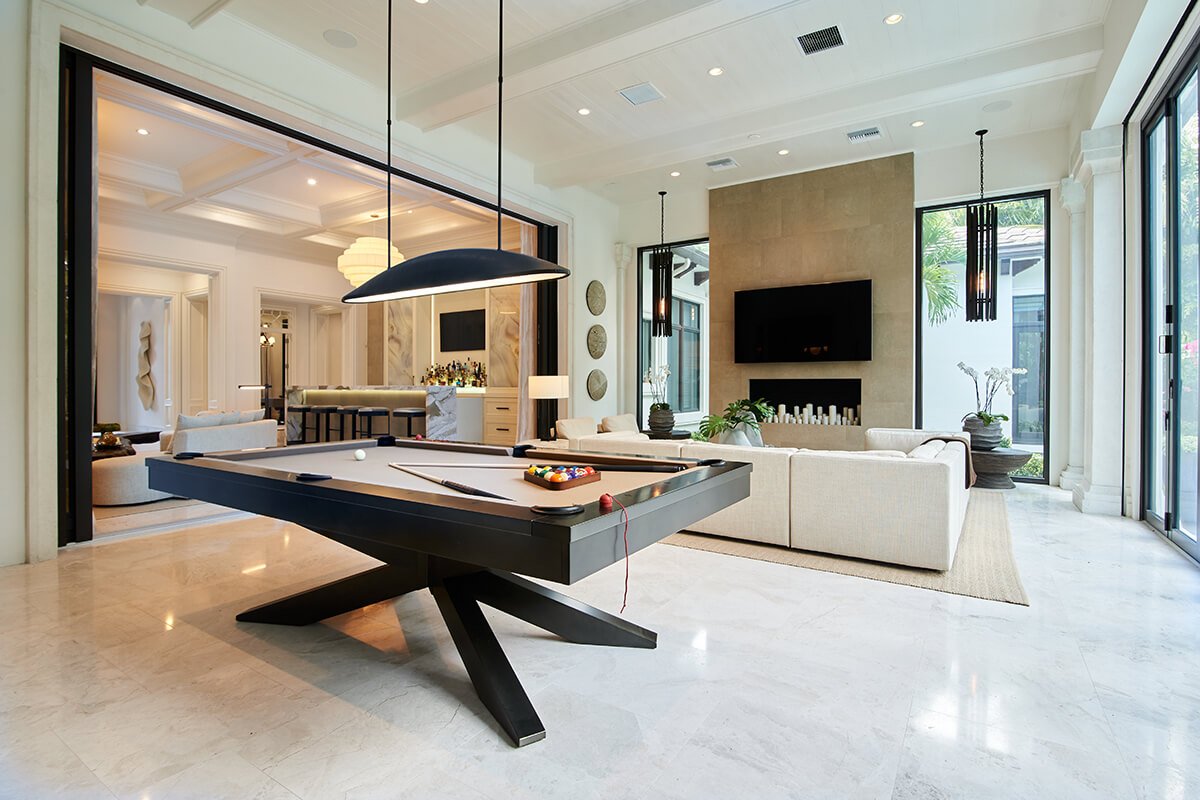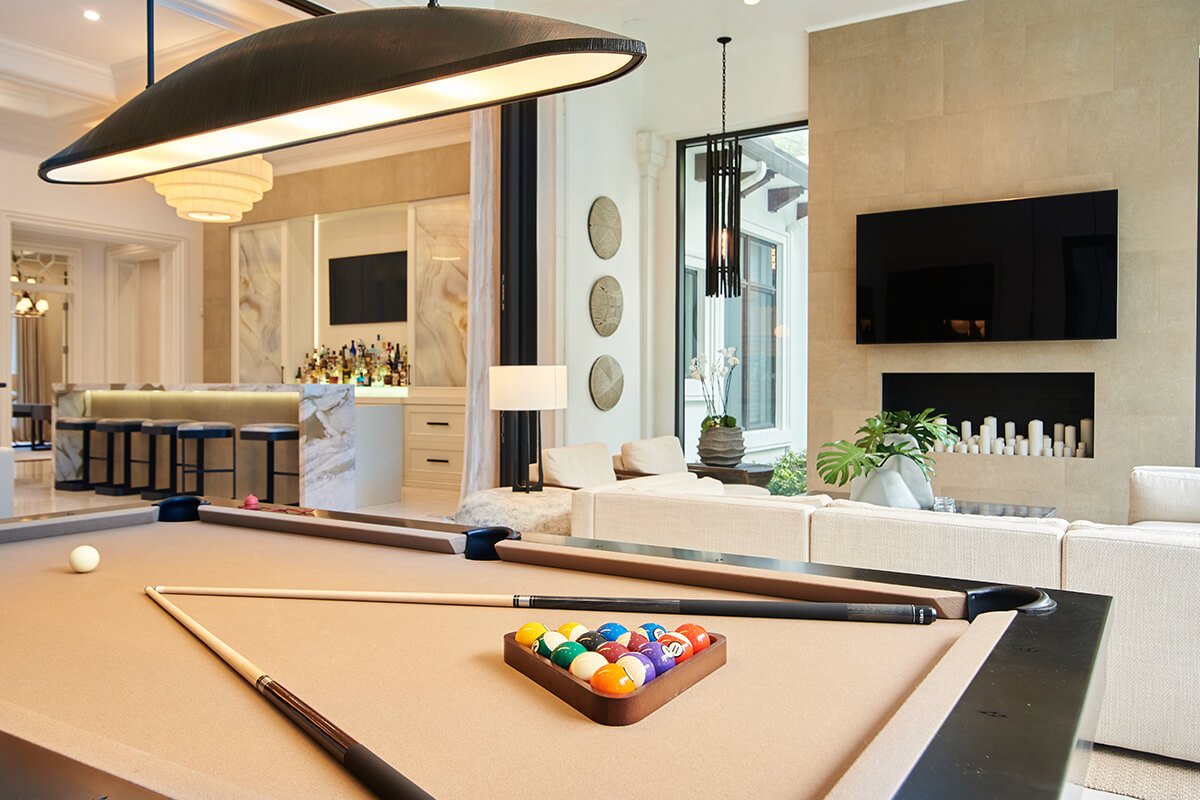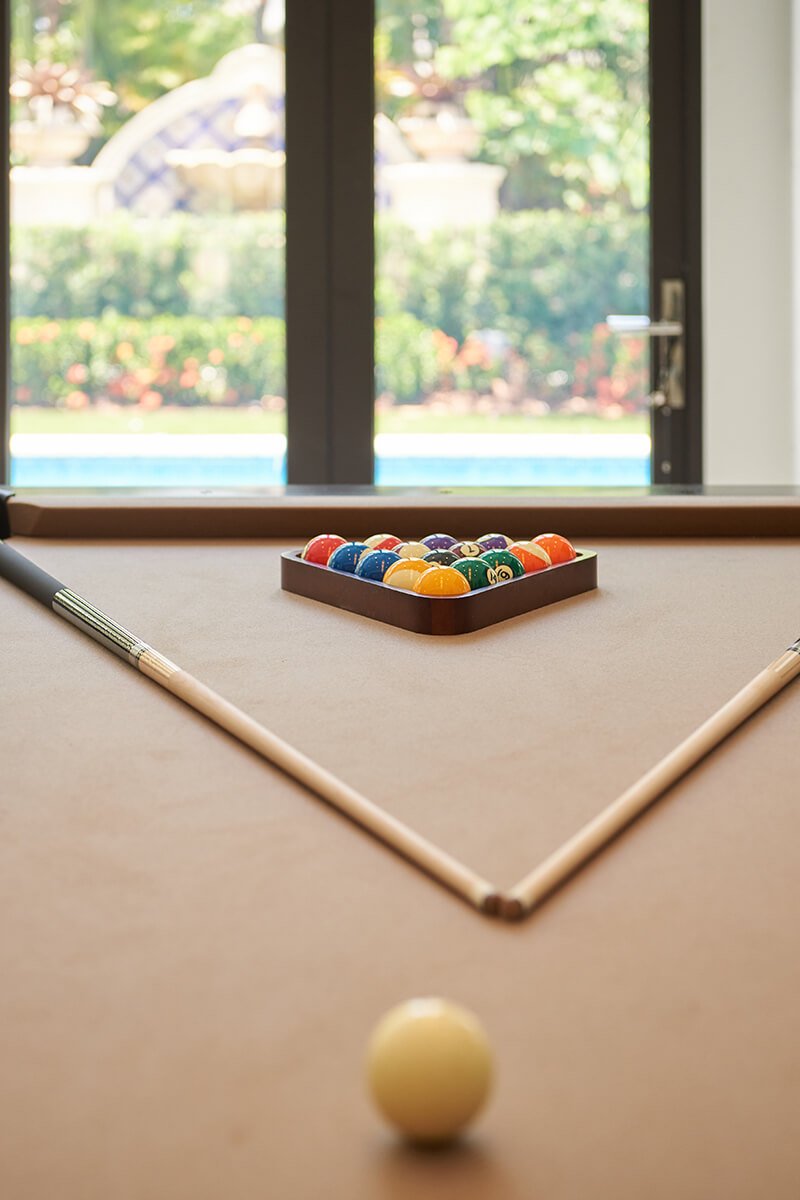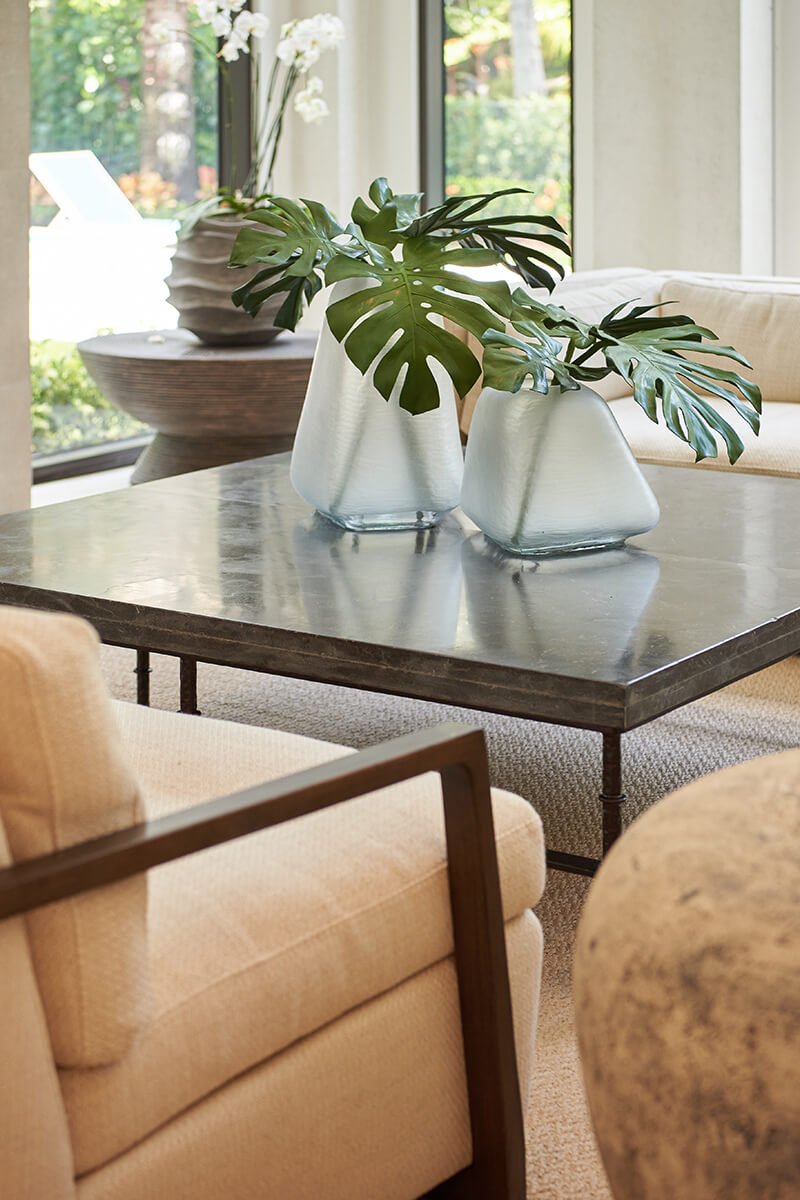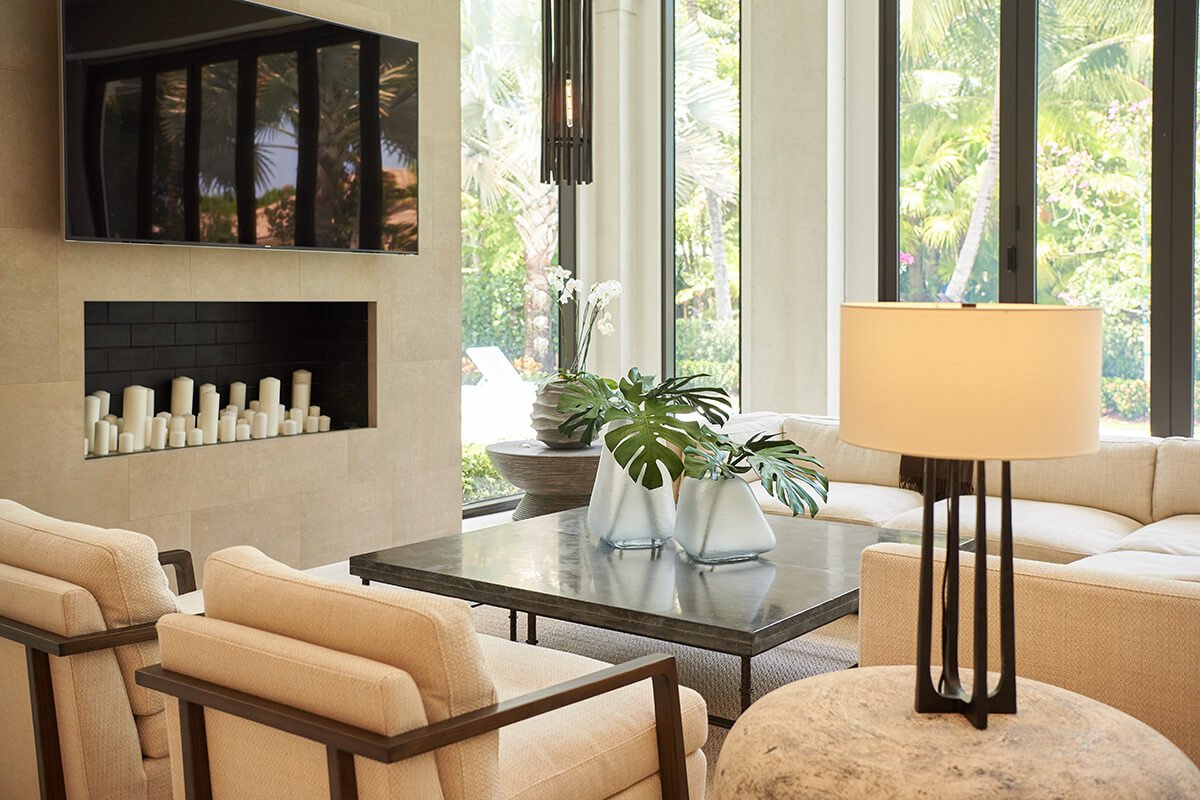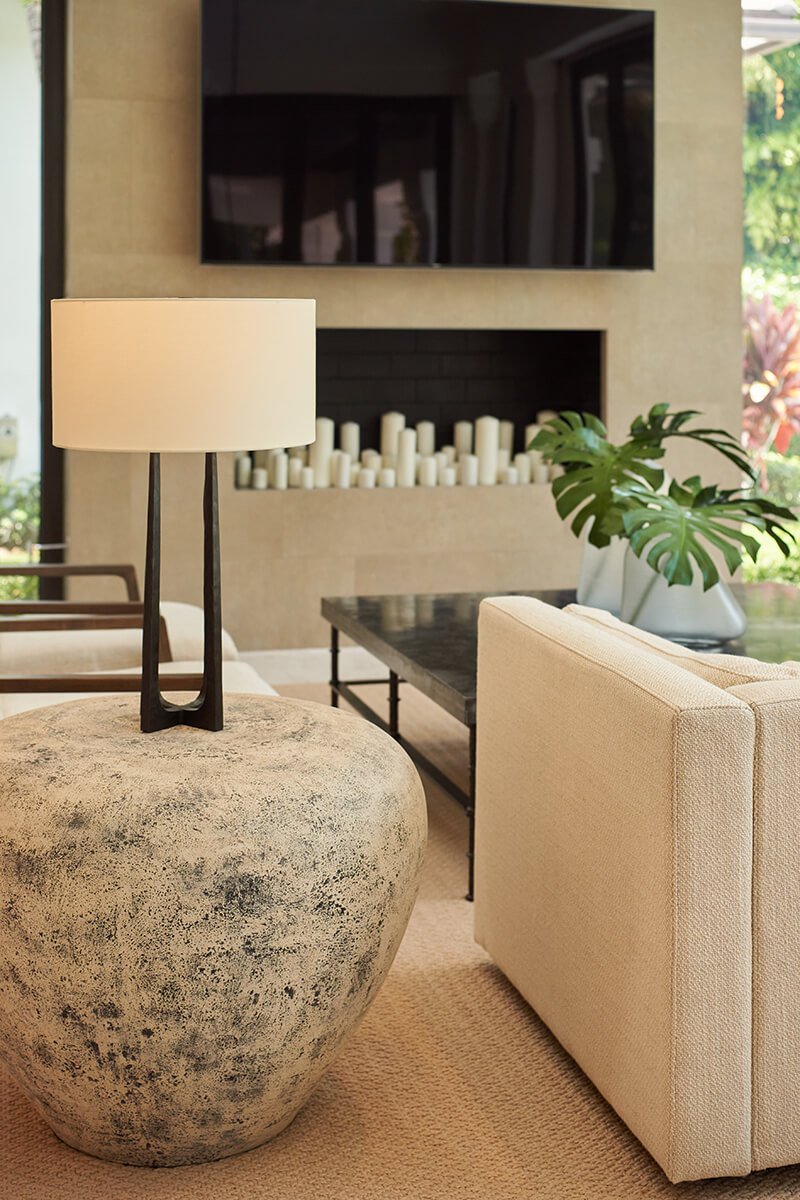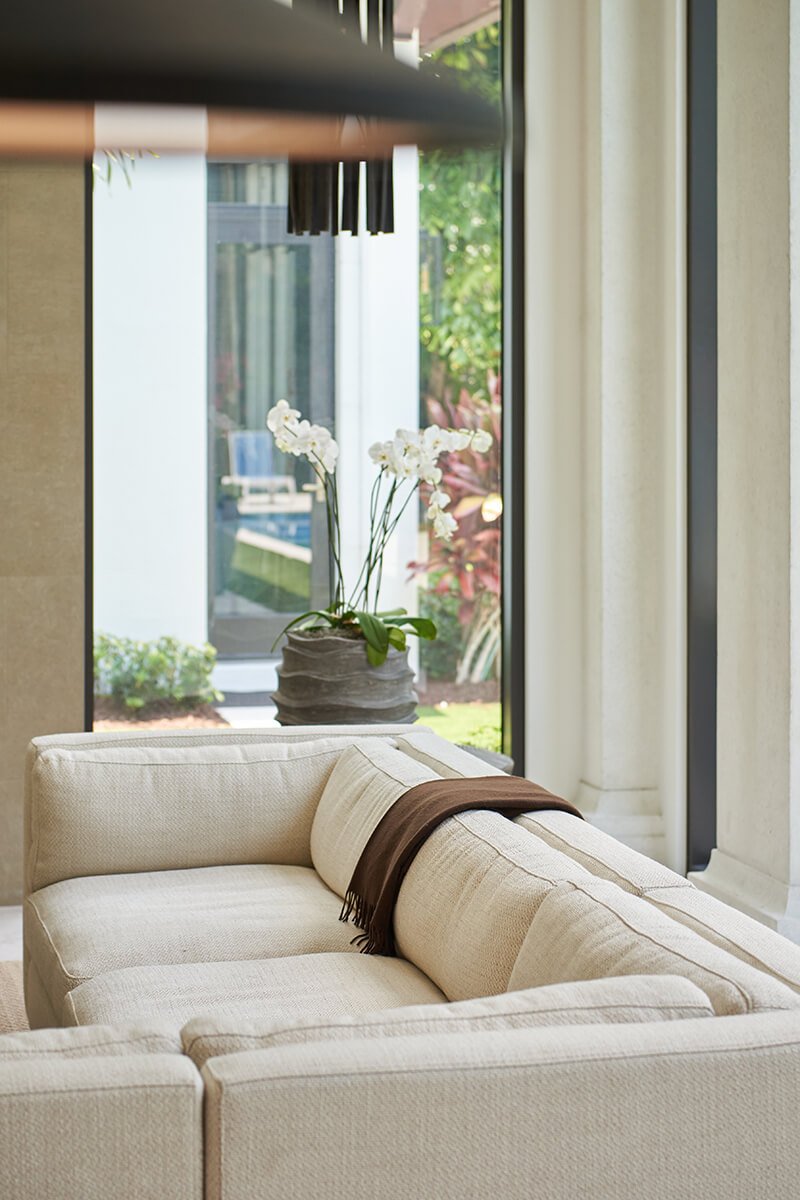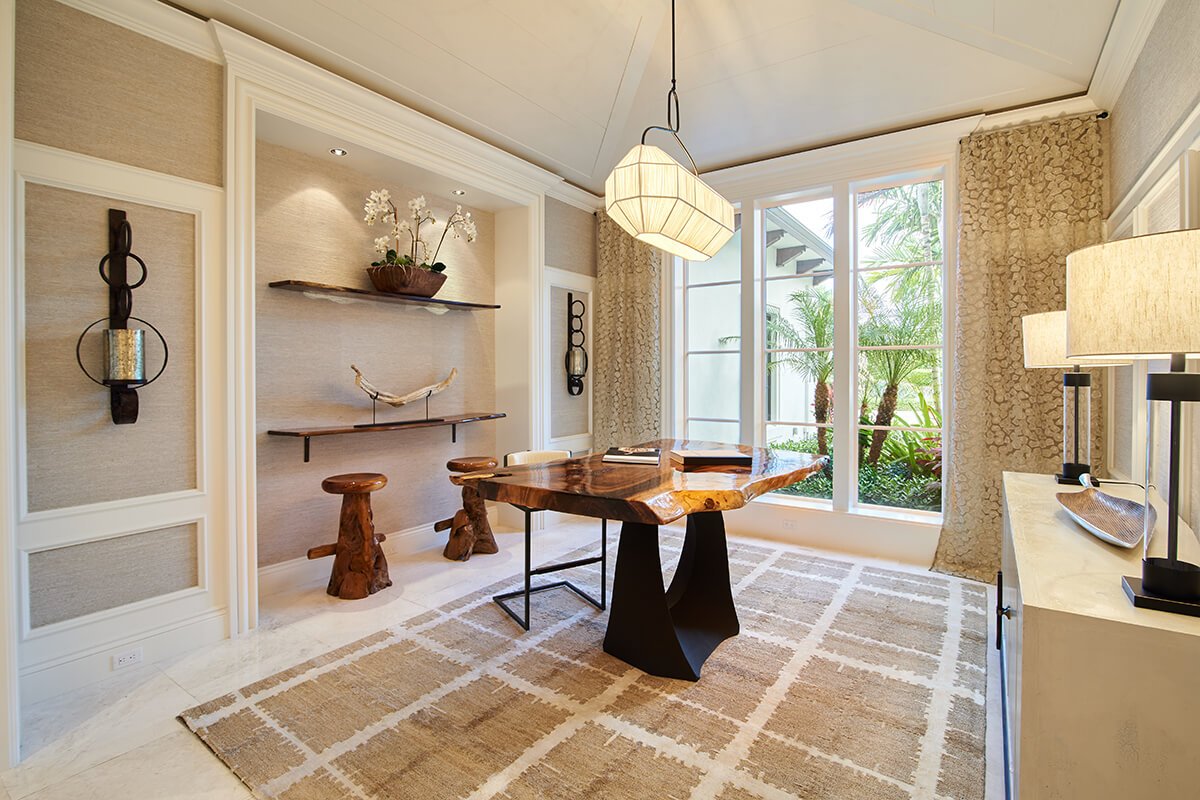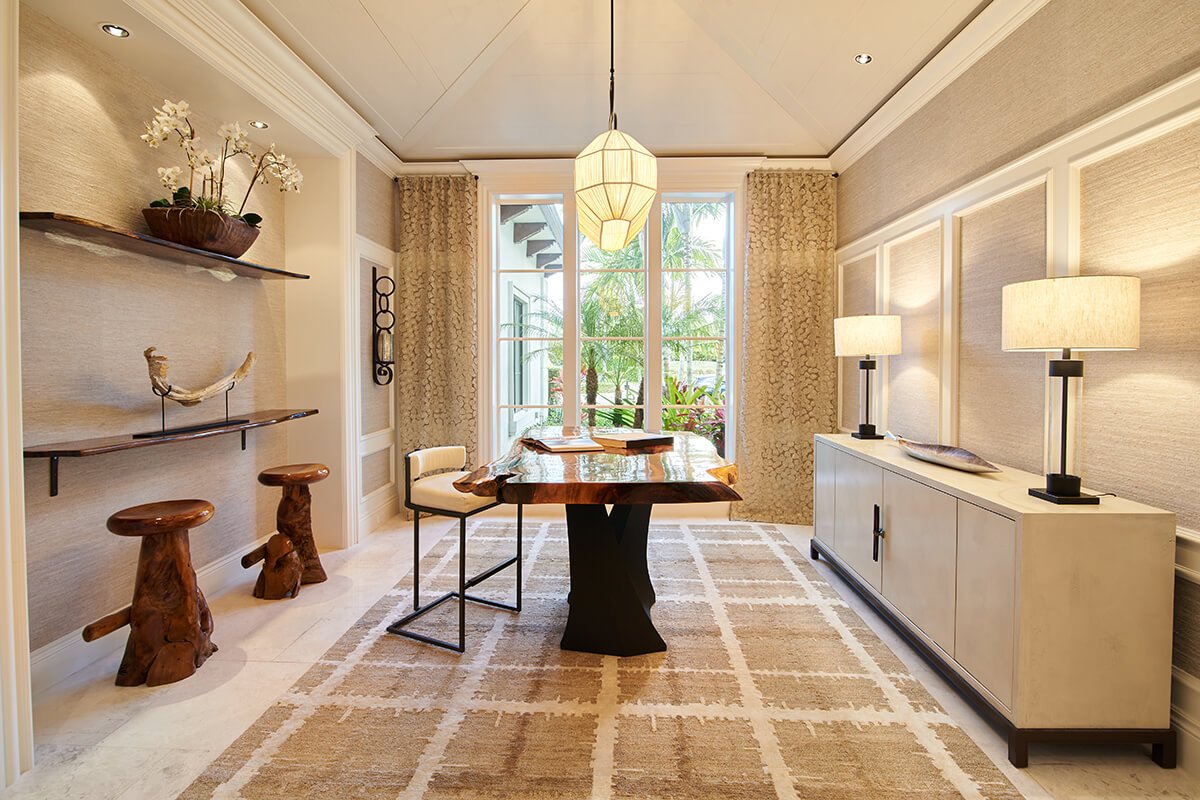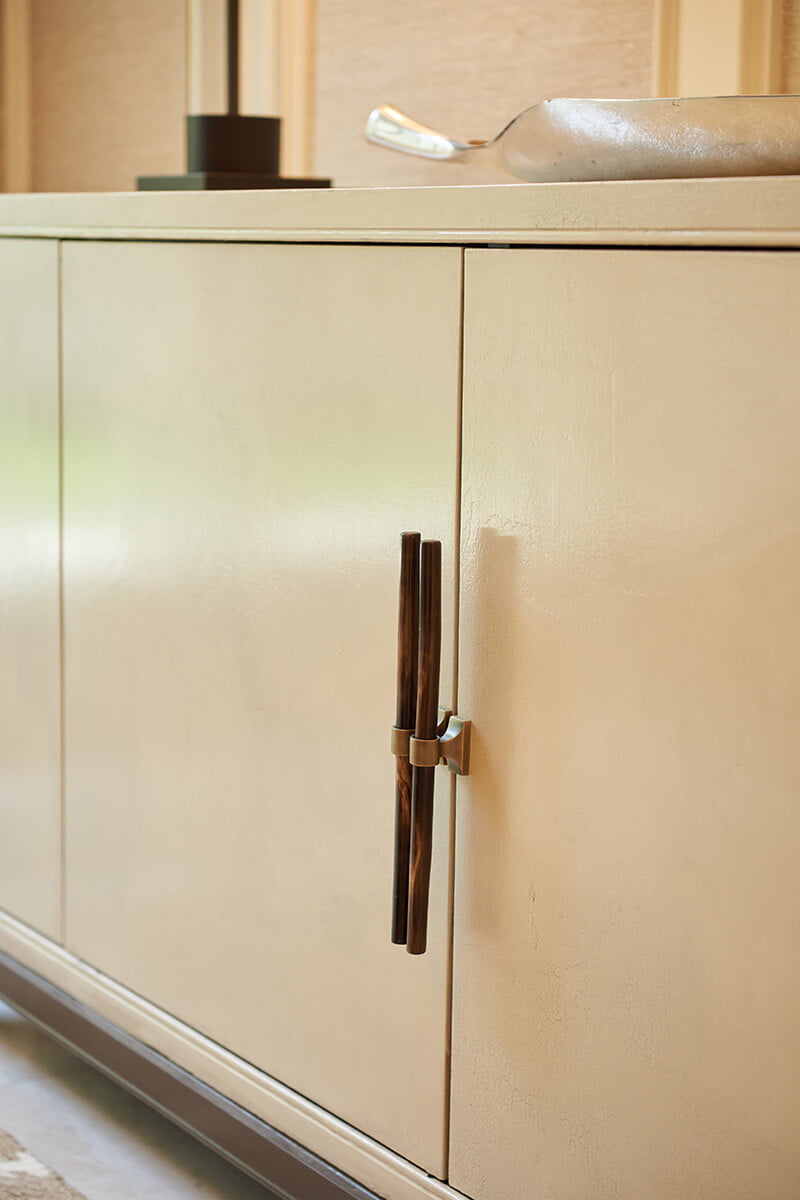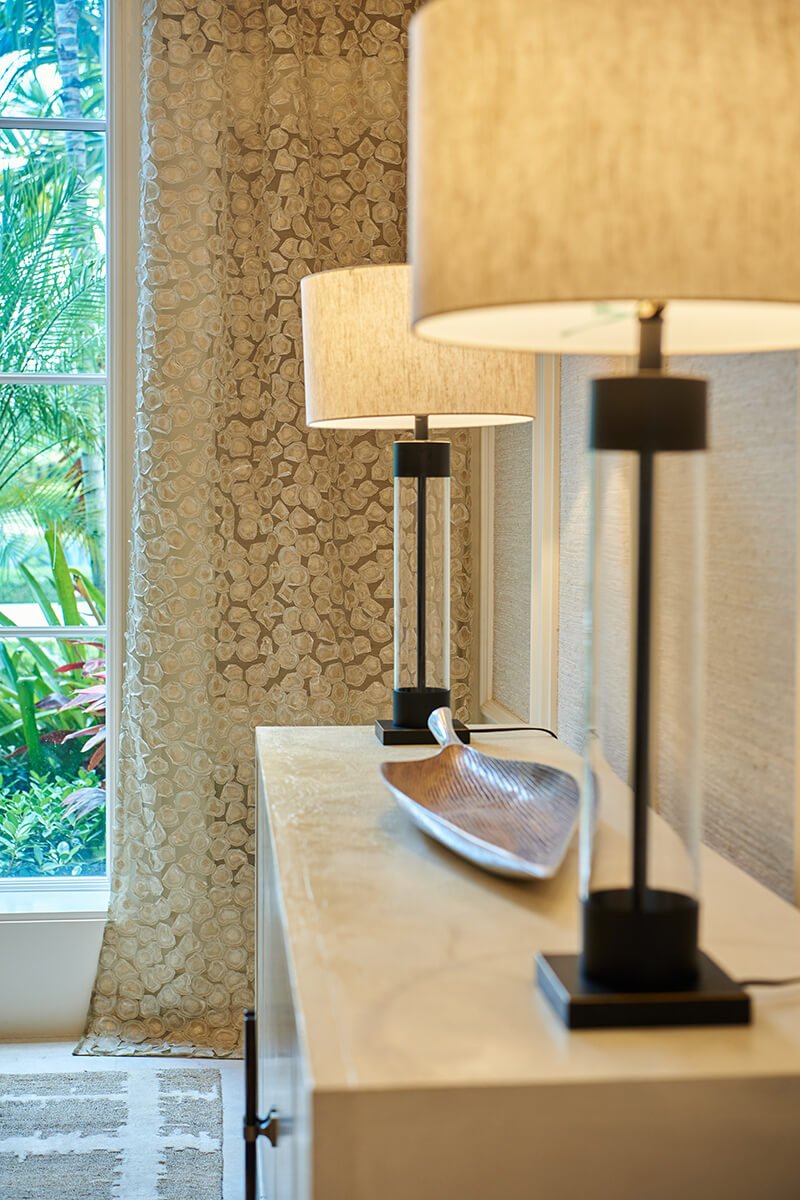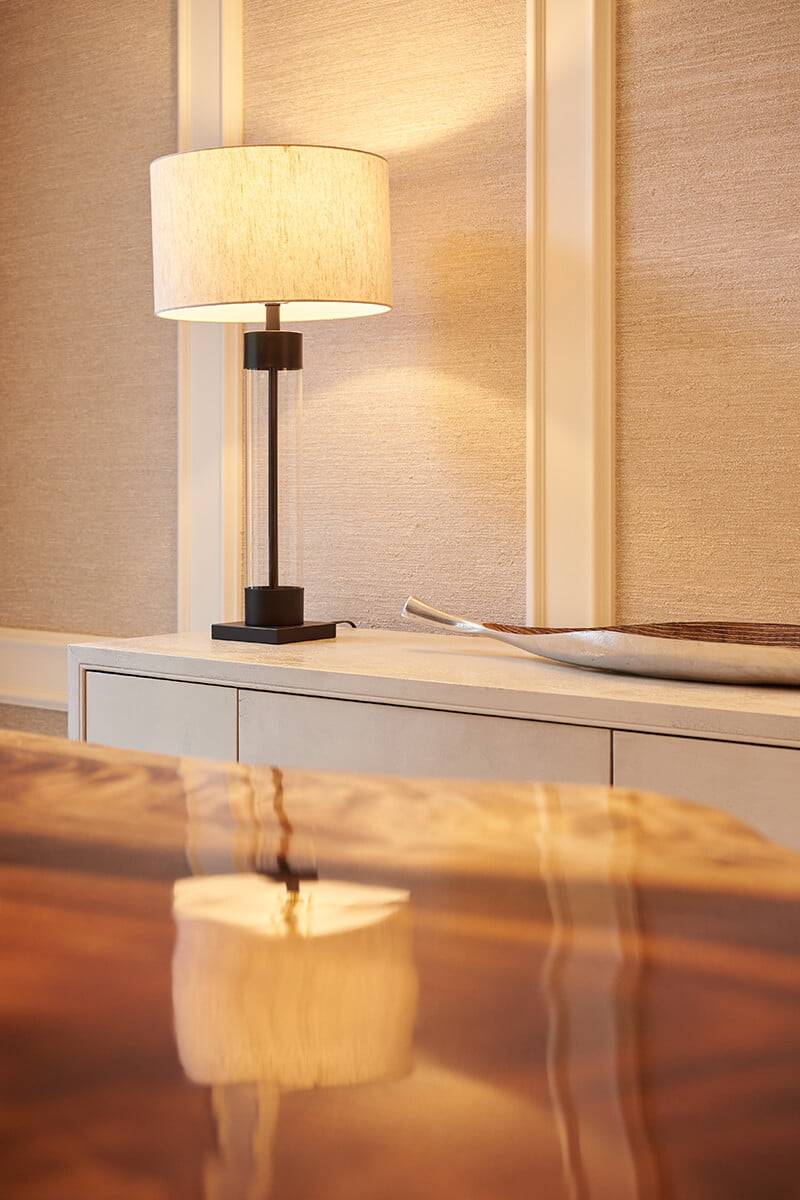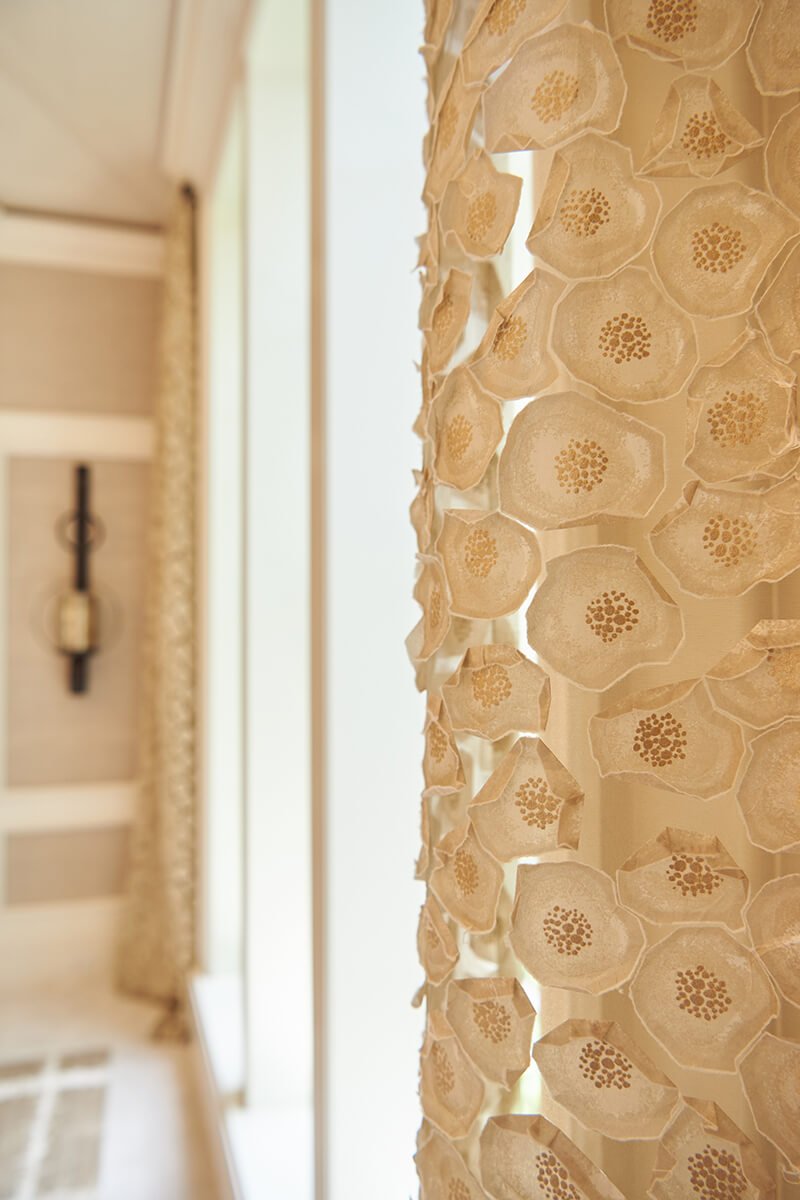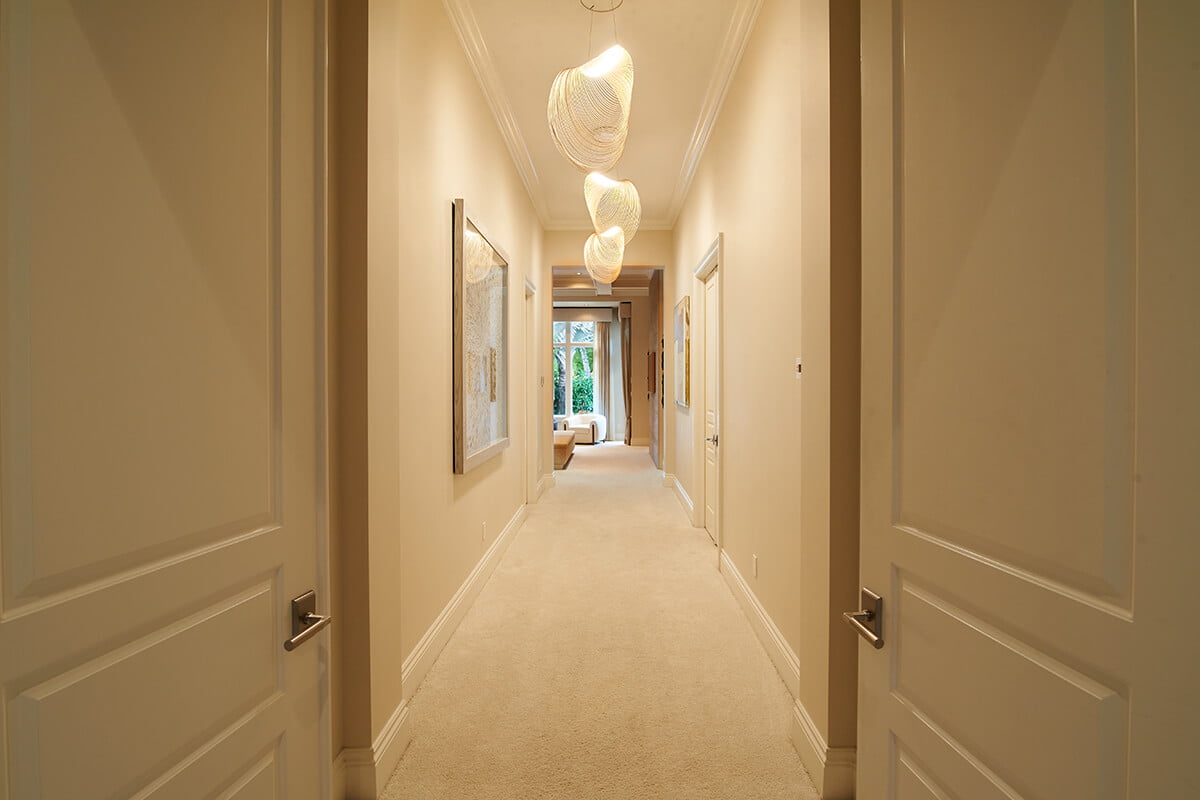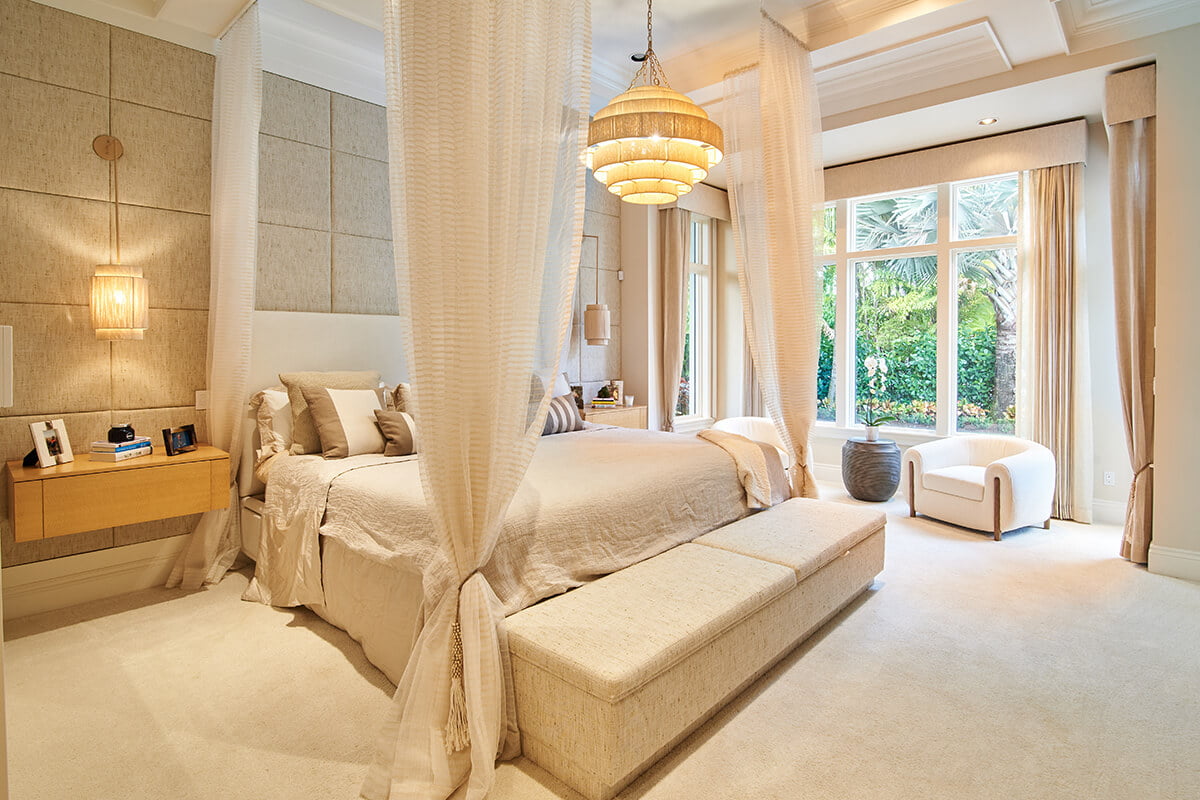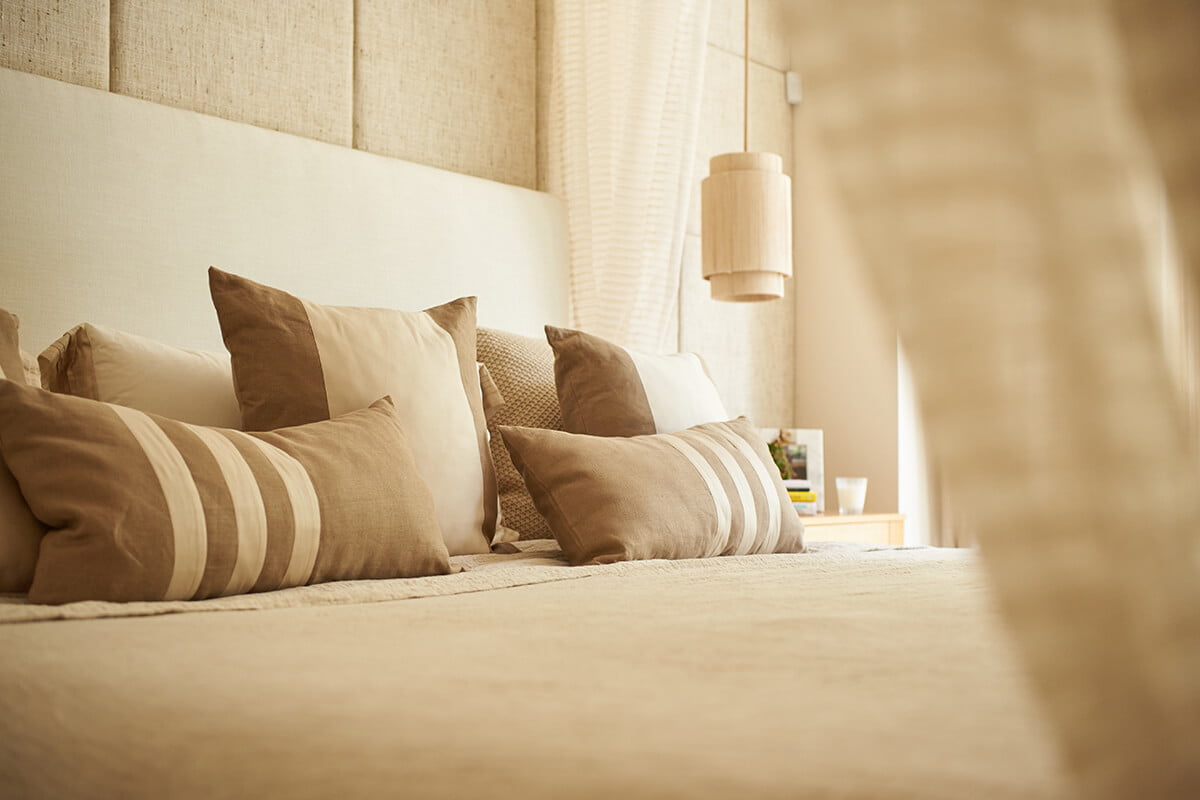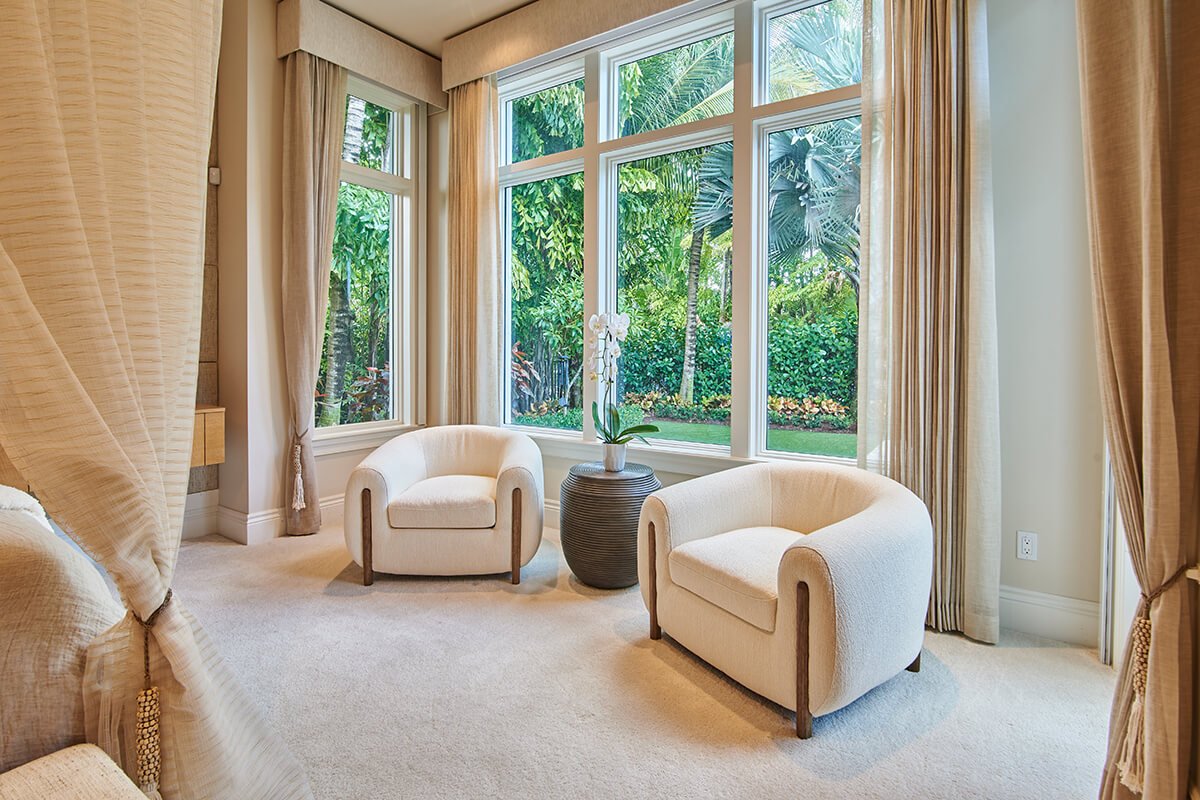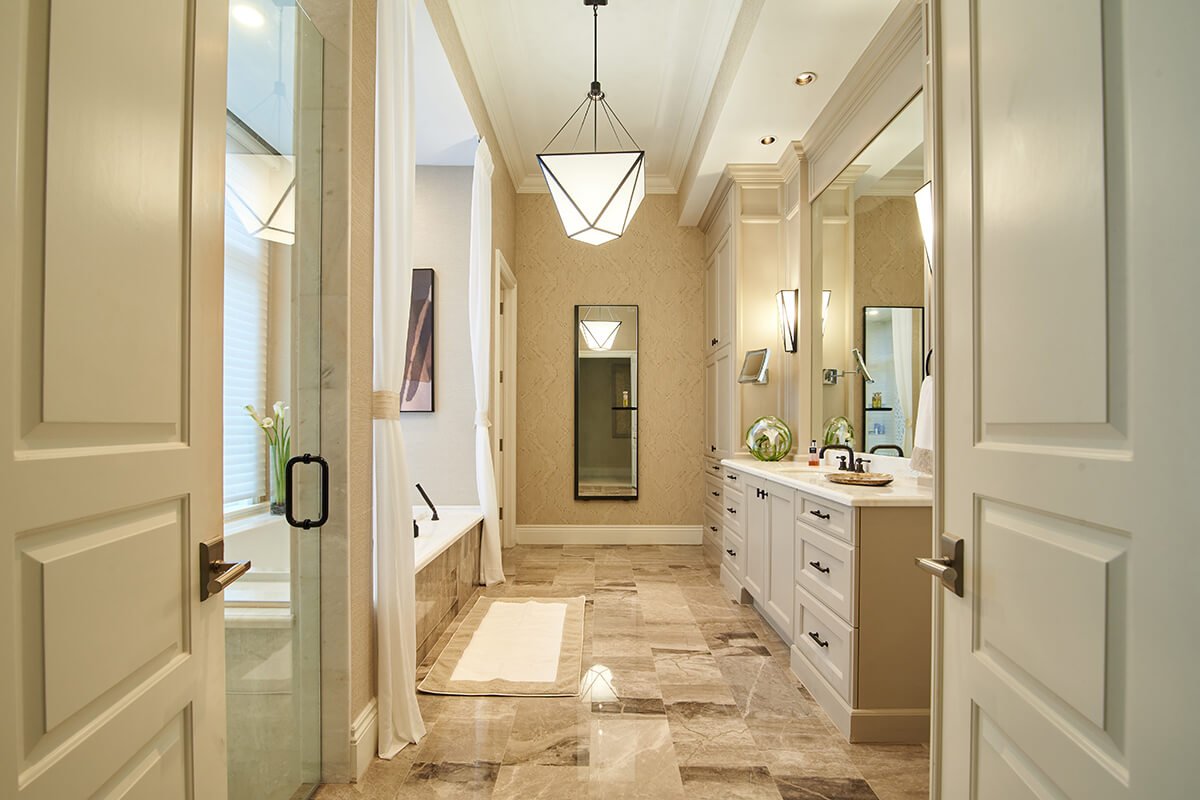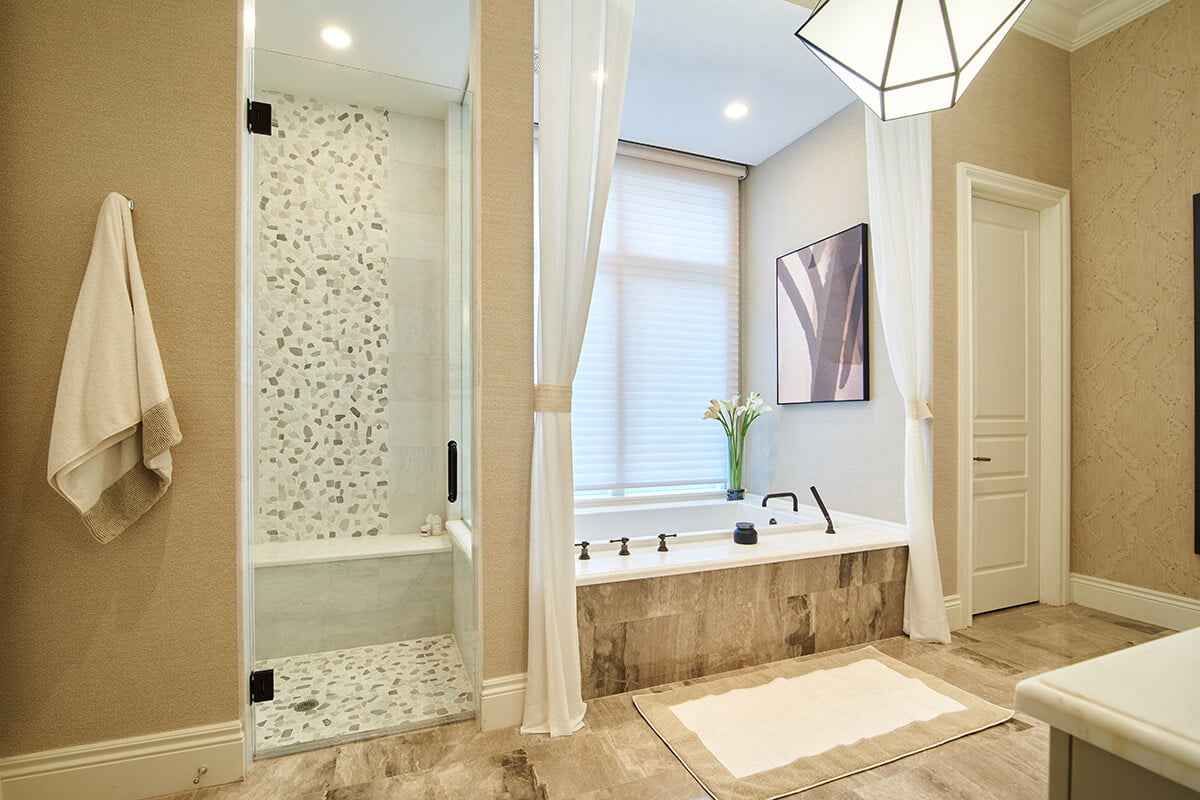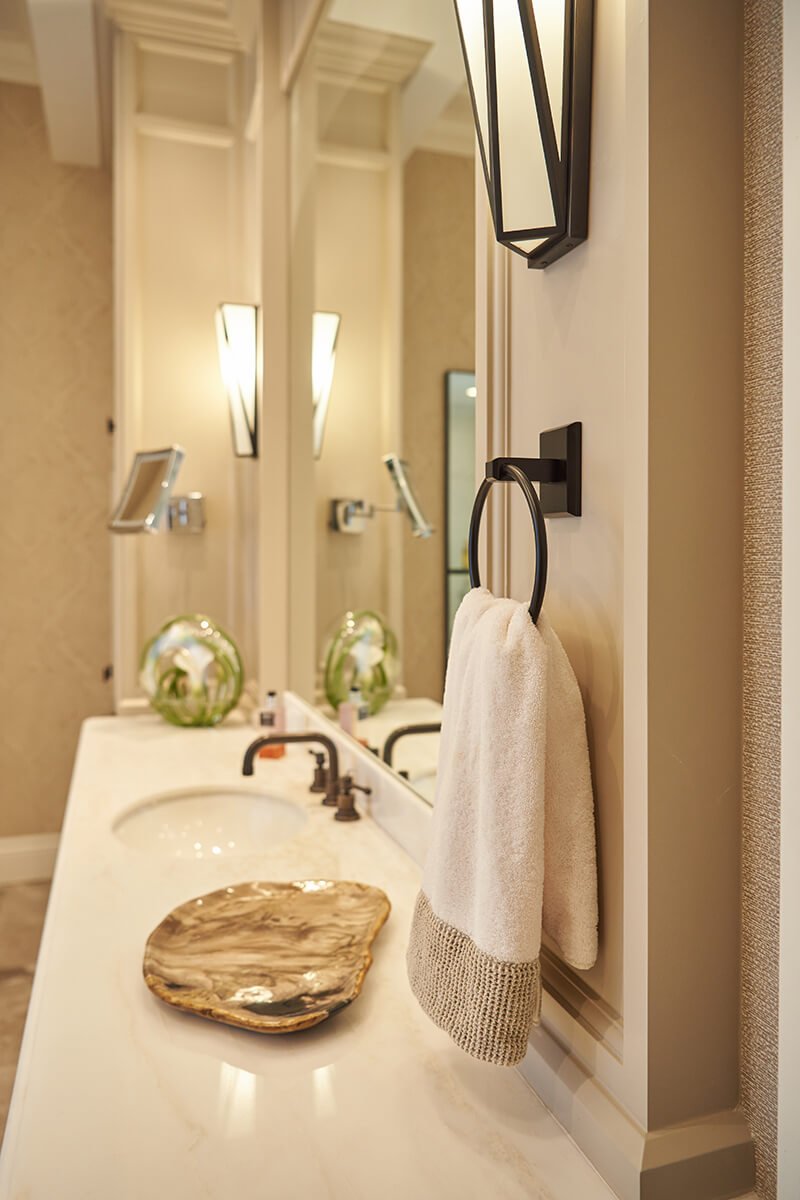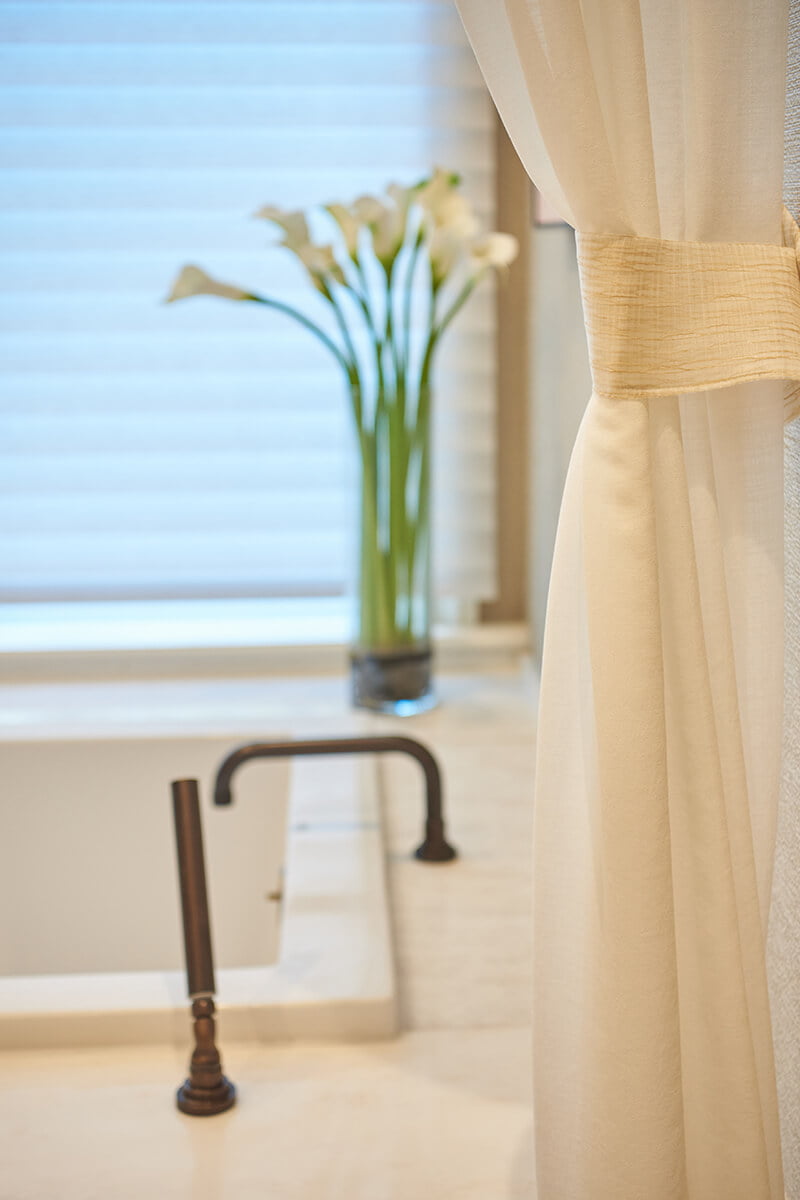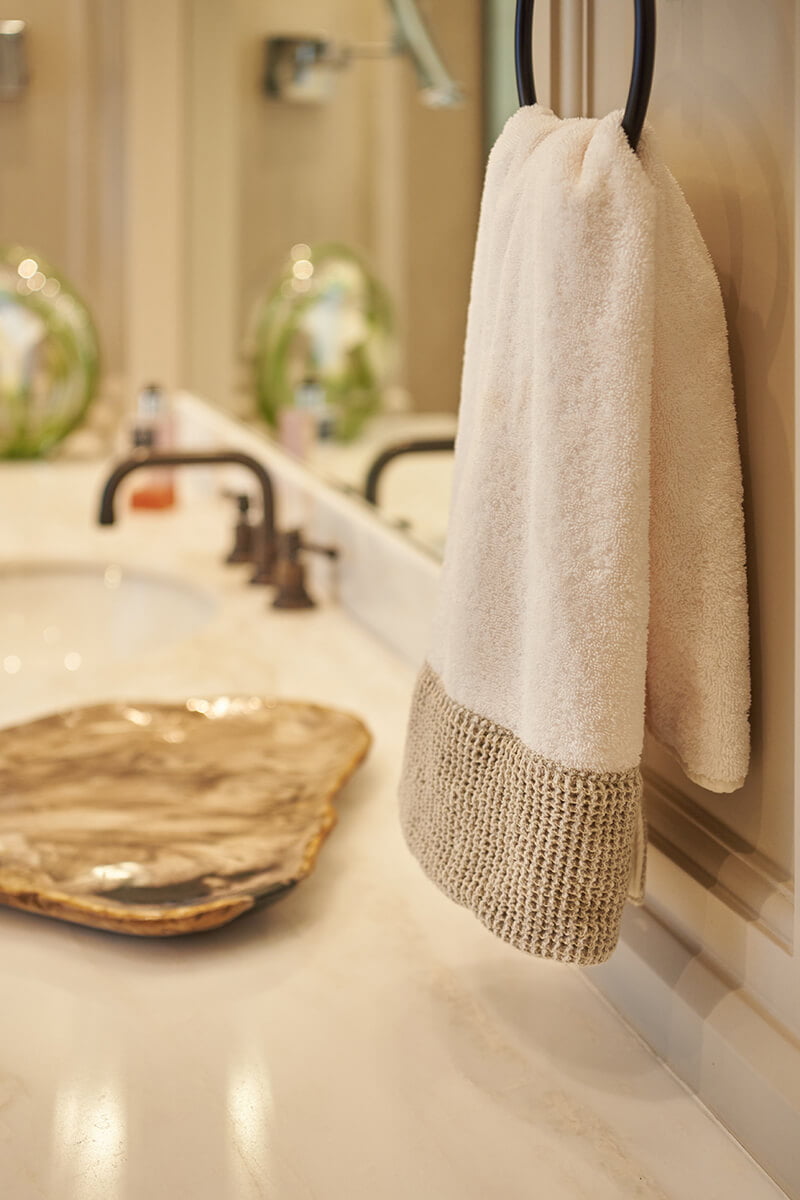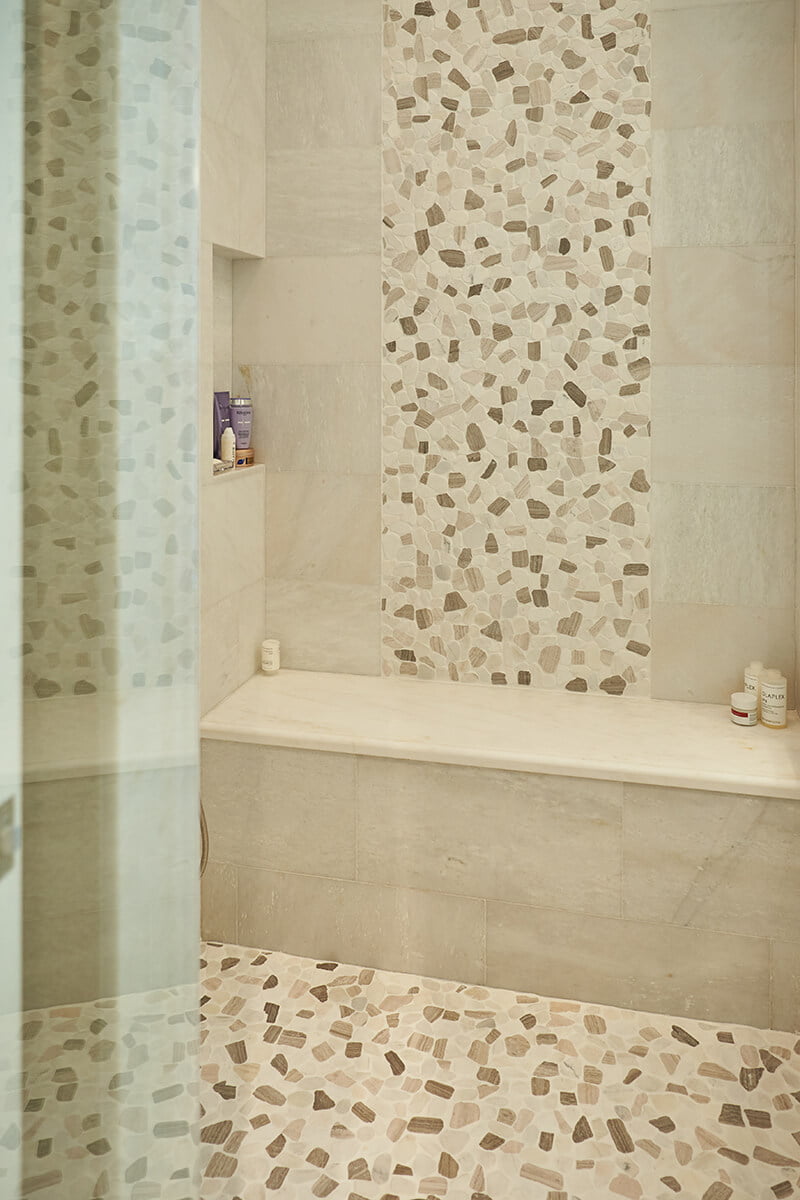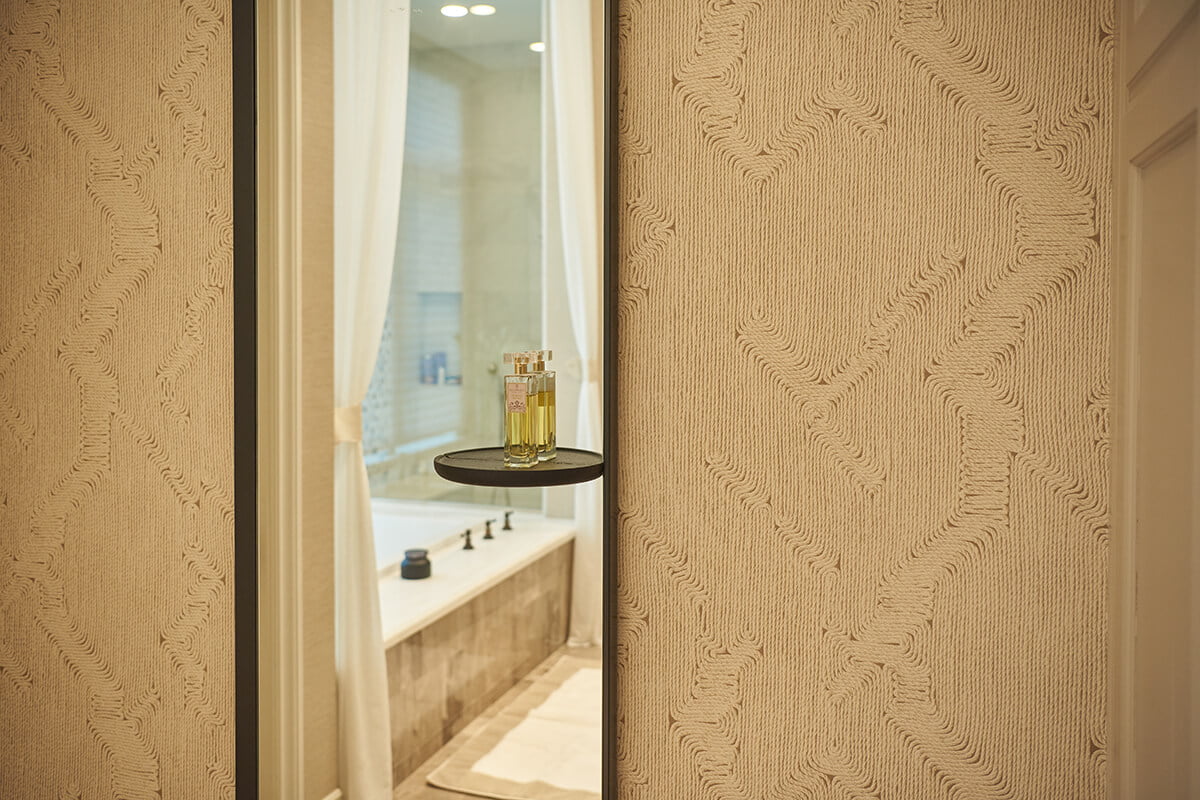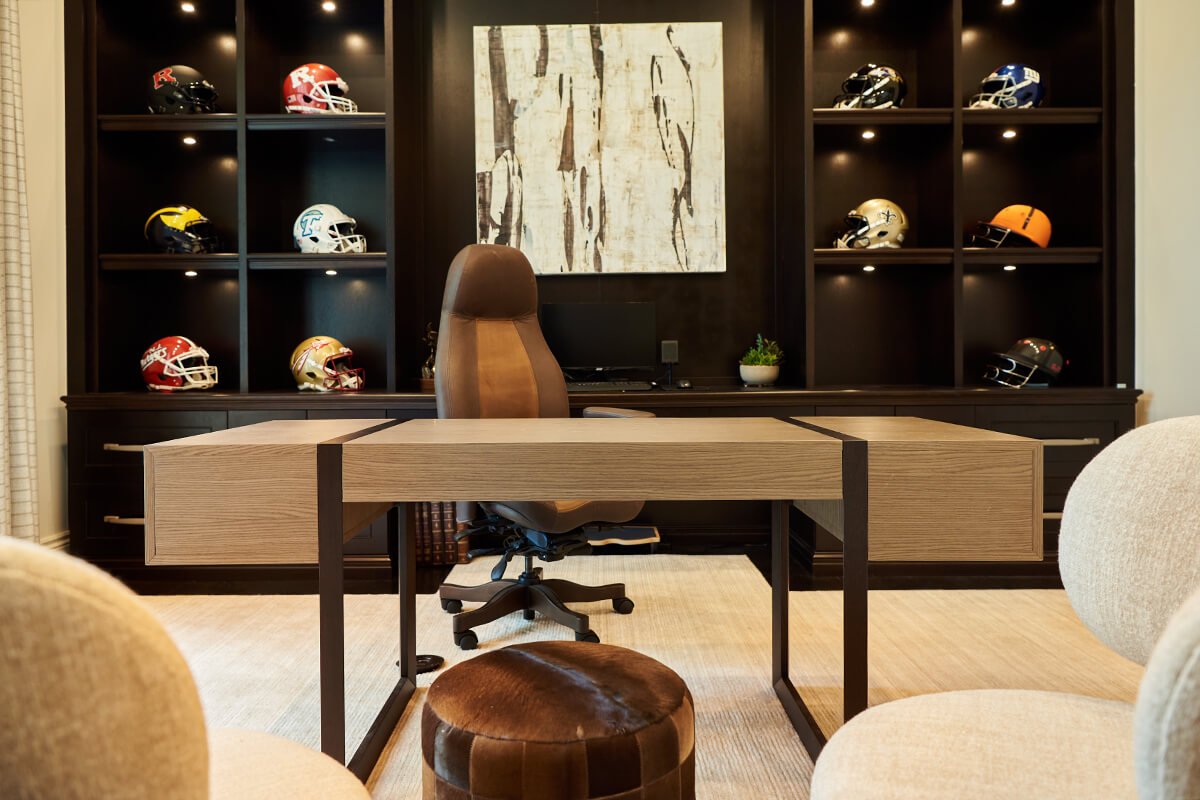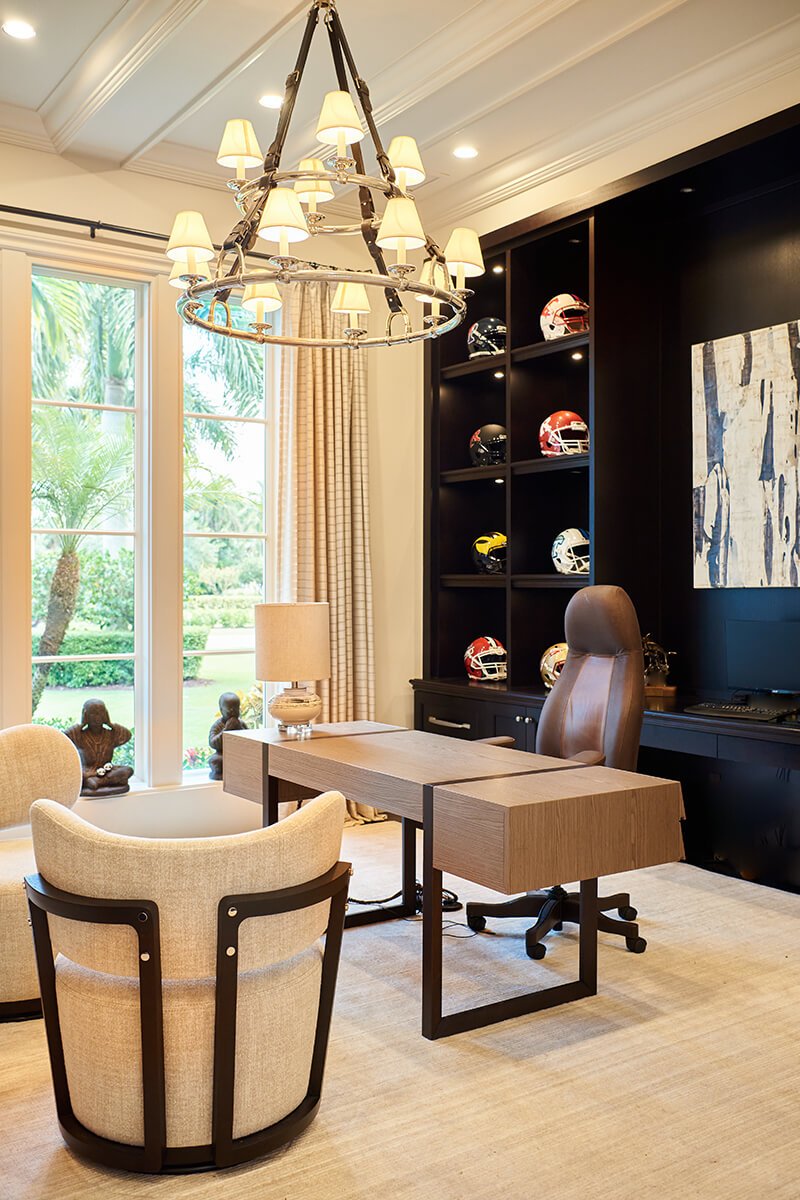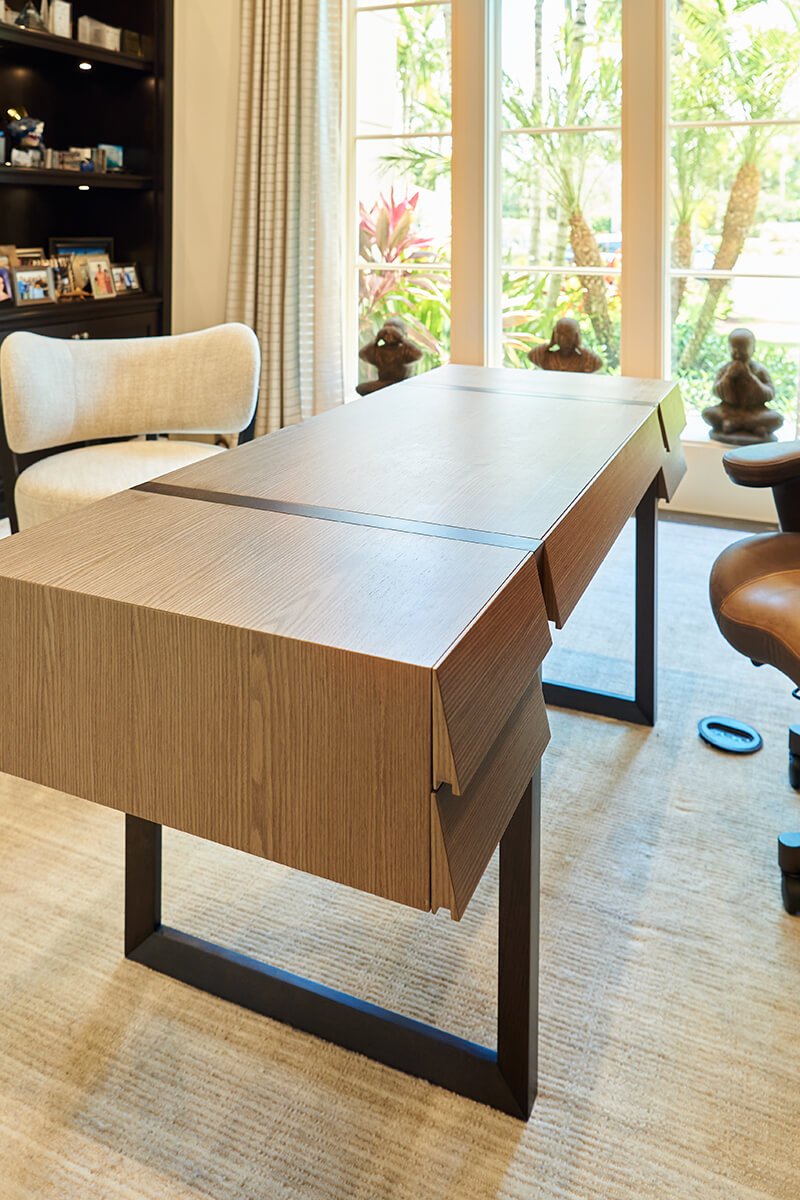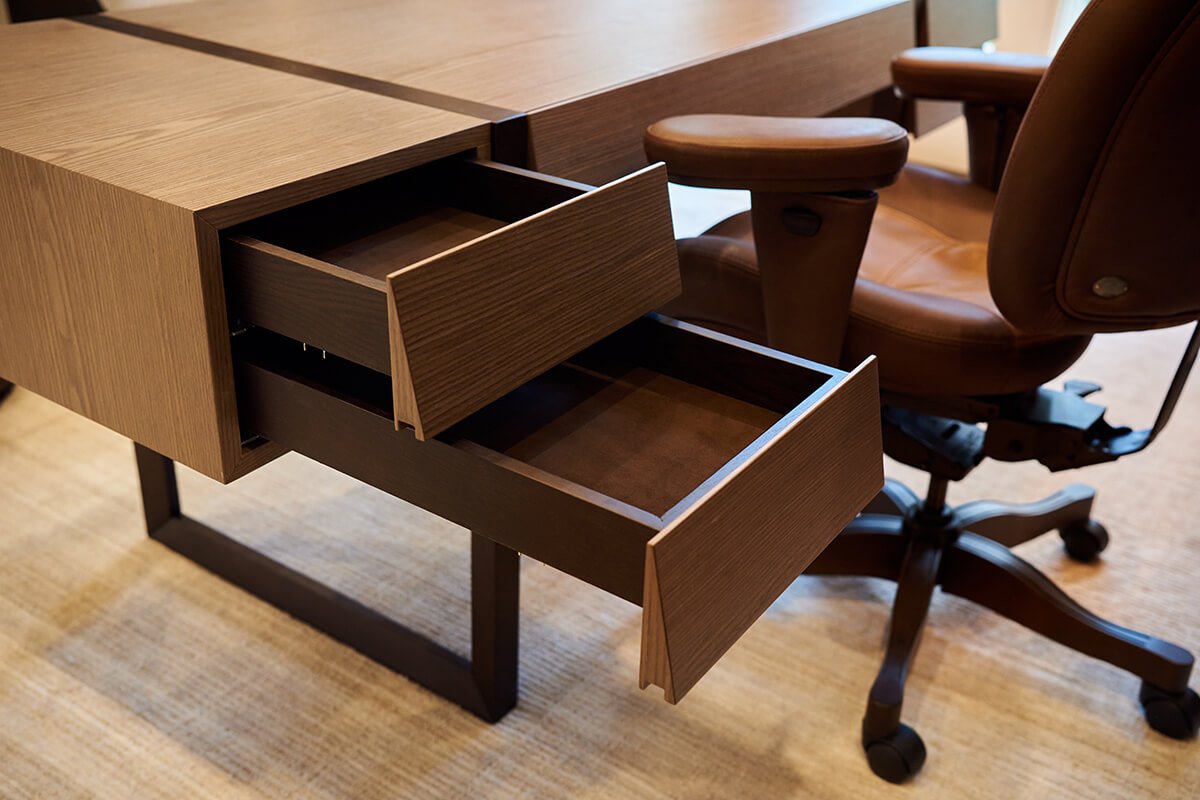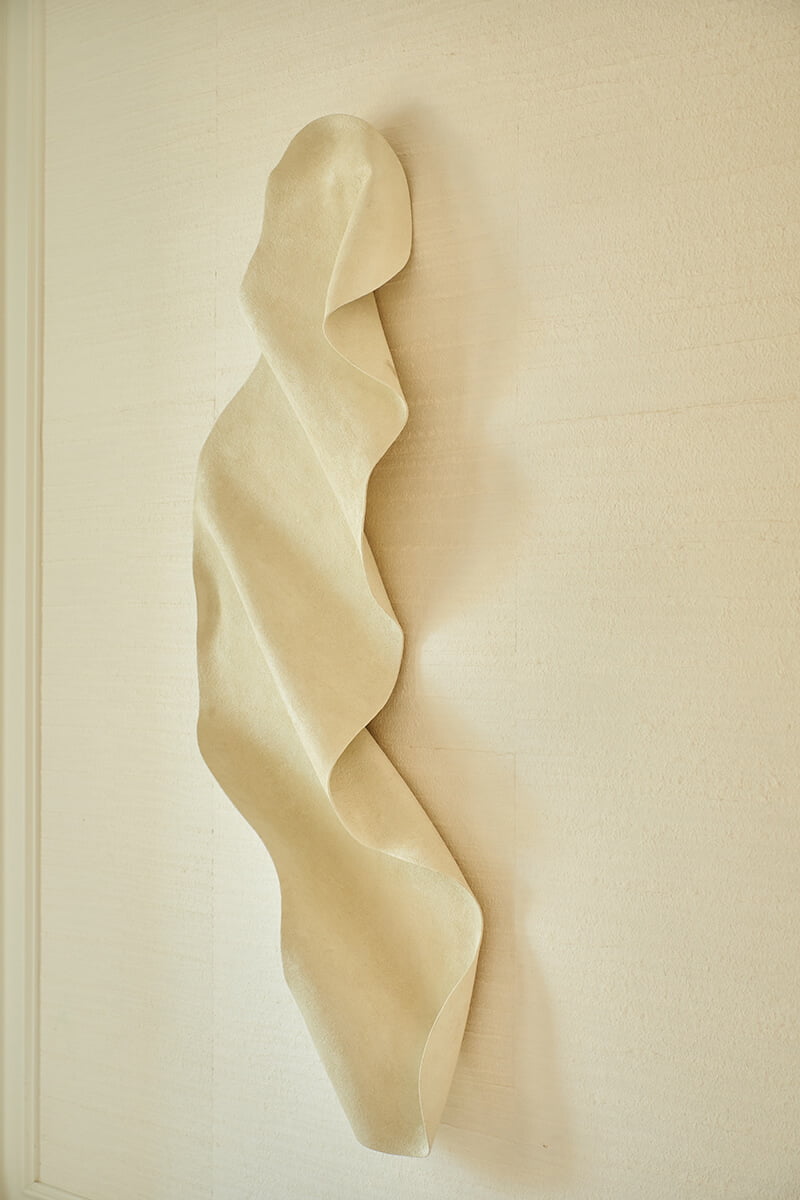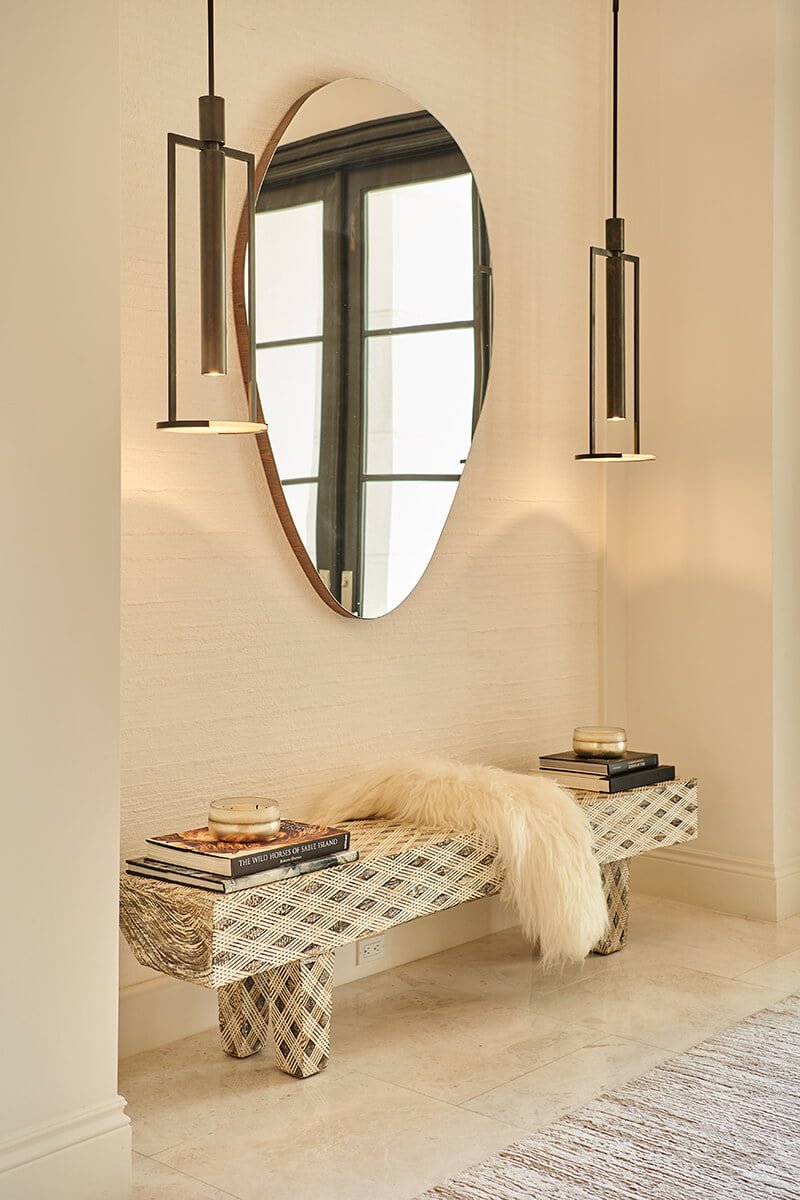 Interior Design Project at Old Palm