Estate Home at Bear's Club
We are delighted to present the thoughtful interior and exterior design of this Tuscan-style 11,000 sq ft Palm Beach property. This Bears Club project includes our comprehensive design approach, consisting of flooring, interior wall finishes, lighting, full furnishings, and expert project management, all aimed at creating a comforting and peaceful living space.
For this property, we have enhanced the flooring in some areas by importing hand-brushed marble tiles from Italy, creating a seamless and soothing flow throughout the property.
The interior walls have been finished with original Venetian Plaster, applied by a team of artisans from Venice, Italy. These skilled craftsmen have adorned the walls with the finest plaster, following a tradition that has endured for over a thousand years in Venice. Using wooden-oven cooked fine lime and marble powders, we have maintained a sense of timelessness and purity whilst avoiding the use of artificial ingredients in the mix.
Our lighting design is thoughtfully crafted to provide a gentle and relaxing glow, both indoors and outdoors. We aim to create an ambiance that fosters tranquility and a connection with nature. Our design enhances the spaciousness and clarity of the rooms, whilst accentuating the height of the ceilings.
All the furnishings are meticulously detailed and handmade in Italy, harmonizing with the interior architectural theme.
We believe in creating a space that truly feels like home, where you can unwind and find solace after a long day.
This Interior Design Project at Bear's Club is scheduled for installation in the fall of 2023.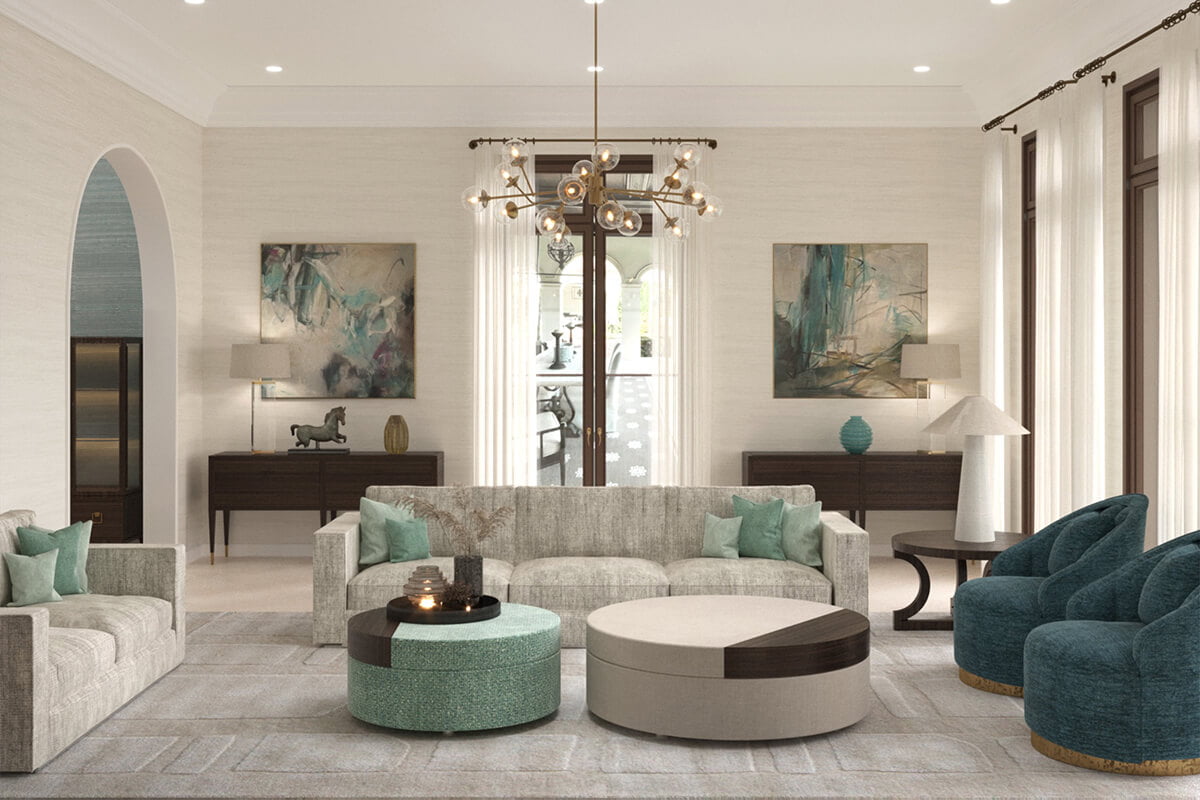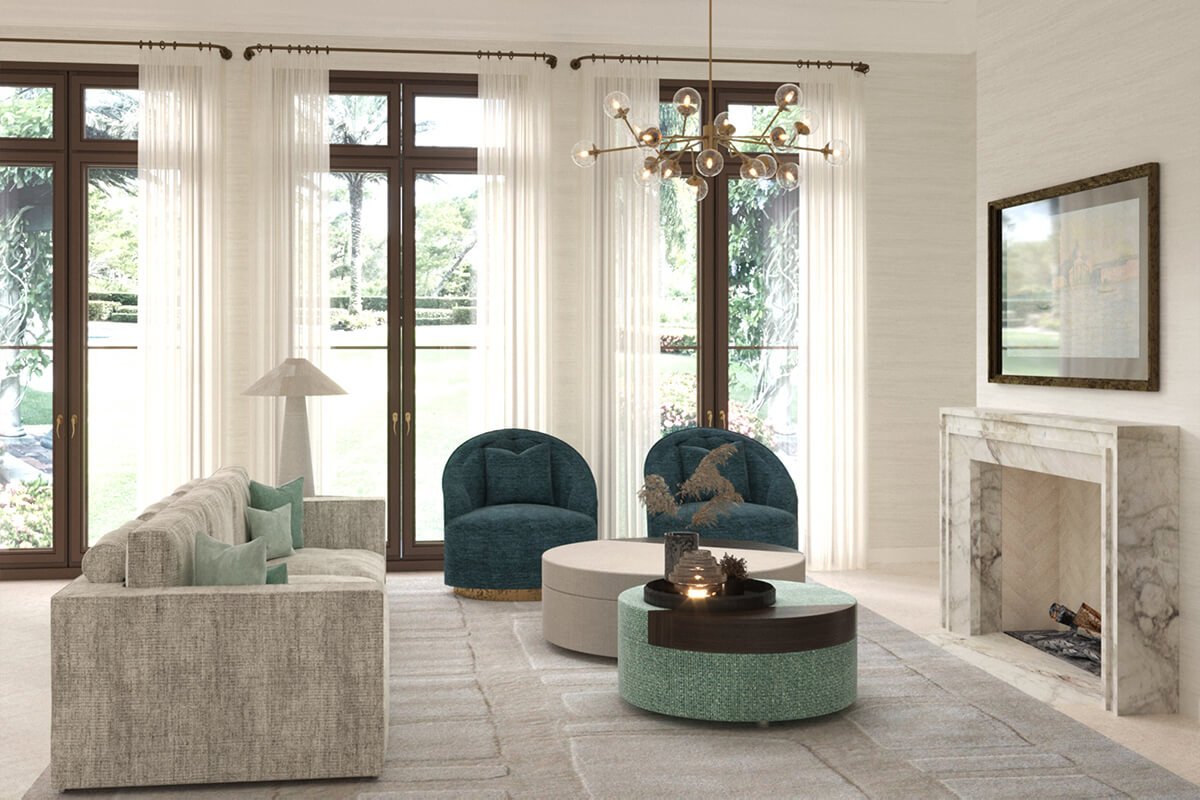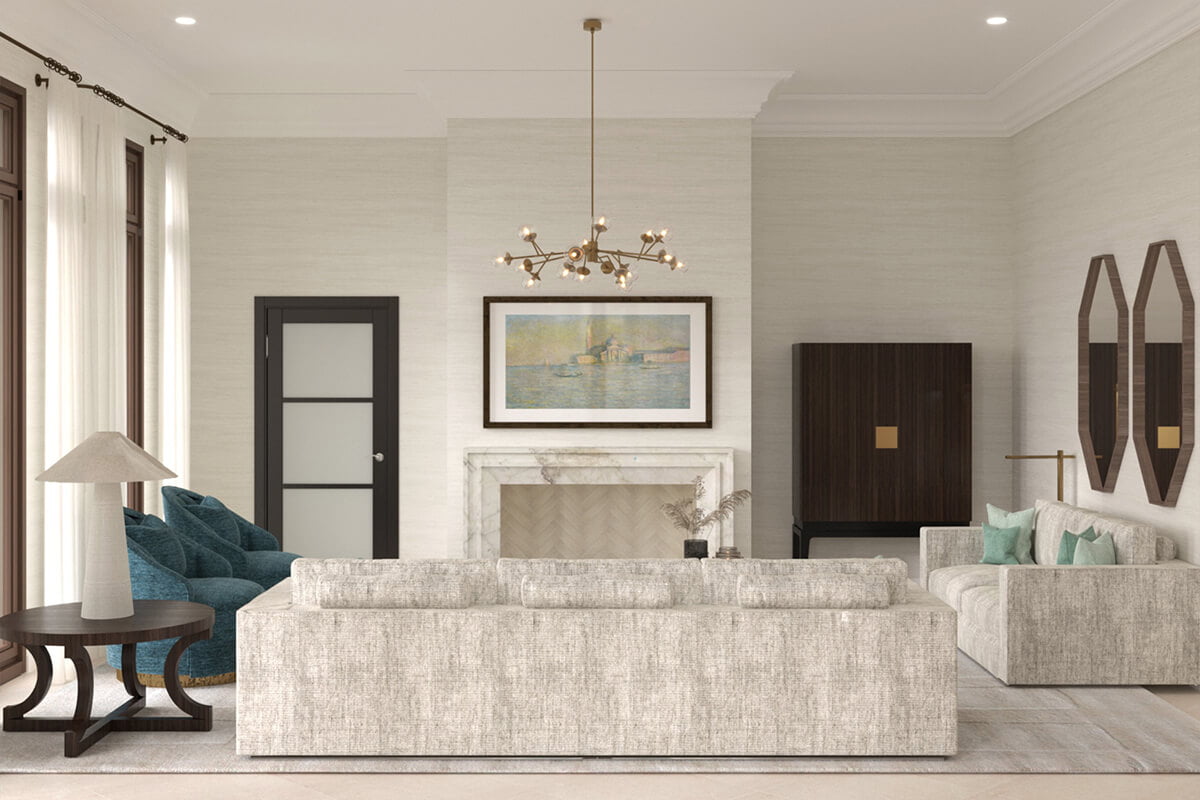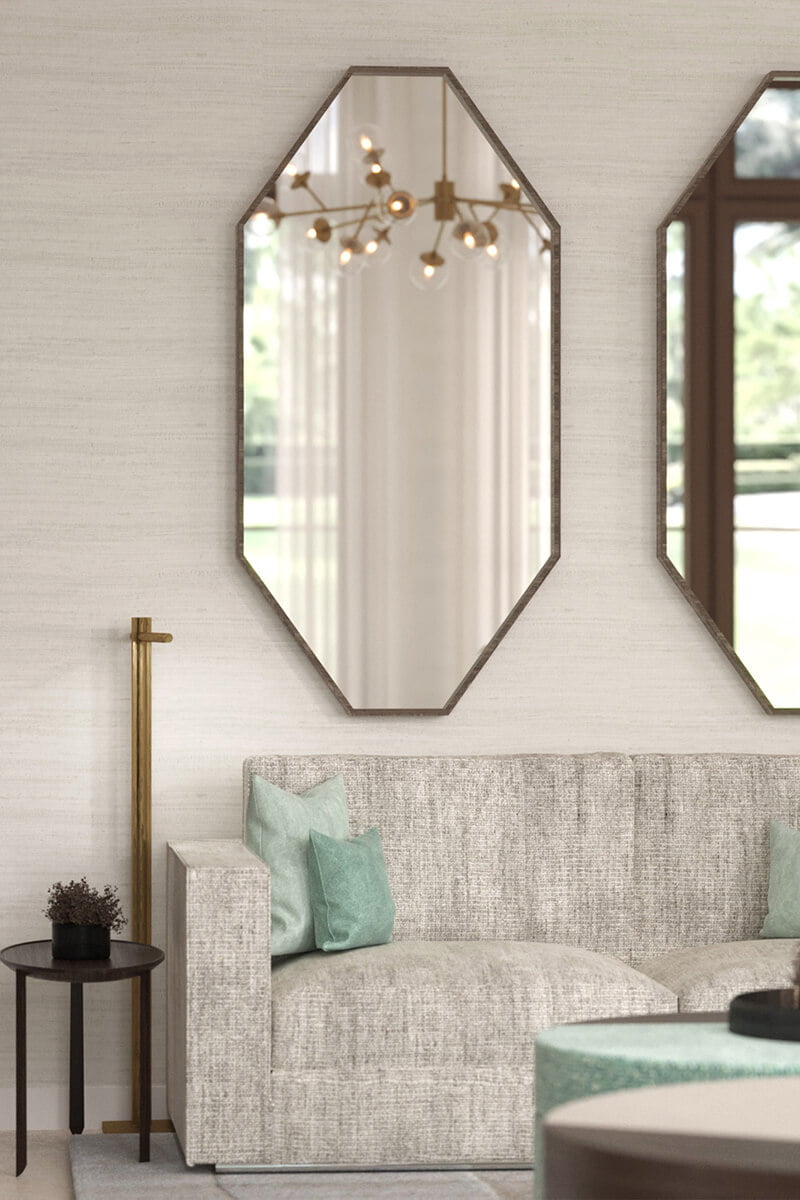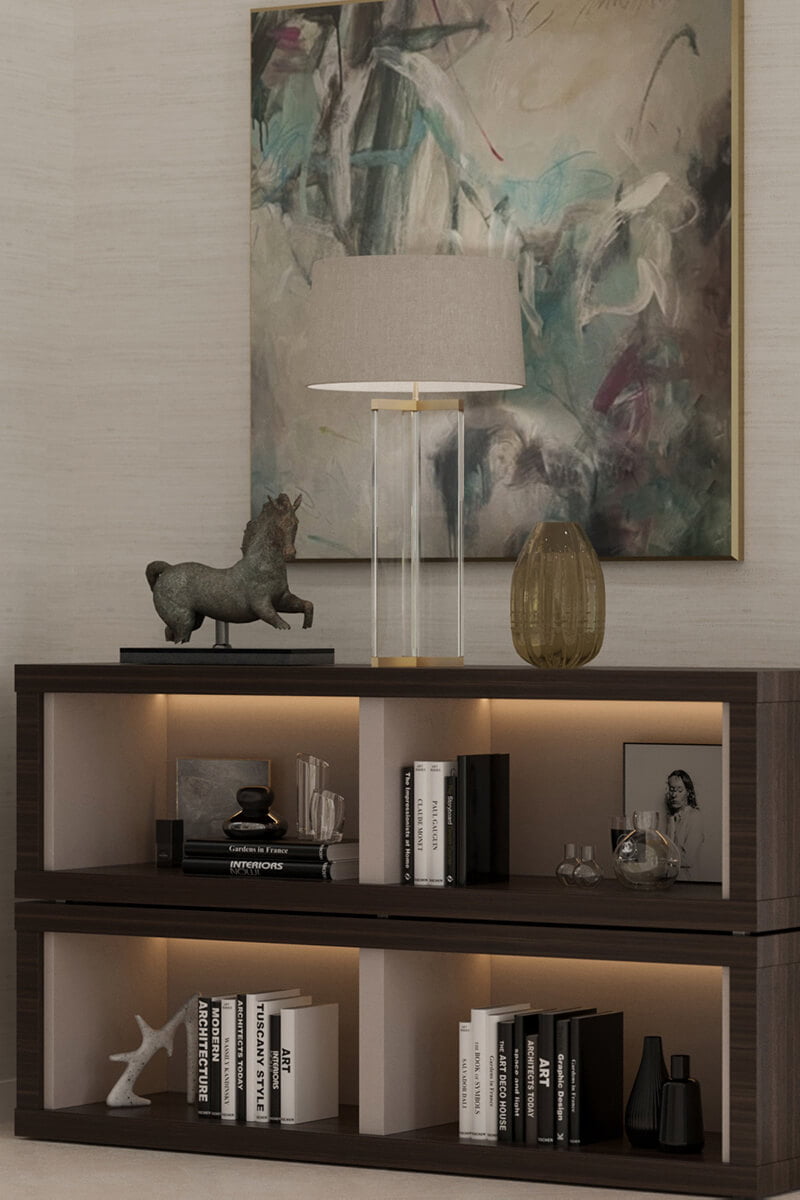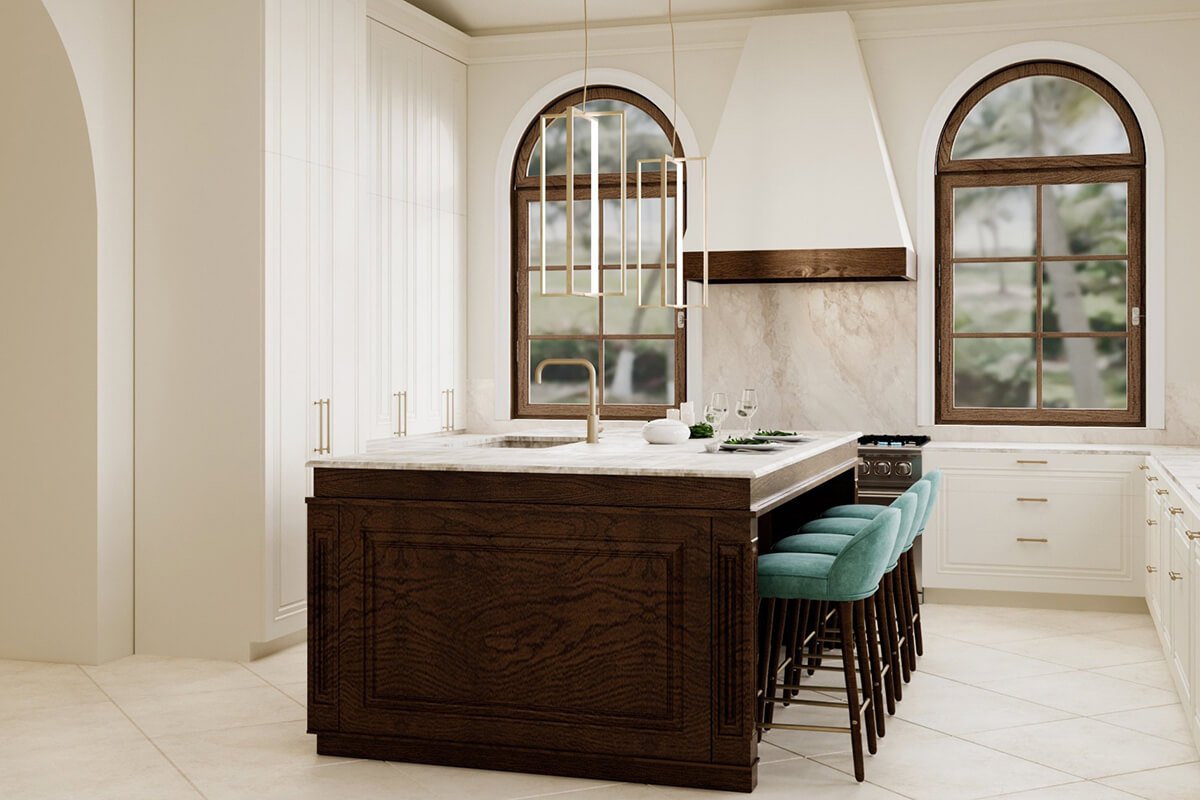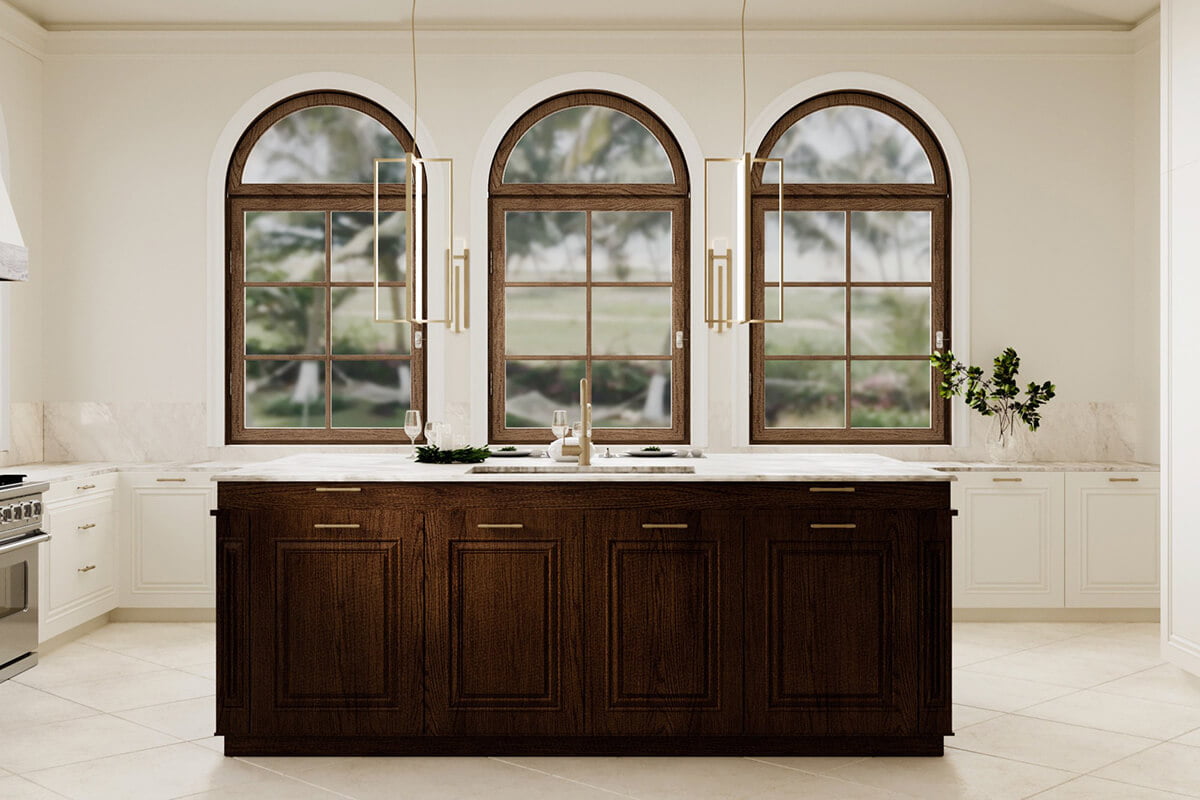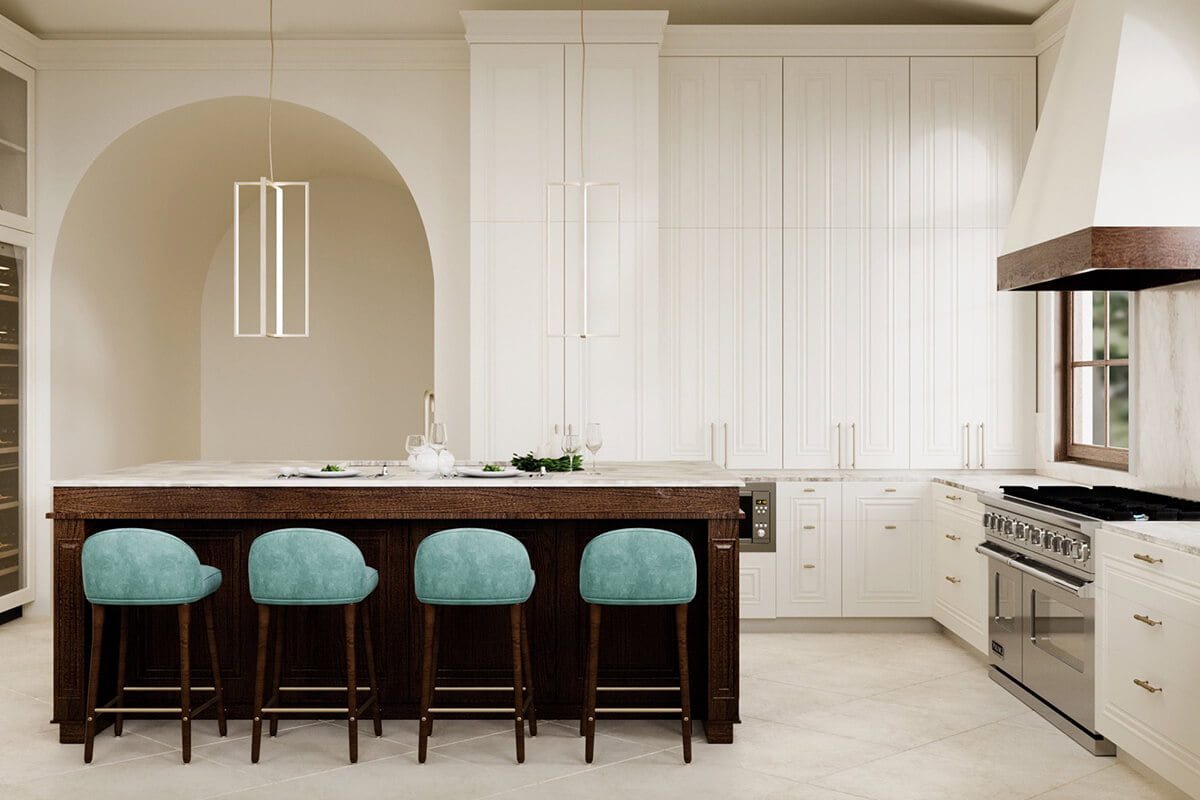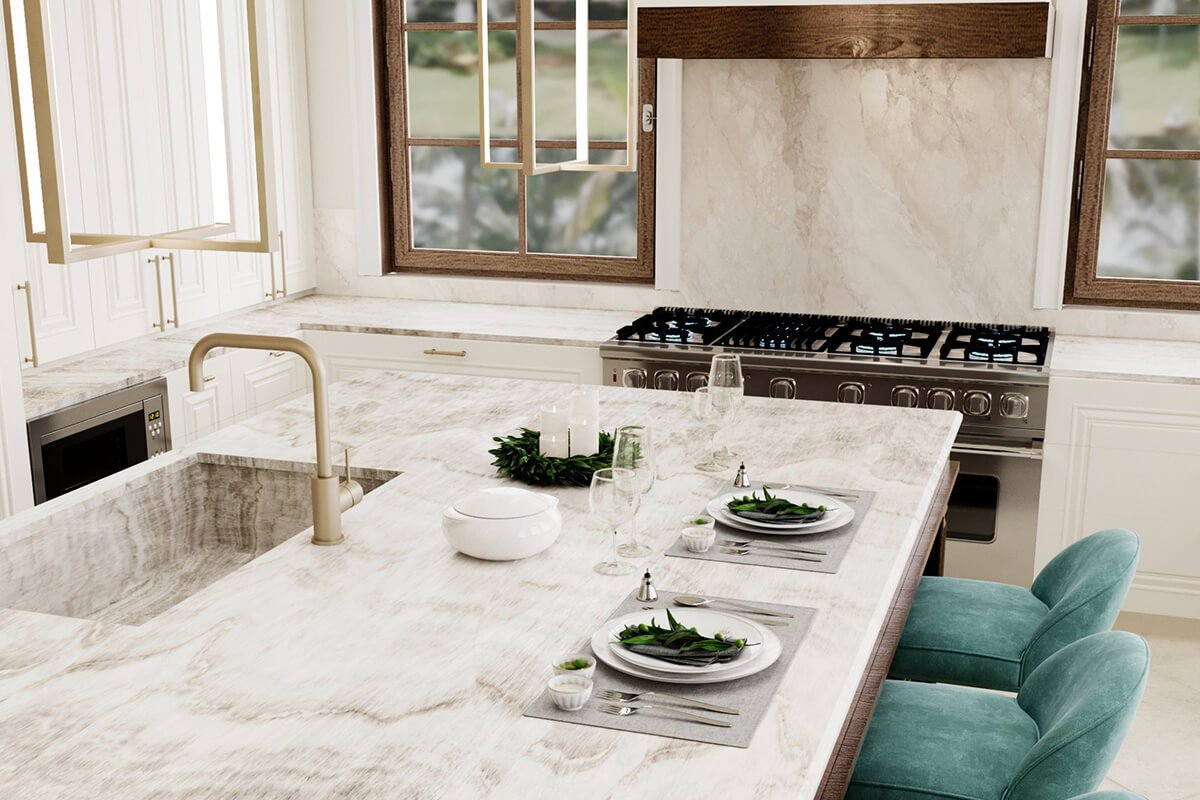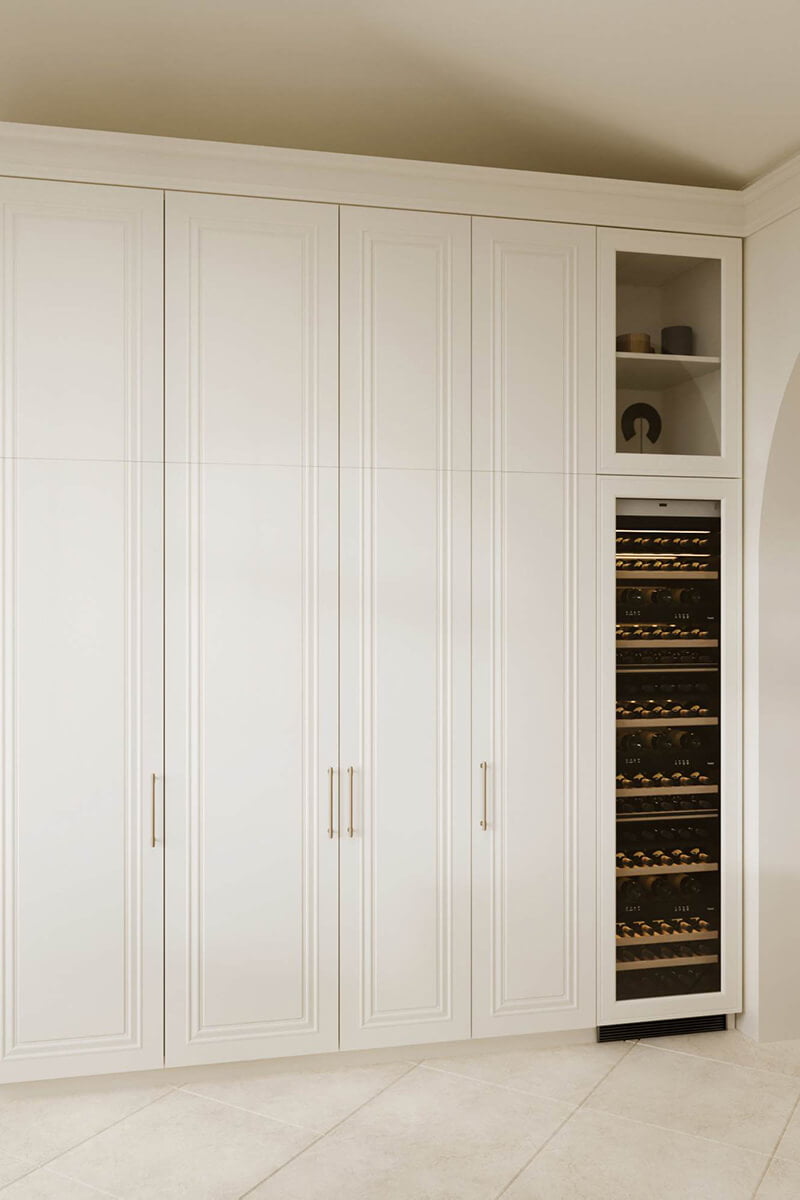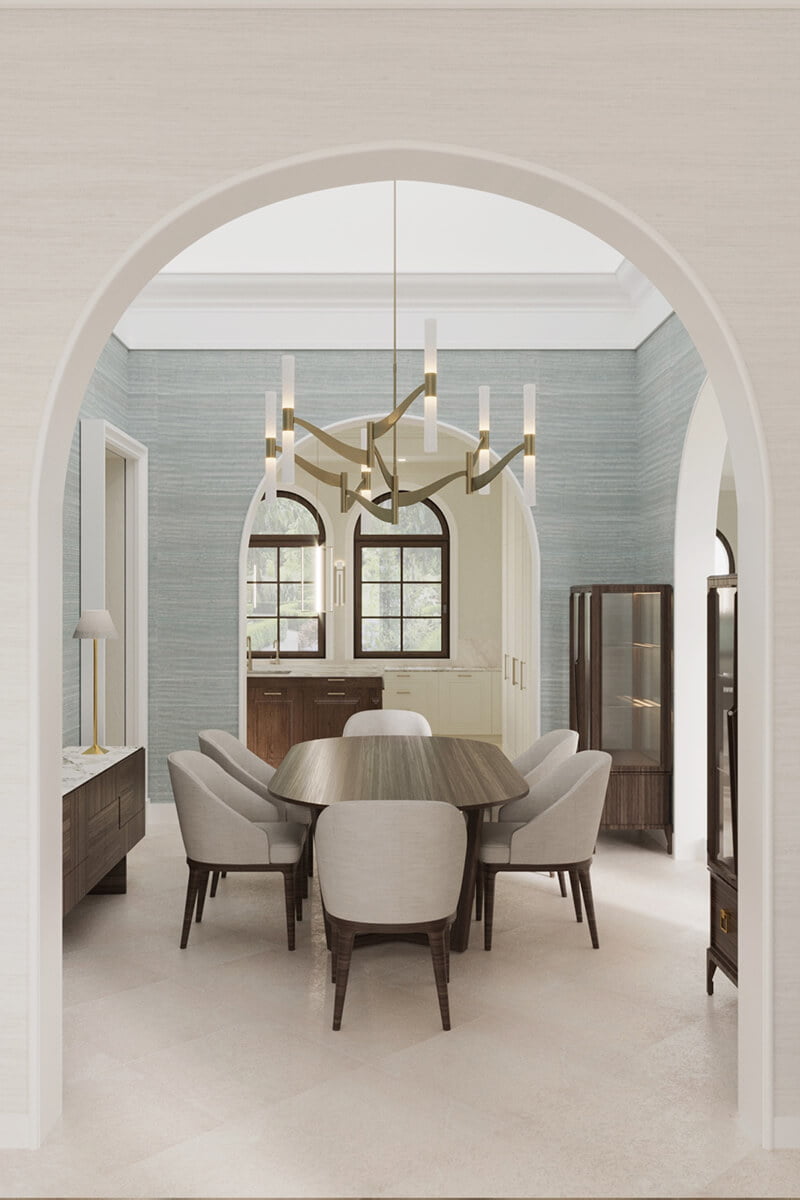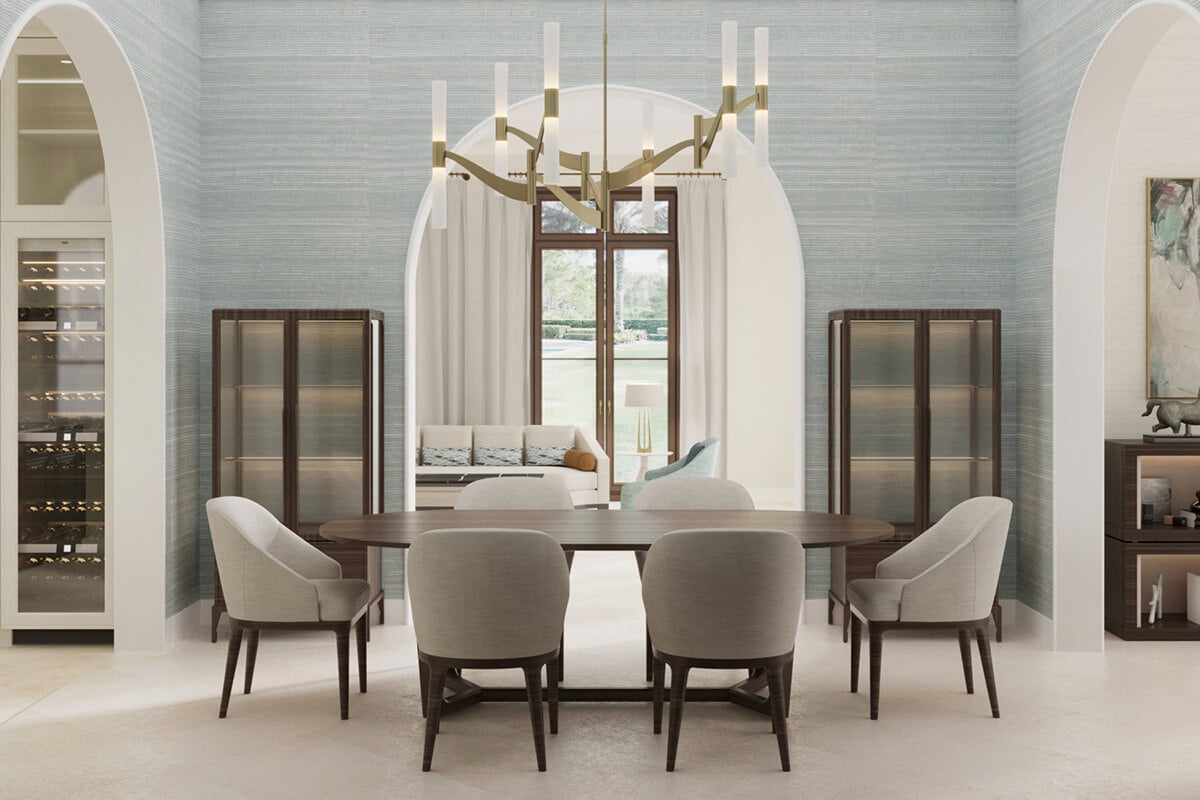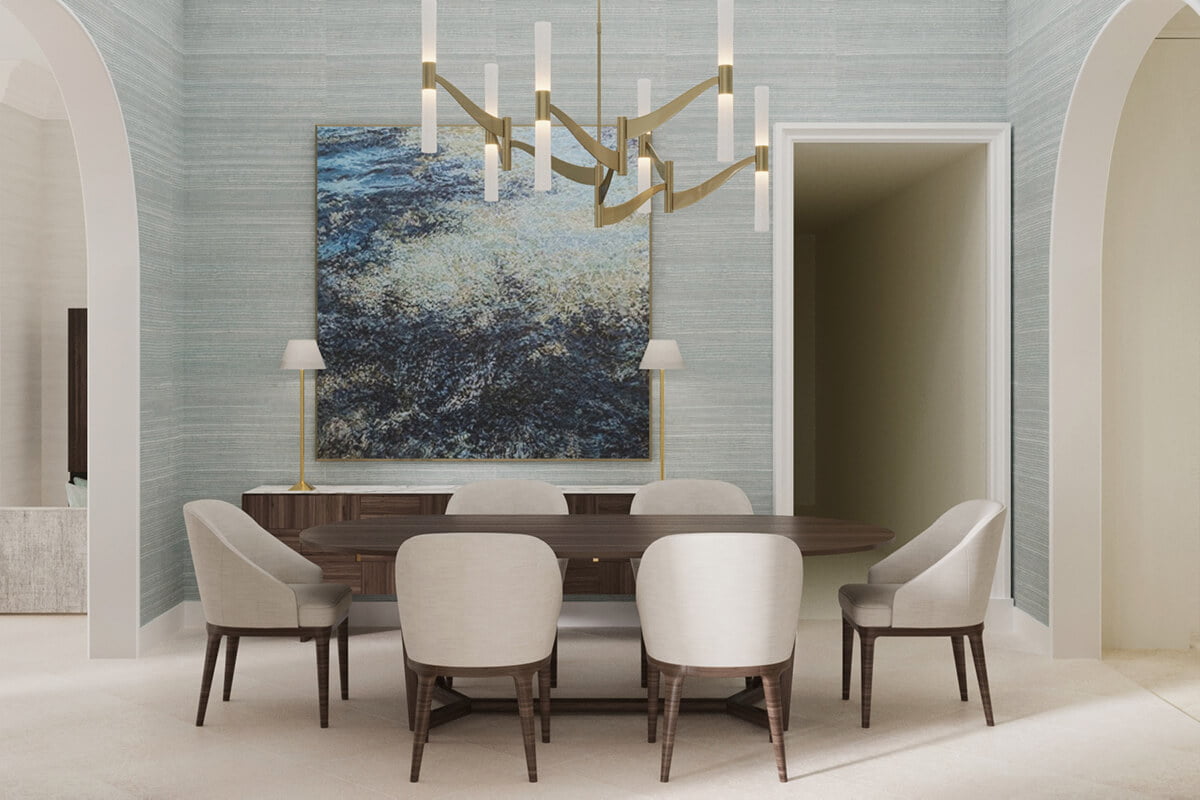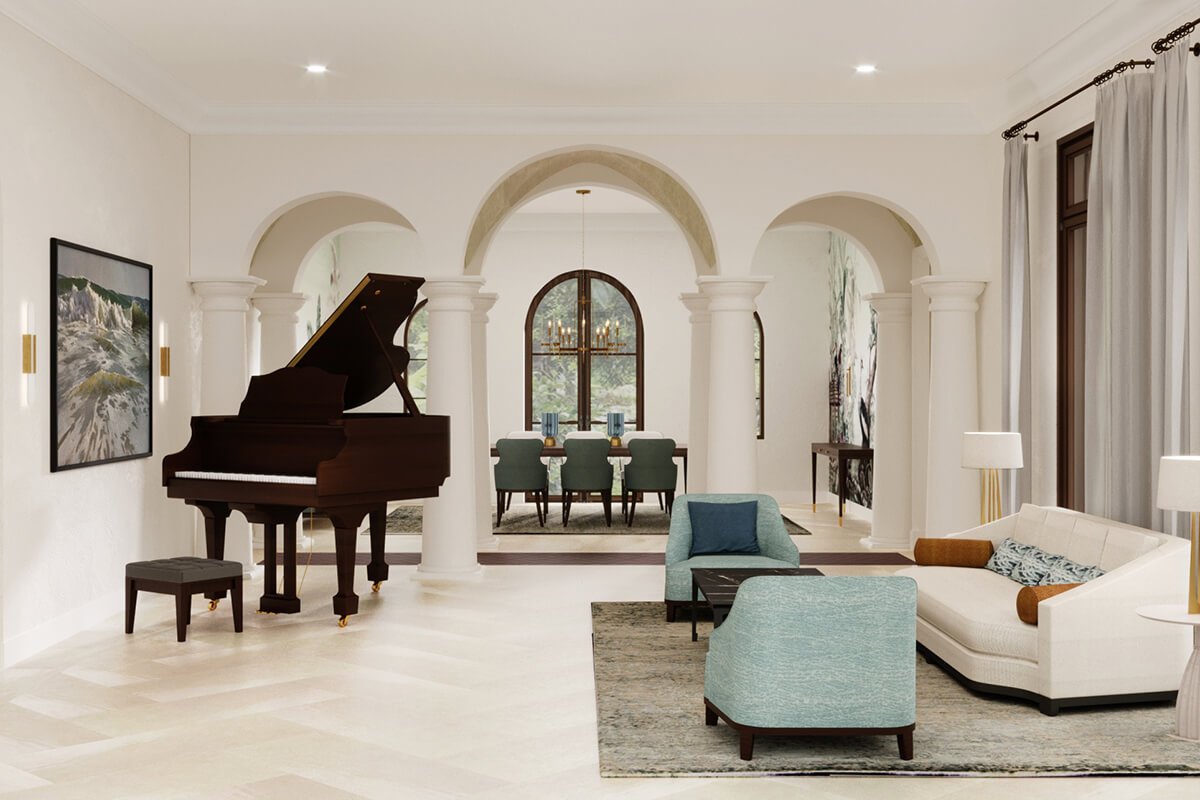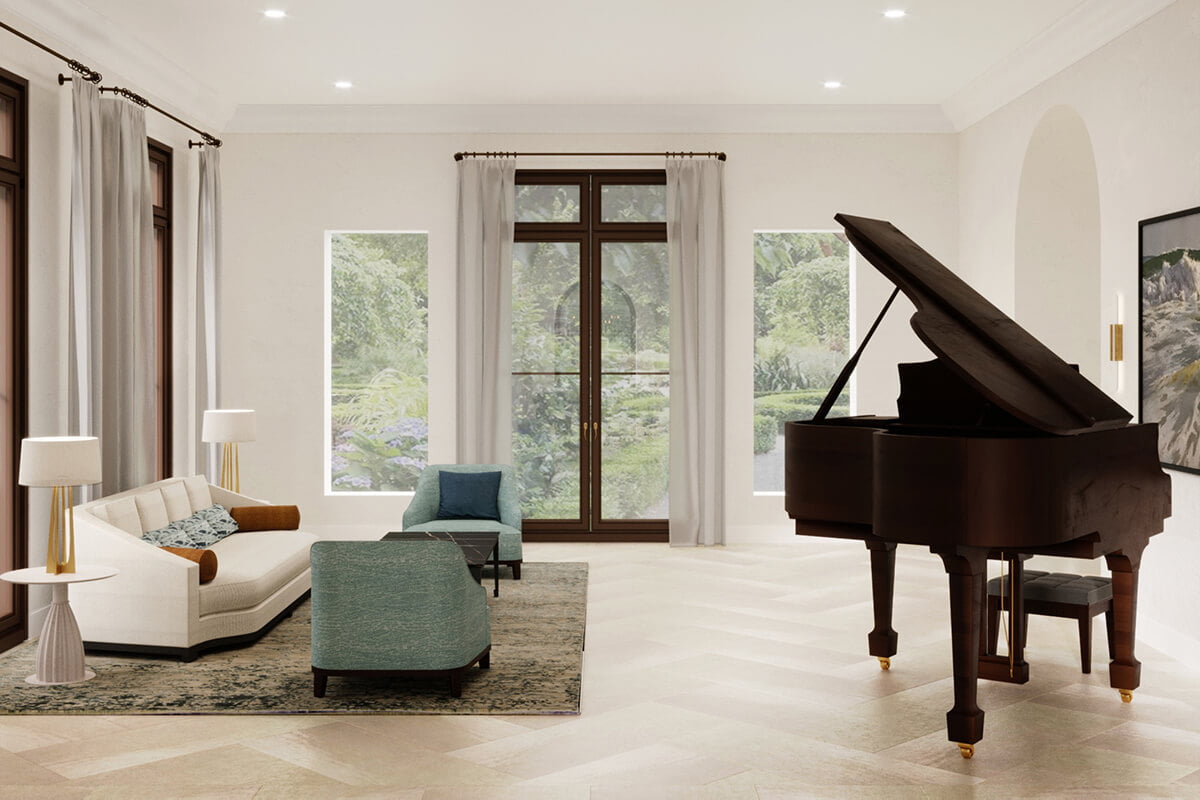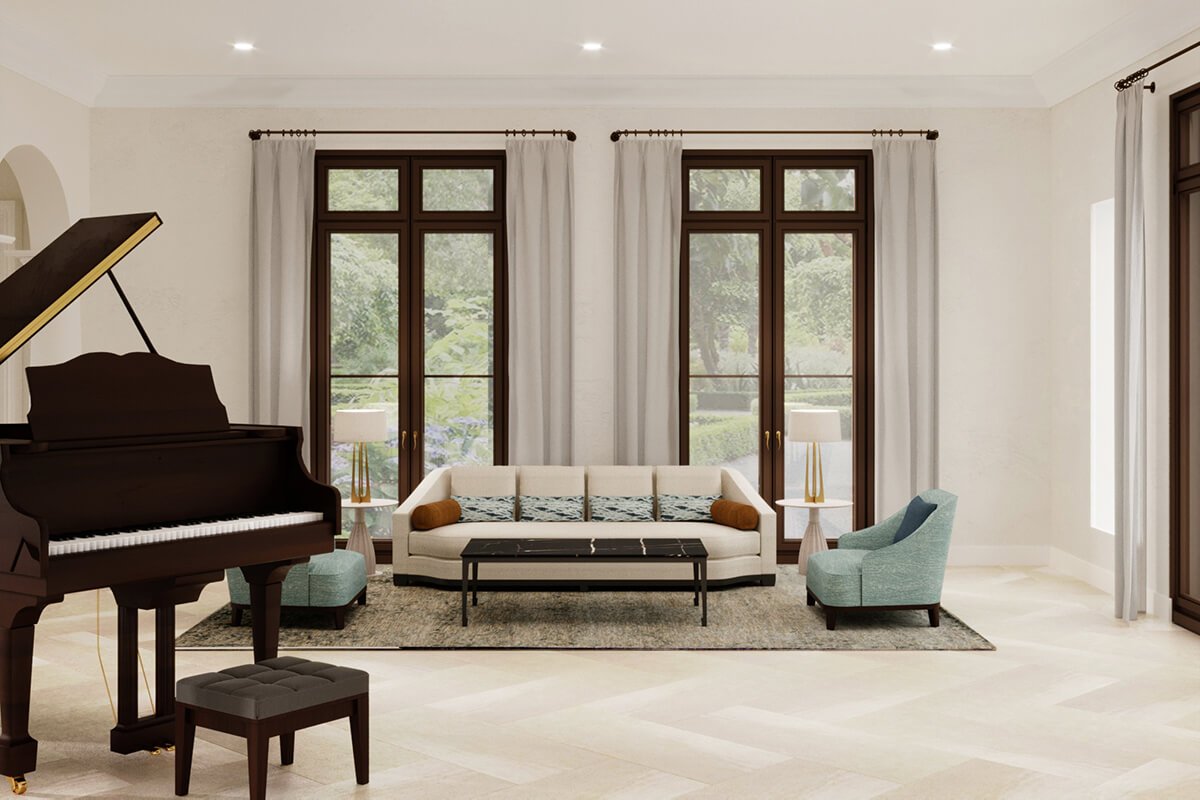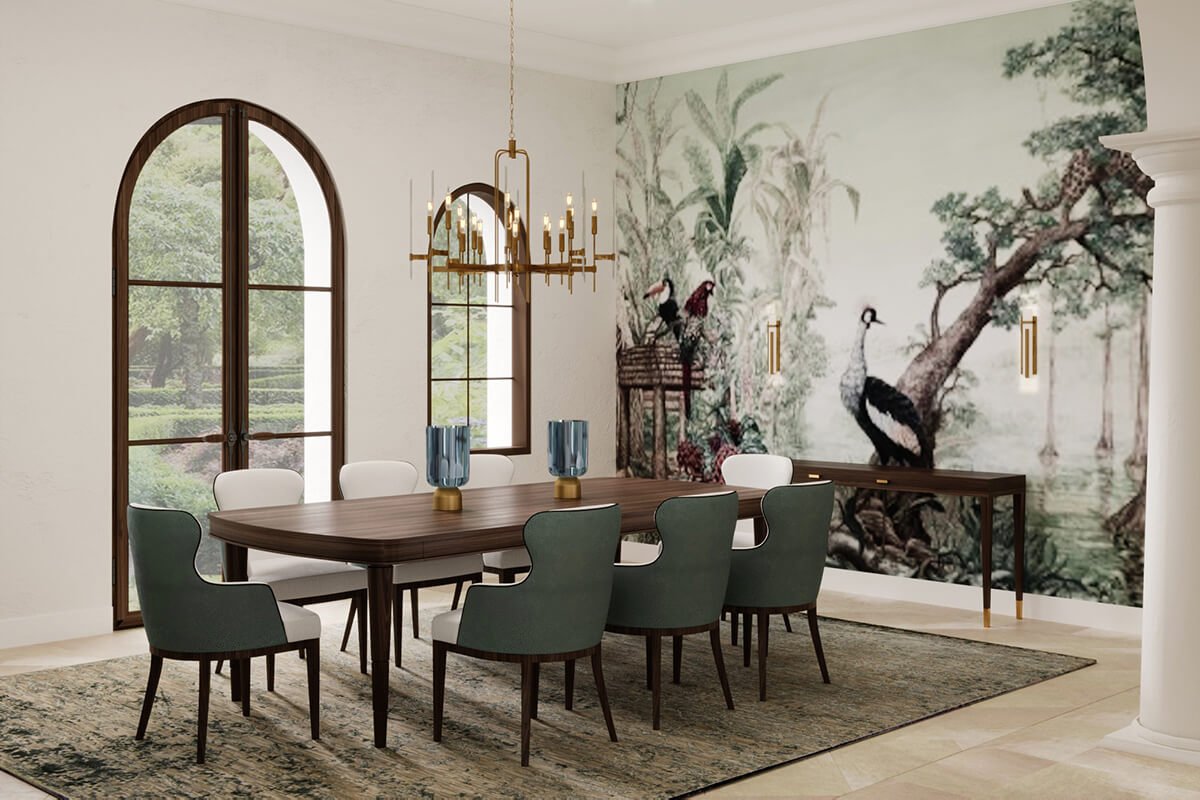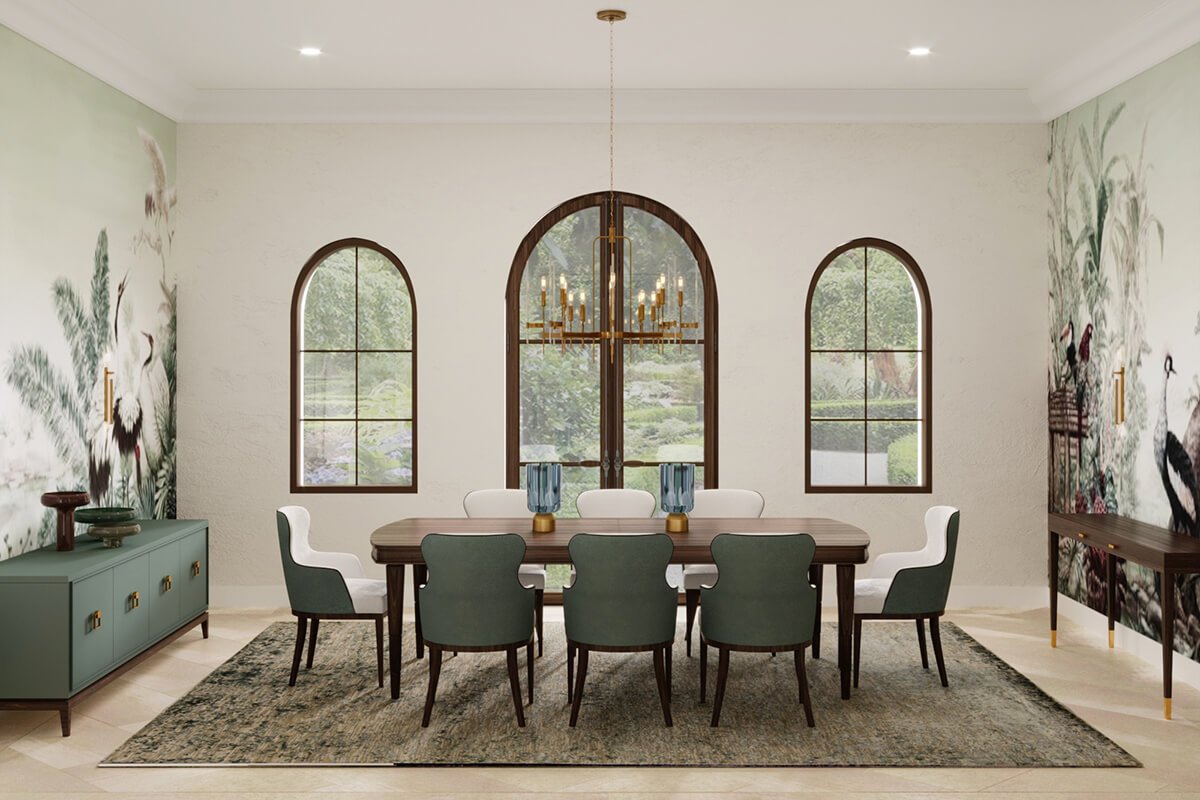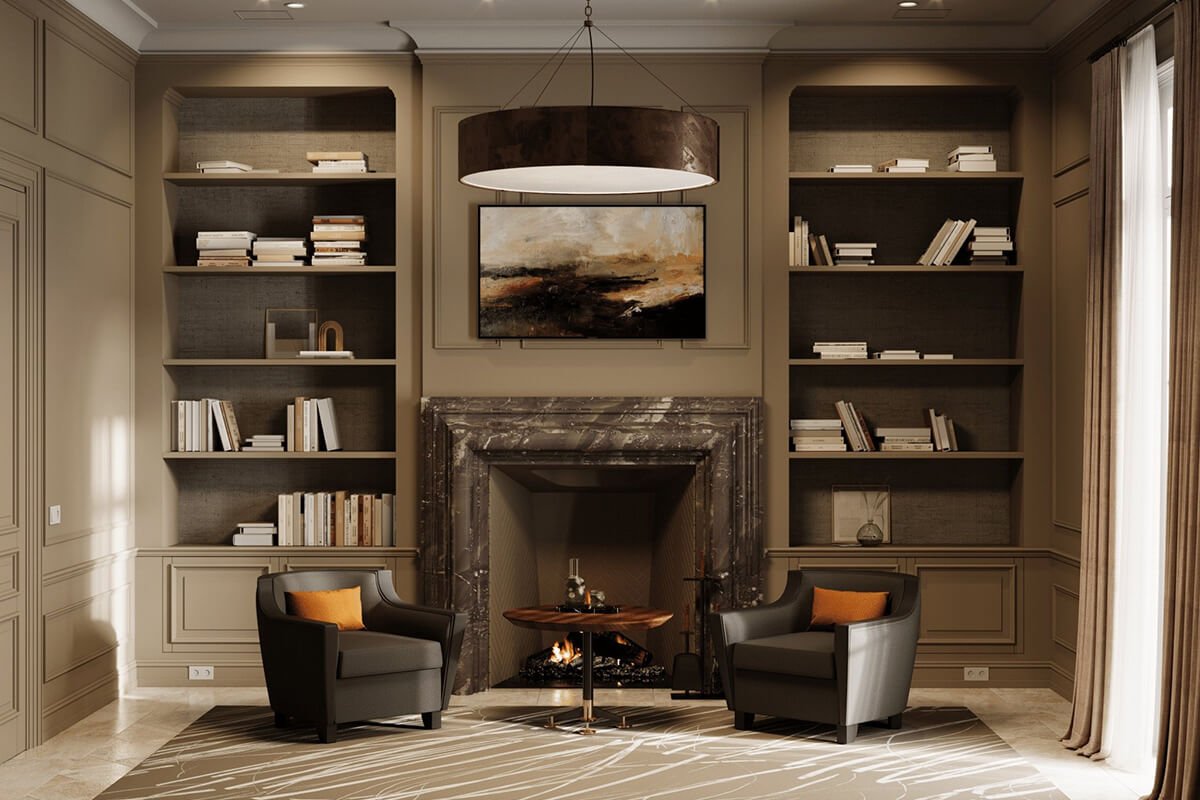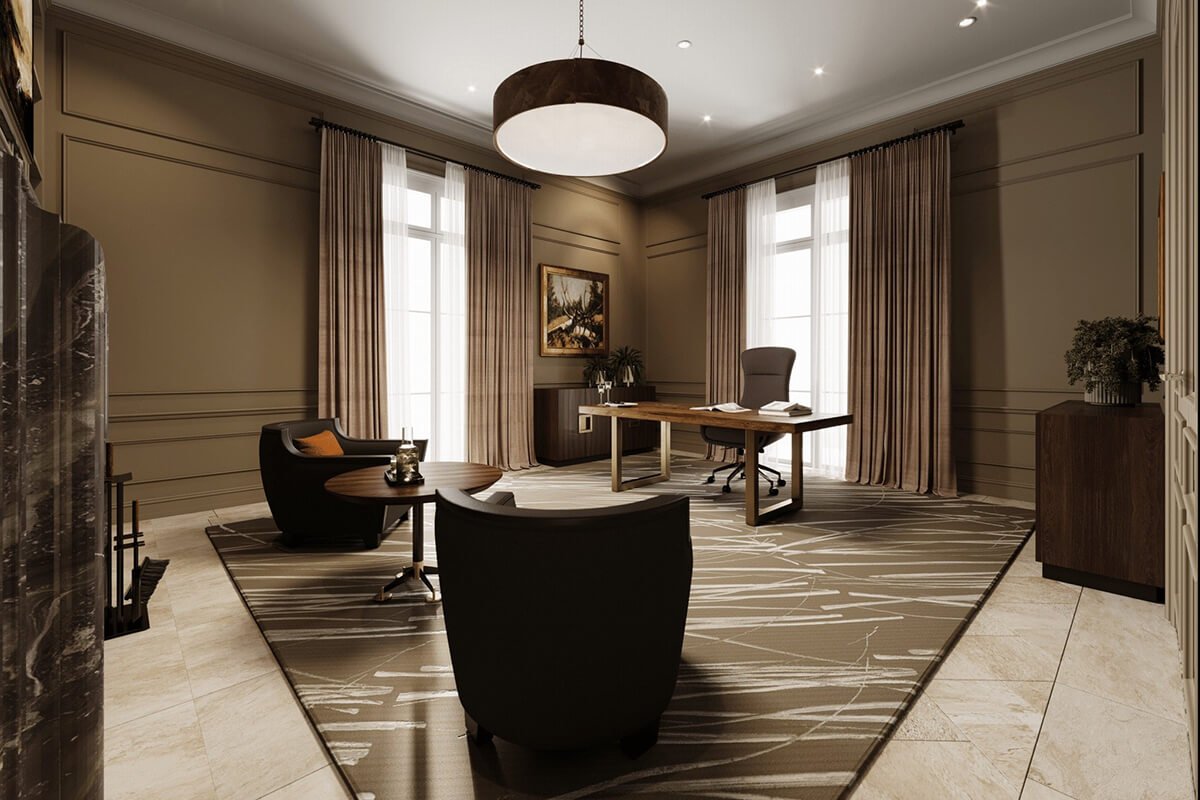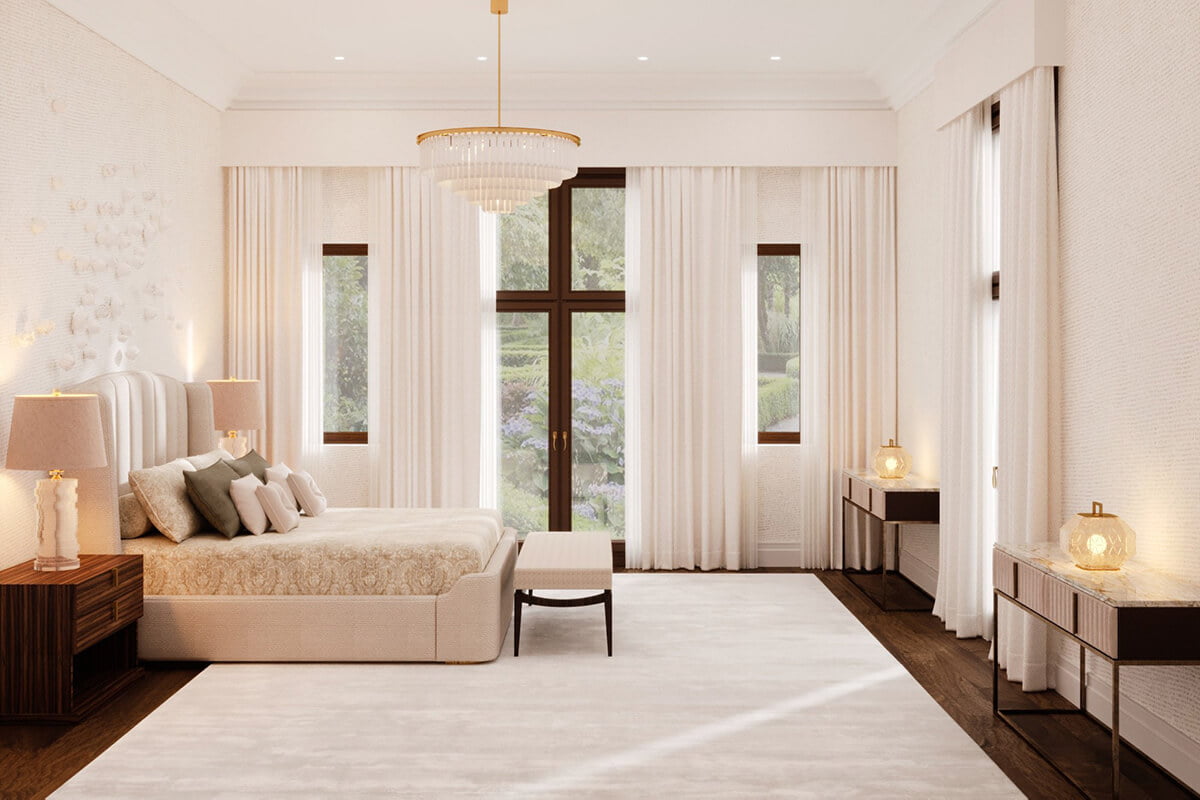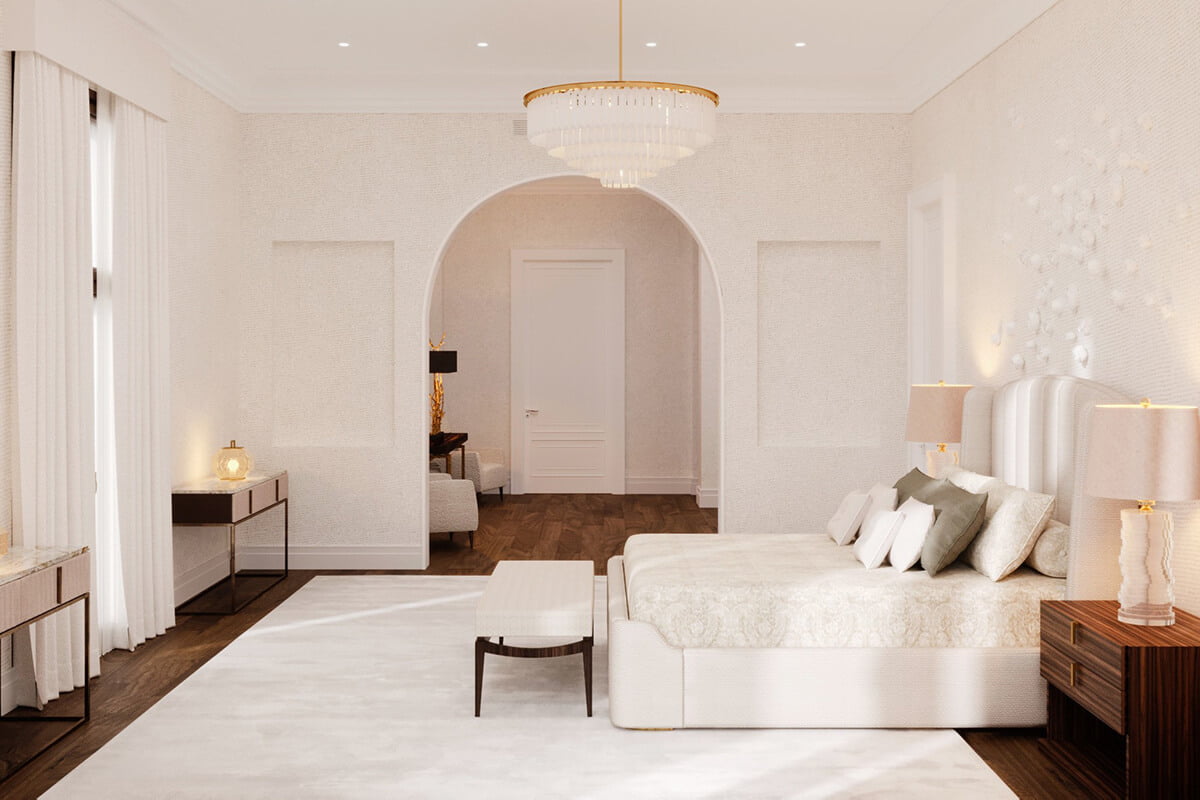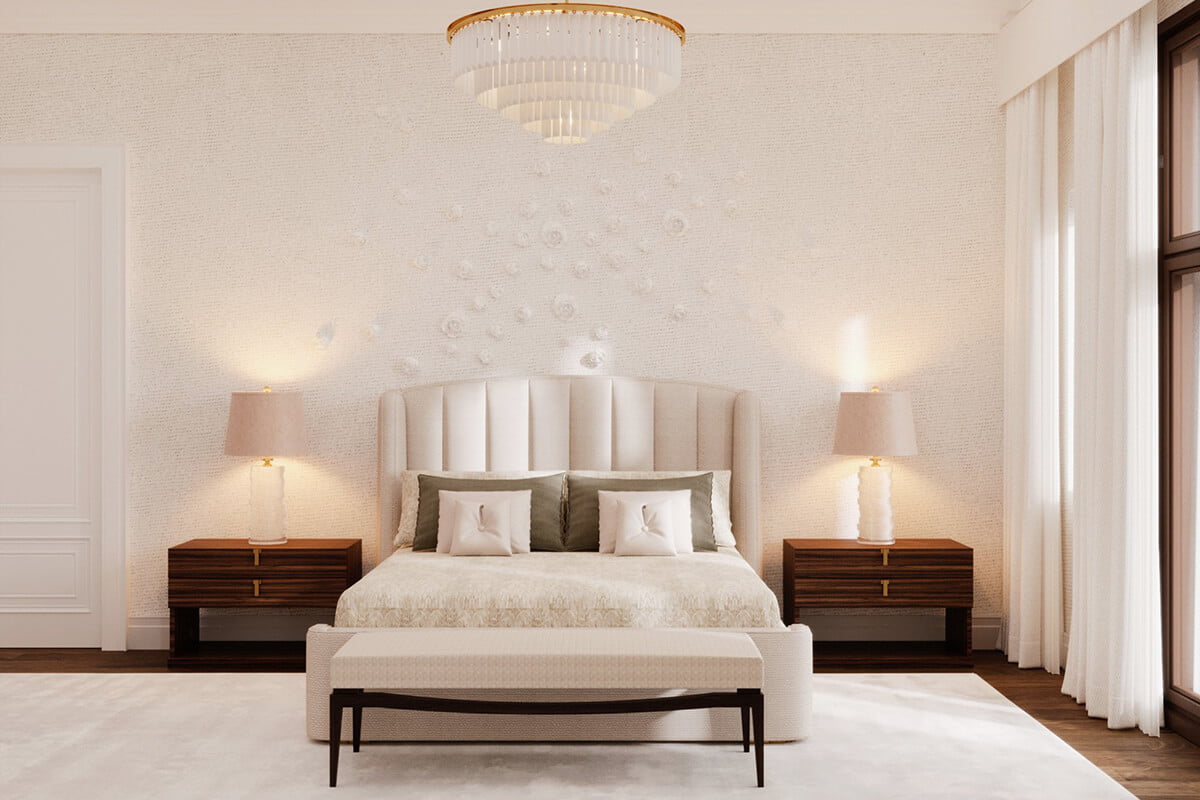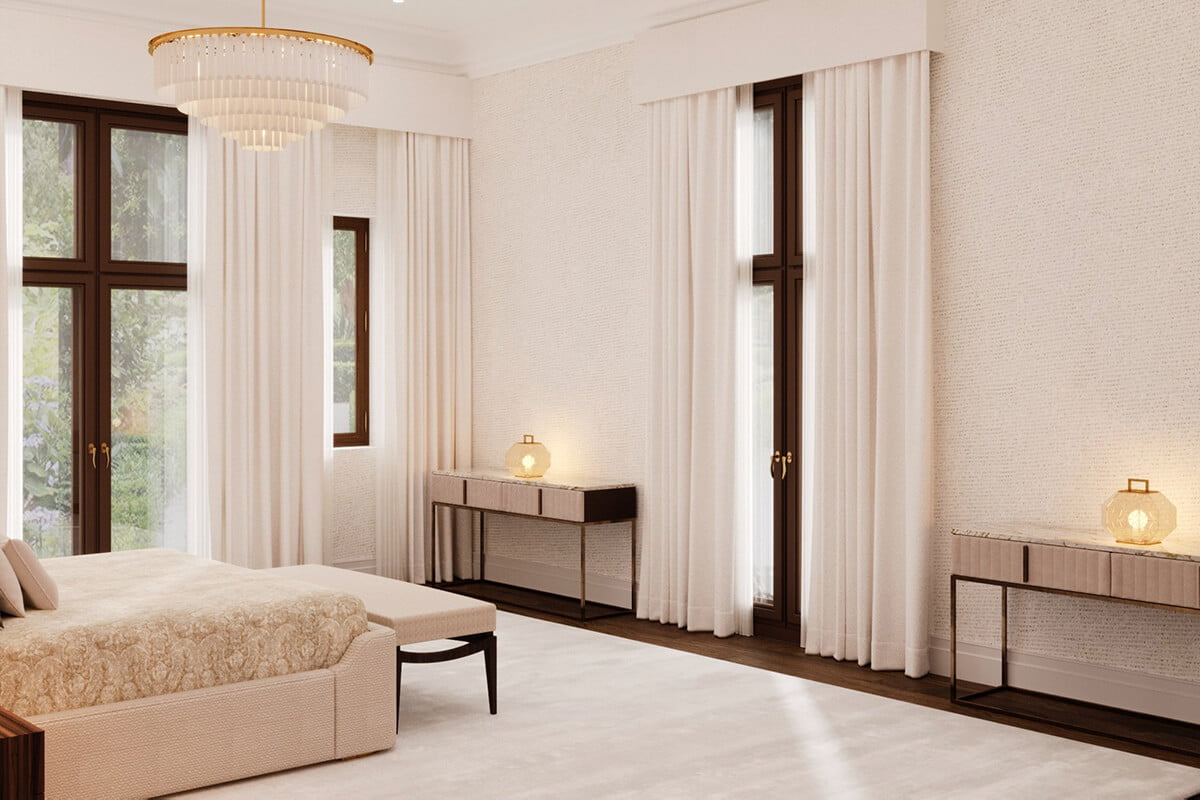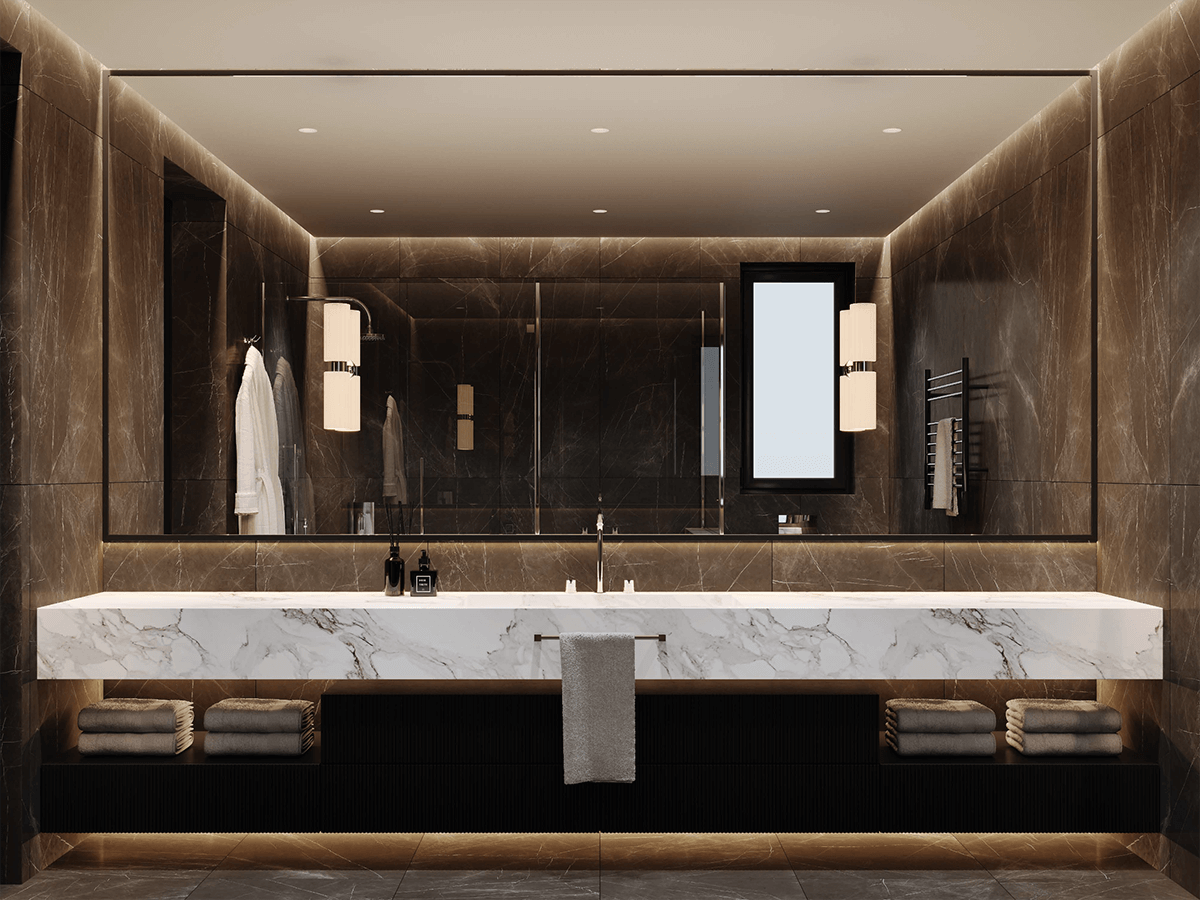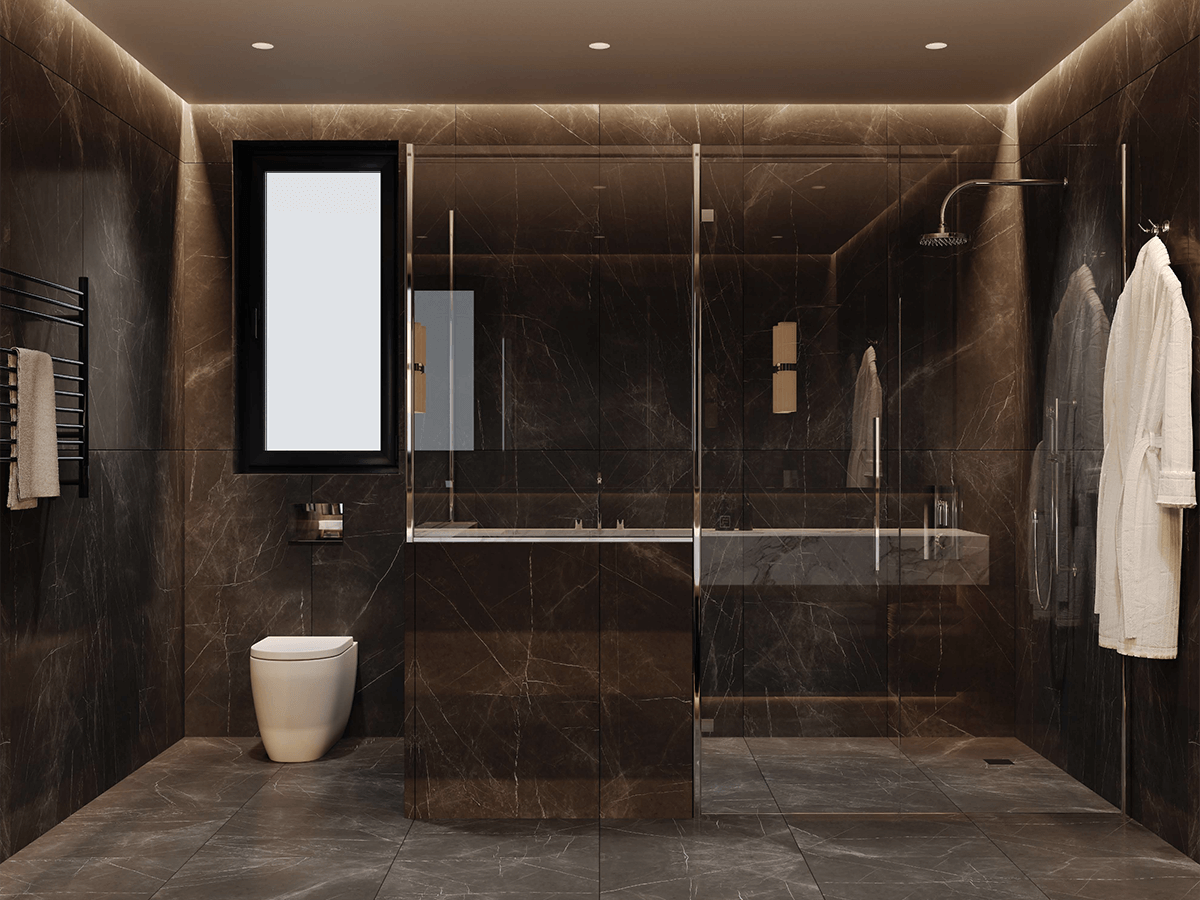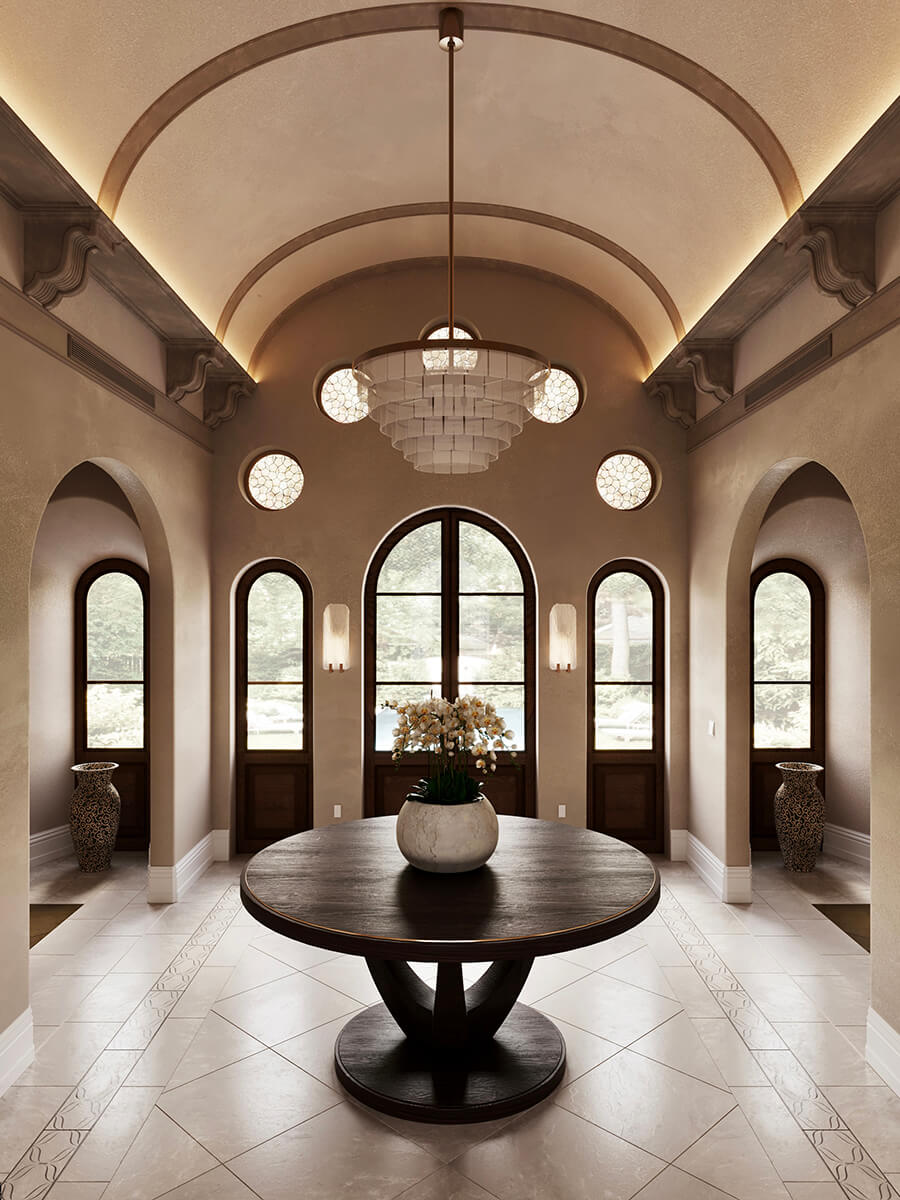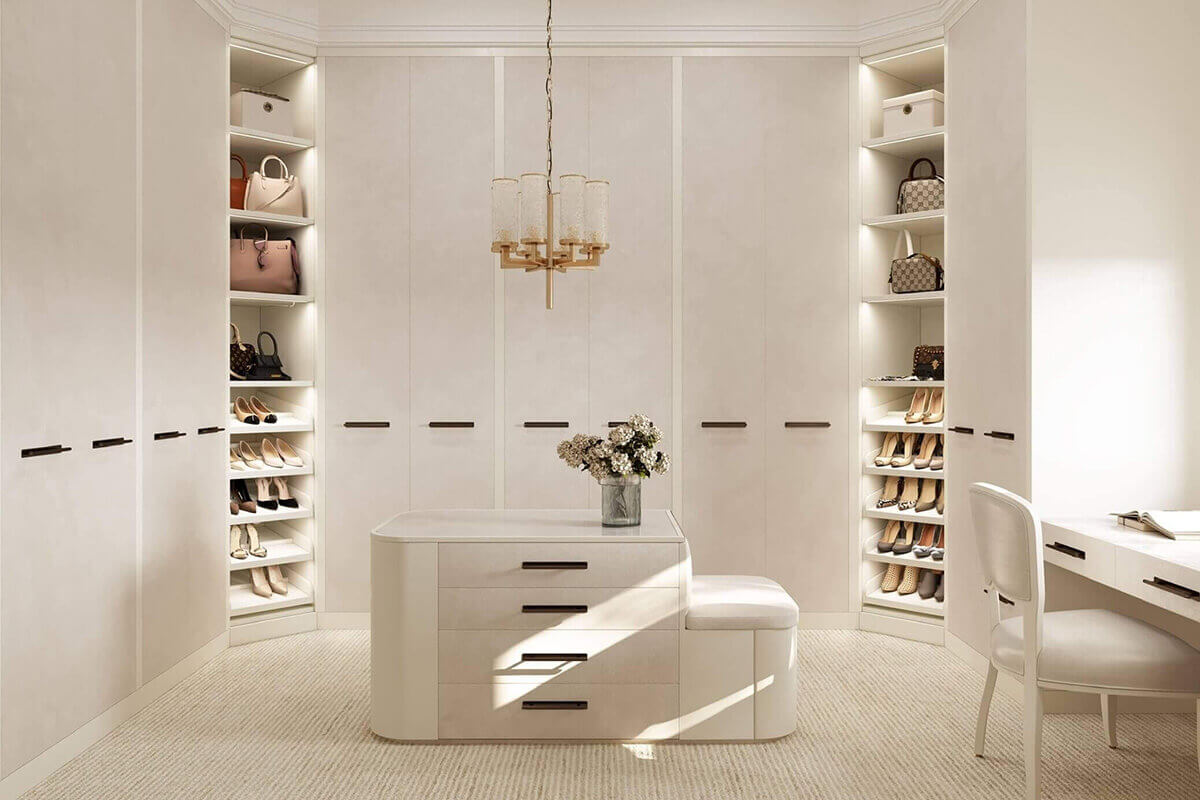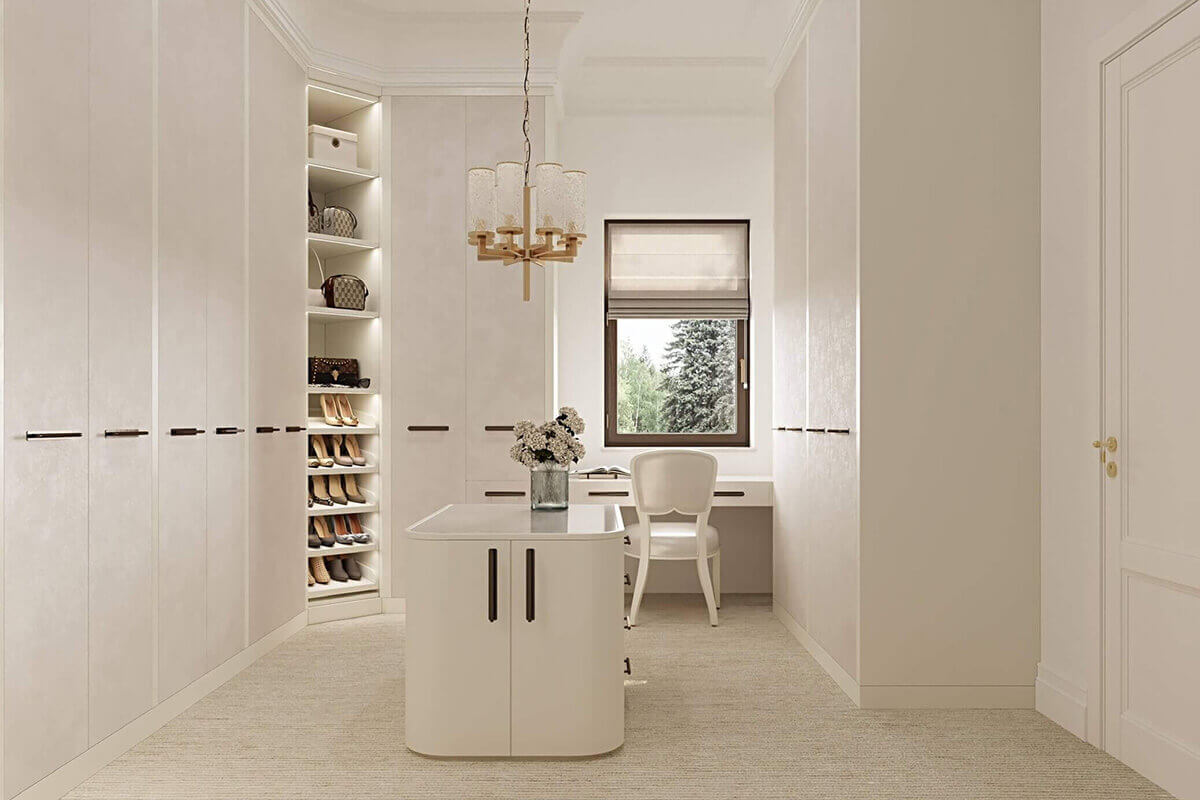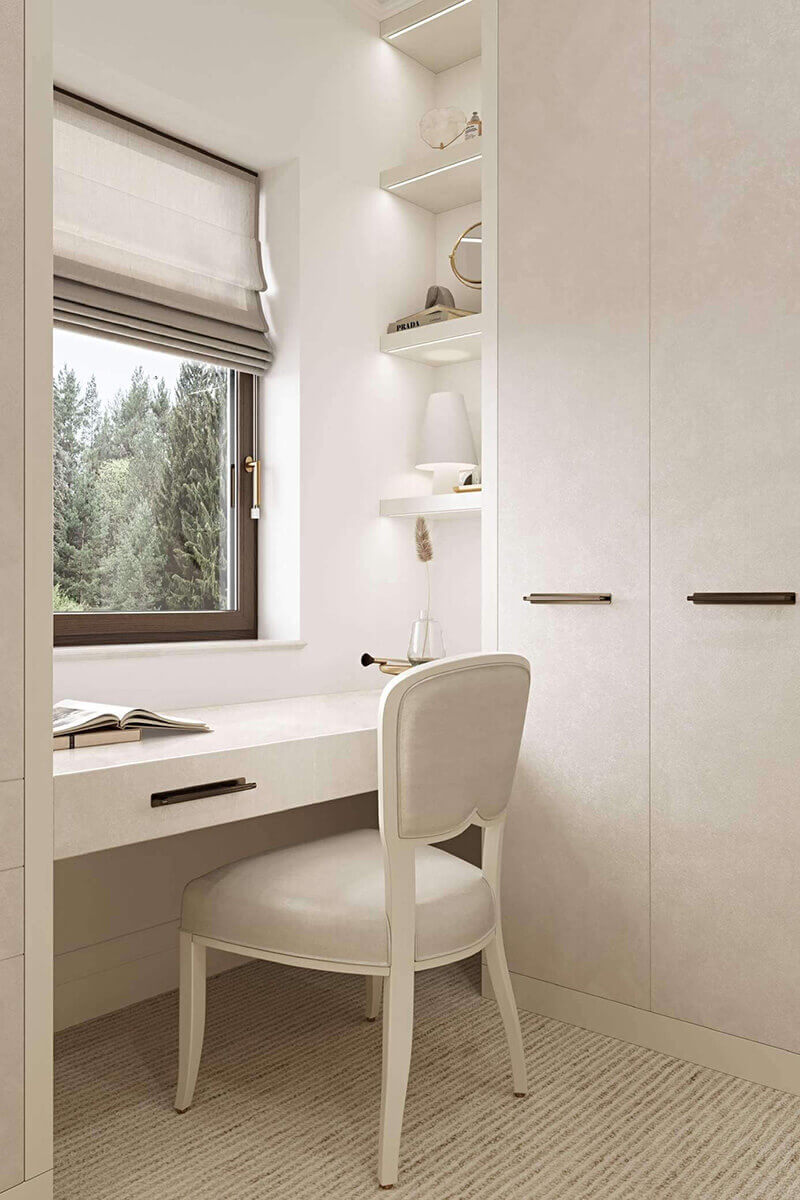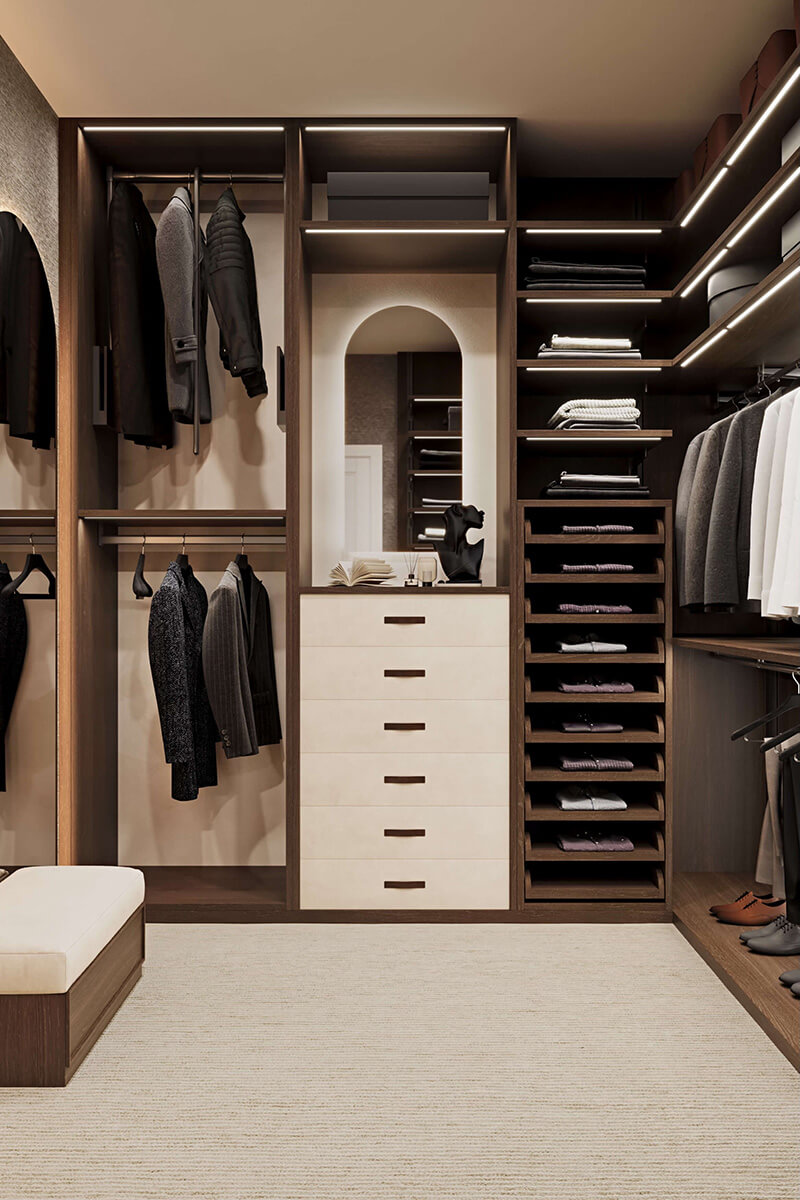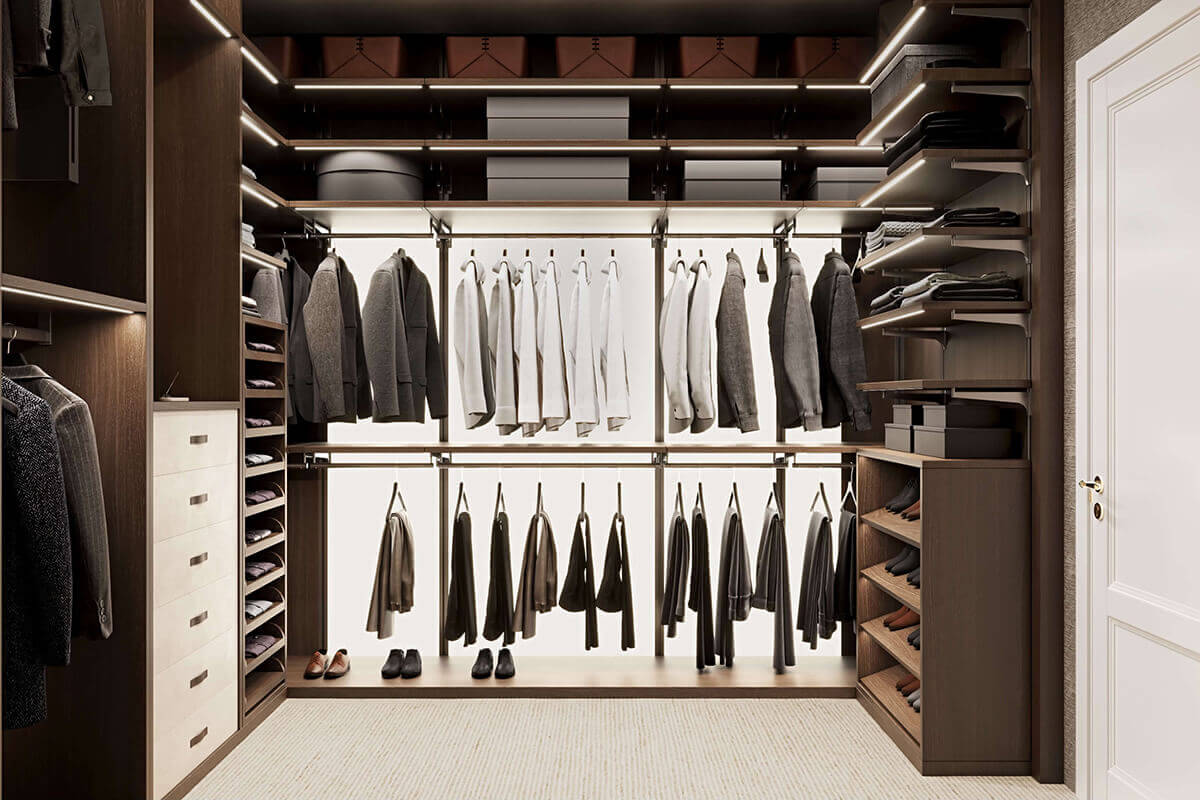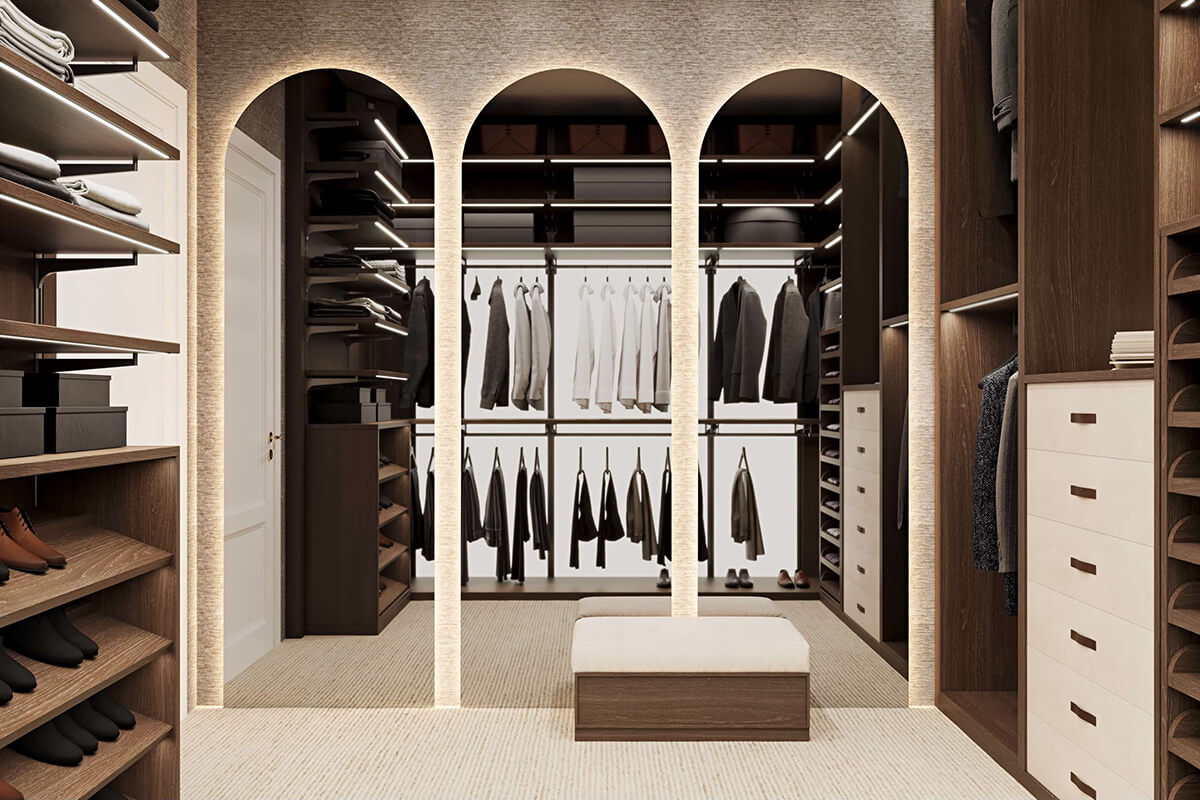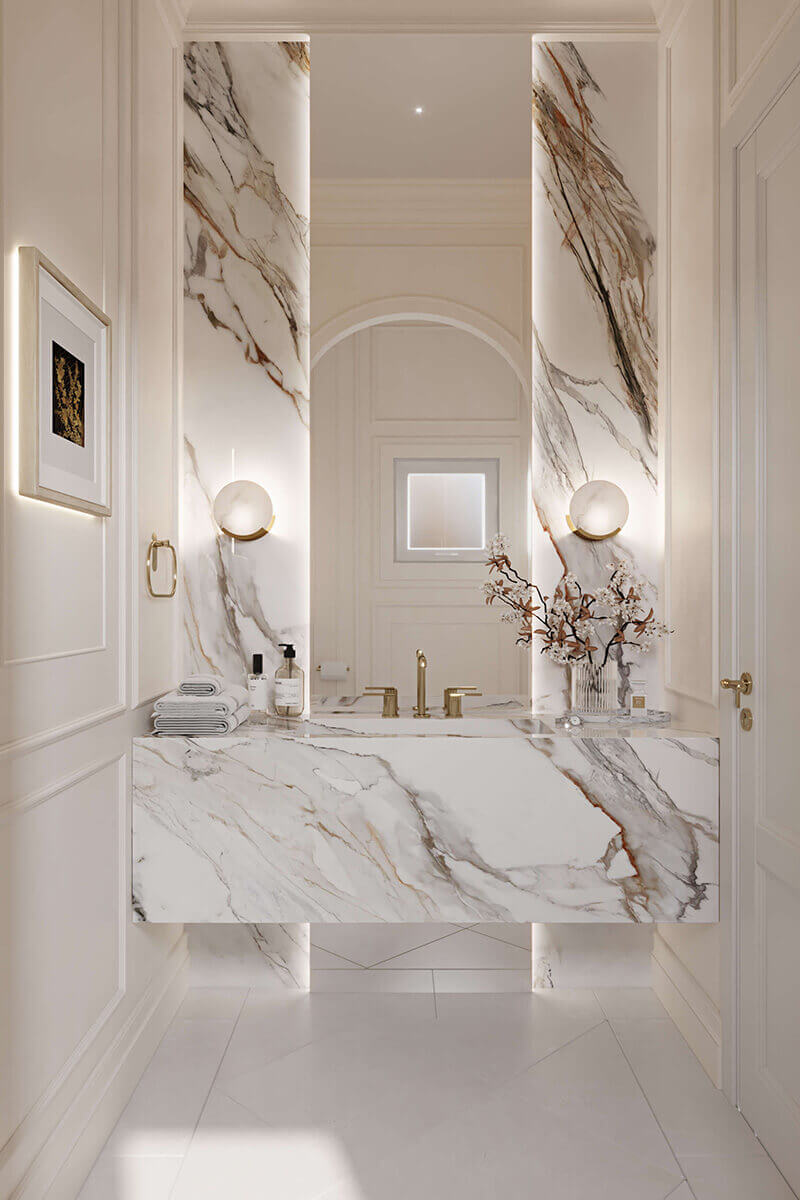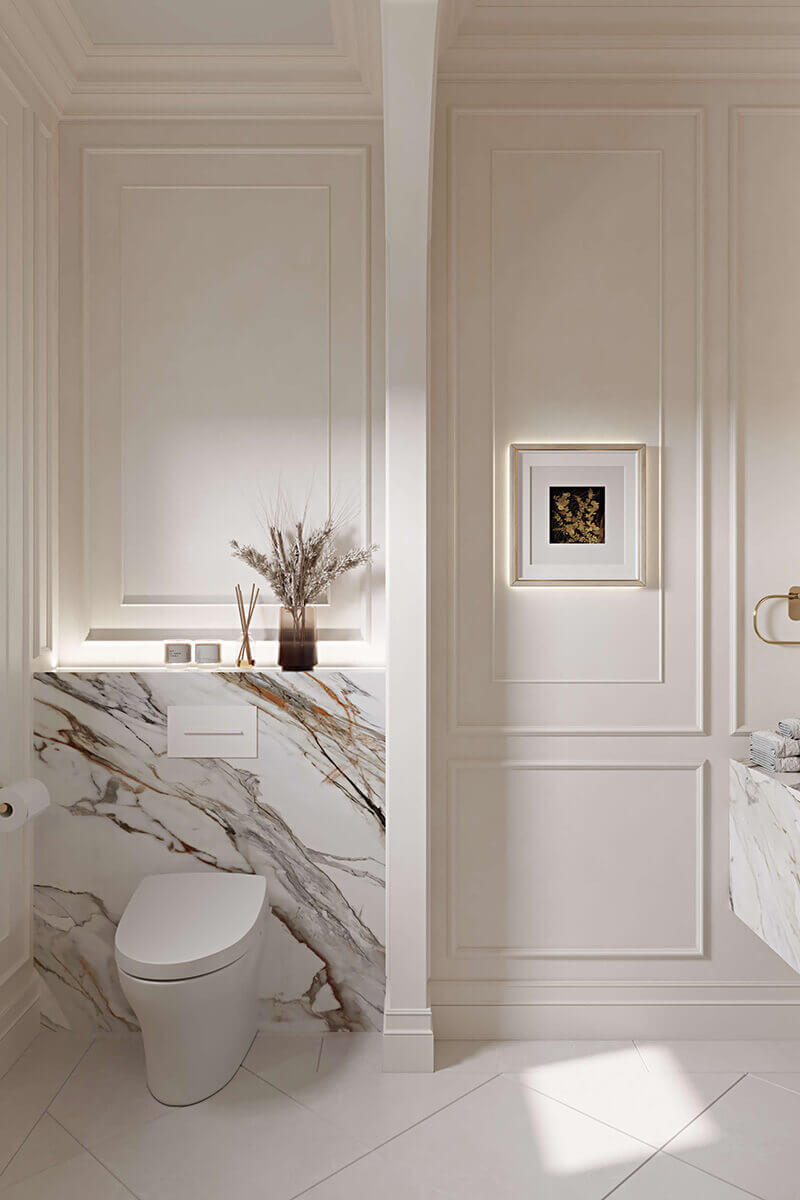 Interior Design Project at Bears Club